1

of 5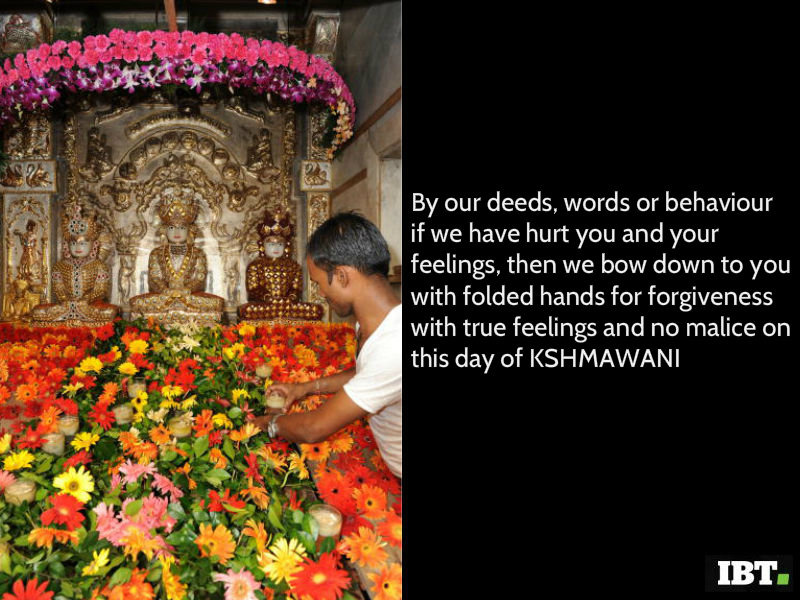 Kshamavani Parva quotes
By our deeds, words or behaviour if we have hurt you and your feelings, then we bow down to you with folded hands for forgiveness with true feelings and no malice on this day of KSHMAWANI.
2

of 5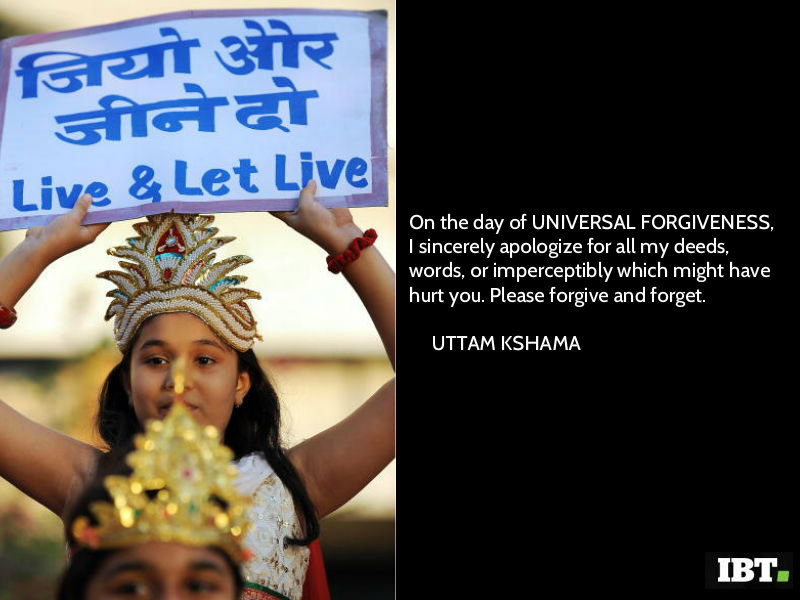 Kshamavani Parva wishes
On the day of UNIVERSAL FORGIVENESS, I sincerely apologize for all my deeds, words, or imperceptibly which might have hurt you. Please forgive and forget. UTTAM KSHAMA.
3

of 5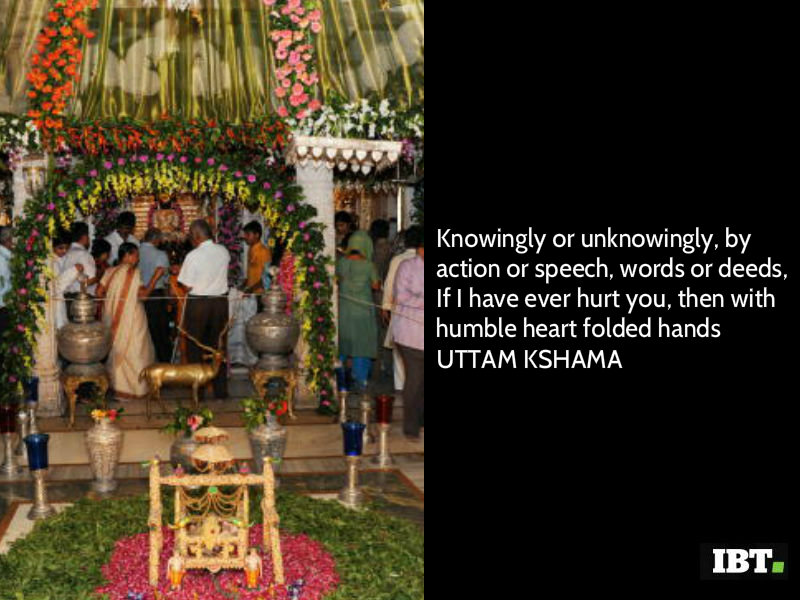 Kshamavani Parva greetings
Knowingly or unknowingly, by action or speech, words or deeds, If I have ever hurt you, then with humble heart folded hands UTTAM KSHAMA.
4

of 5
Kshamavani Parva SMS
Chamabhav rakhte hue 'PARYUSHAN' mahaparva par hum aapse Mann, Vachan, aur Kaay se, "CHAMA YACHNA" Karte Hai. JAI JINENDRA!
5

of 5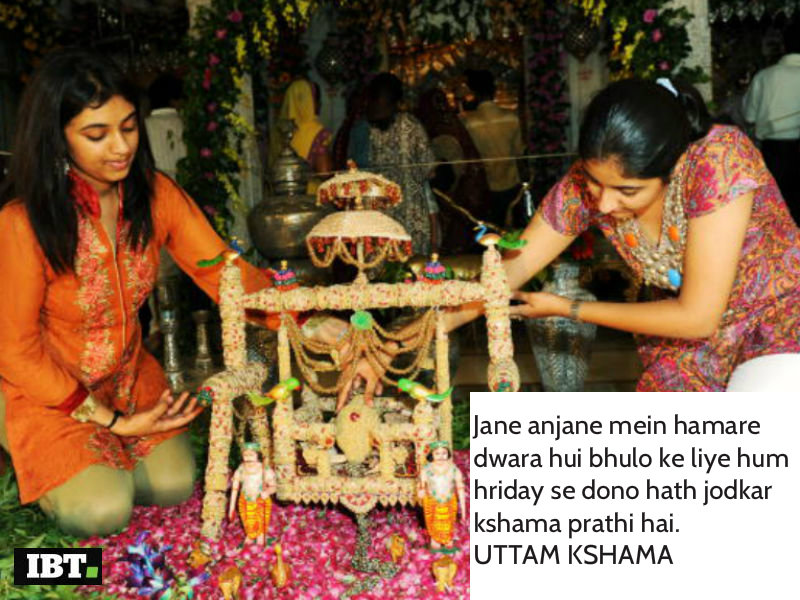 Kshamavani Parva picture greetings
Jane anjane mein hamare dwara hui bhulo ke liye hum hriday se dono hath jodkar kshama prathi hai. UTTAM KSHAMA.