1

of 5
Gowri Habba quotes
Gowri Habba is celebrated one day before Ganesh Chaturthi. This festival is mainly celebrated in the southern Indian namely in the states of Karnataka, Andhra Pradesh and Tamil Nadu. It is known as Hartalika in the North Indian states. Here are some quotes to share: I wish u very Happy Gauri Ganesha and I pray to Ganesh Chaturthi for your wonderful life. May you have a wonderful life ahead, And all your dreams will come true.
2

of 5
Gowri Habba wishes
May The Swings Of Joy, Fill Your Heart With Love, Happiness And Abundant Fortune! Happy Gauri Ganesha.
3

of 5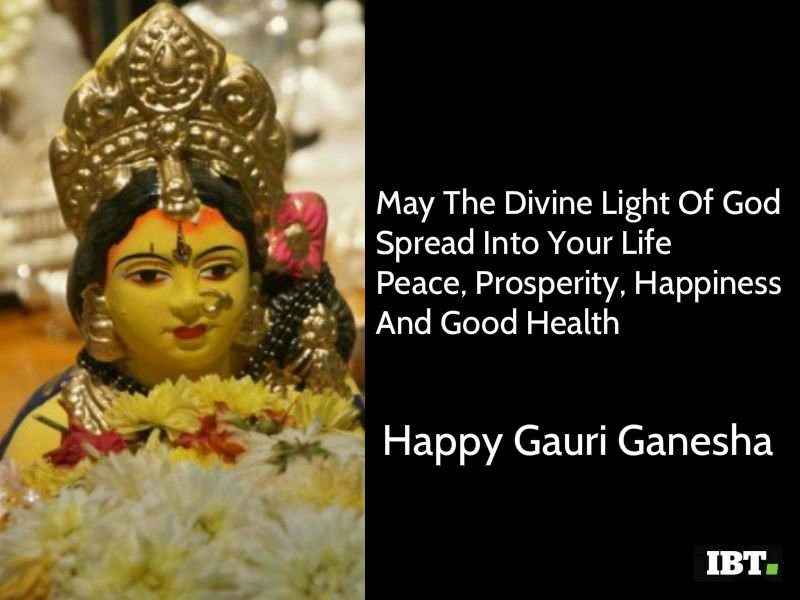 Gowri Habba sms
May The Divine Light Of God Spread Into Your Life Peace, Prosperity, Happiness And Good Health. Happy Gauri Ganesha.
4

of 5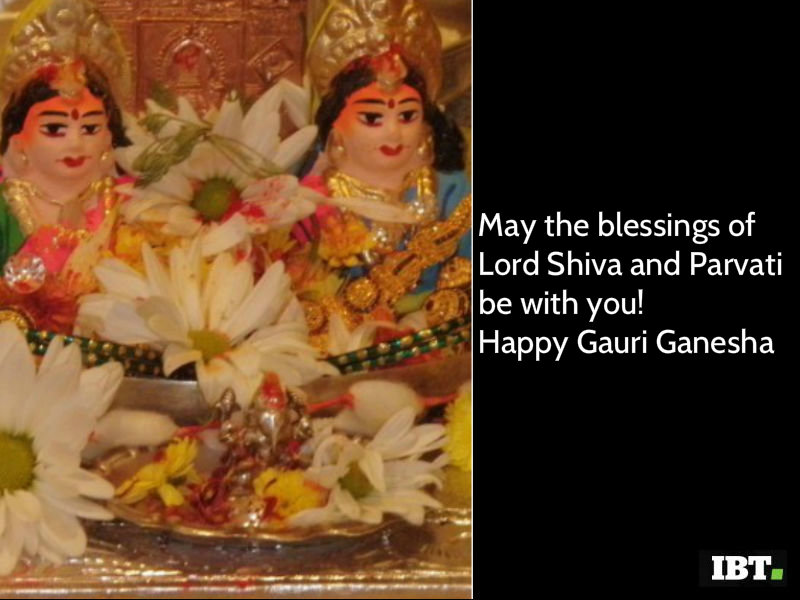 Gowri Habba greetings
May the blessings of Lord Shiva and Parvati be with you! Happy Gauri Ganesha.
5

of 5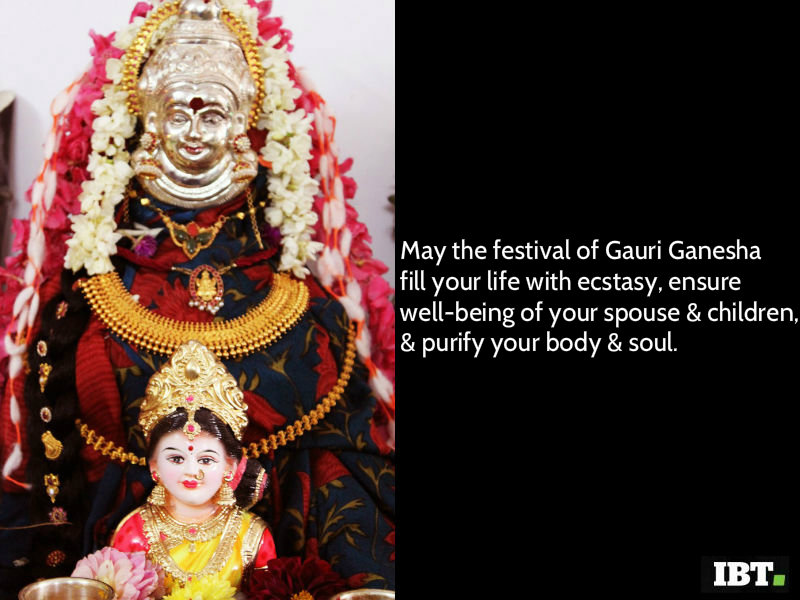 Gowri Habba picture greetings
May the festival of Gauri Ganesha fill your life with ecstasy, ensure well-being of your spouse & children, & purify your body & soul.