1

of 6
Give Lord Ganesha a Bollywood style welcome this year with these 5 songs
Colourful processions, bustling music and energetic dance moves - it is time for chants of Ganpati Bappa Morya to echo on the streets! The nation is all set to immerse in festive fervour with celebration of Ganesh Chaturthi beginning from September 13. The Hindu festival, as the name suggests, is dedicated to the Lord of new beginnings, Ganesha. The celebration is marked with the installation of the deity's idols at homes and at elaborate pandals.
2

of 6
Jalwa - Wanted
The foot-tapping number is one of the most favorite picks for Ganesh Mahotsav. The song features Salman Khan's impressive dance moves with actors Anil Kapoor, Govinda and Prabhu Deva in special appearances. Sung by Wajid and directed by Sajid, Wajid, the song rings in the ears whenever played.
3

of 6
Deva Shree Ganesha - Agneepath
The high on energy devotional song starts off with tingling of bells at varied pitches fused together followed by an introduction of percussions. Composed by Ajay-Atul and sung by Ajay with lyrics by Amitabh Bhattacharya, the song features Hrithik Roshan completely immersed in devotion.
4

of 6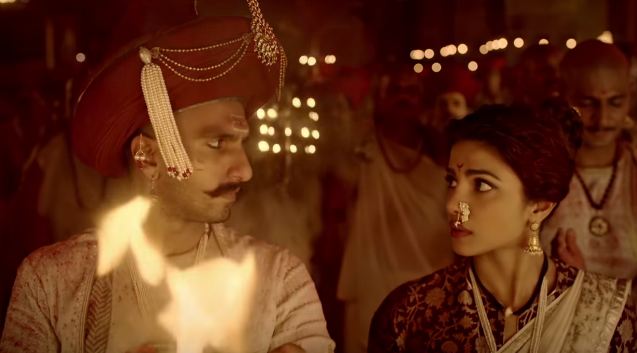 Gajanana - Bajirao Mastani
The awe-inspiring song 'Gajanana' from 2015 blockbuster 'Bajirao Mastani' is a sacred prayer that powers Peshwa Bajirao (played by Ranveer Singh). The number is dedicated to the averter of obstacles and the lord of wisdom and intellect, Lord Ganesha. Sung by Sukhvinder Singh, the devotional song will surely calm your nerves.
5

of 6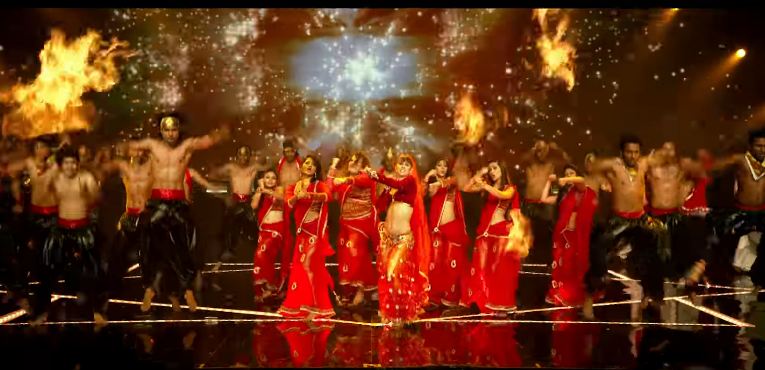 Sadda Dil Vi Tu Ga Ga Ga Ganpati - ABCD
The track which has a western twist and a remarkable choreography is surely a treat to both the eyes and ears. With killer dance moves, the track will surely get you grooving. Let this hit number, composed by Sachin-Jigar and sung by Hard Kaur, grace your play list for some crazy dancing.
6

of 6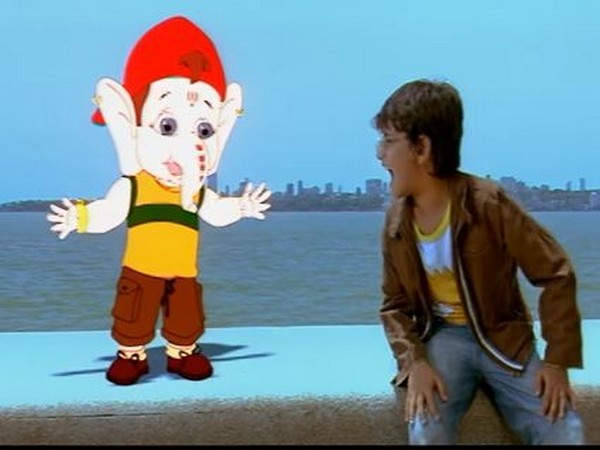 Oh my friend Ganesha - My Friend Ganesha
Extremely popular among kids, this song is a must at every school function. The story of the movie 'My Friend Ganesha' revolved around an eight-year-old boy who feels lonely since his parents do not have time for him and he doesn't have any friends. Ganesha befriends him and helps him become confident.