1

of 5
Dad, thanks for always helping me financially so I can focus on being the independent woman I am. I don't mean to brag but always remember, without me, today would just be another day (you're welcome) Happy father's day!
Credit: Getty Images
2

of 5
"Dad, I may not be the best, but I come to believe that I got it in me to be somebody in this world. And it's not because I'm so different from you either. It's because I'm the same. I mean, I can be just as hard-headed, and just as tough. I only hope I can be as good a man as you" – Jake Gyllenhaal
Credit: Getty Images
3

of 5
God gave me the greatest gift ever, God gave me a best friend in the form of my dad. You surely are one in a million! Happy father's day, dad, I love you!
Credit: Getty Images
4

of 5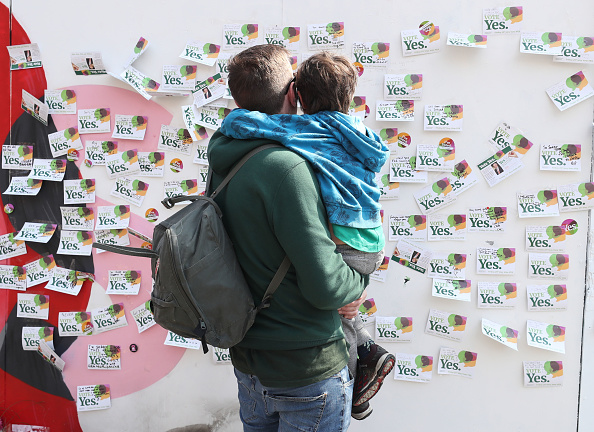 "Dads are most ordinary men turned by love into heroes, adventurers, story-tellers, and singers of song." - Pam Brown
Credit: Getty Images
5

of 5
"My father gave me the greatest gift anyone could give another person, he believed in me" - Jim Valvano
Credit: Getty Images