1

of 4 Guru and God both appear before me. To whom should I prostrate? I bow before Guru who introduced God to me. – Kabir
2

of 4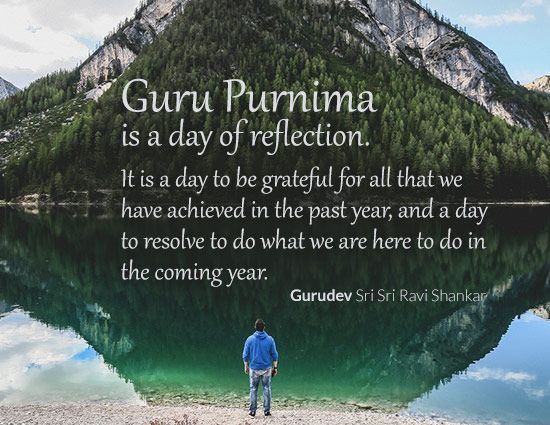 Guru is the creator Brahma, Guru is the preserver Vishnu, Guru is the destroyer Shiva. Guru is directly the supreme spirit — I offer my salutations to this Guru. – Adi Shankara.
3

of 4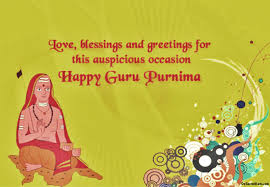 There is no deity superior to the Guru, no gain better than the Guru's grace … no state higher than meditation on the Guru. – Muktananda.
4

of 4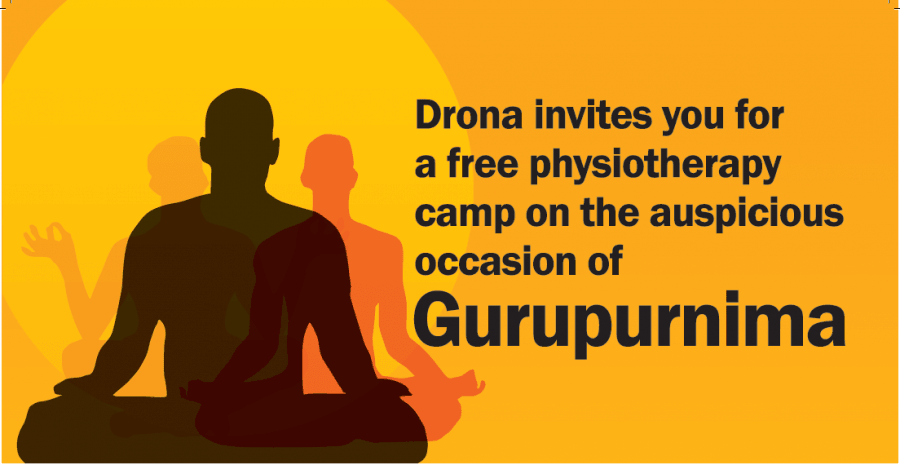 Guru is Shiva sans his three eyes, Vishnu sans his four arms, Brahma sans his four heads. He is parama Shiva himself in human form – Brahmanda Puran.