1

of 2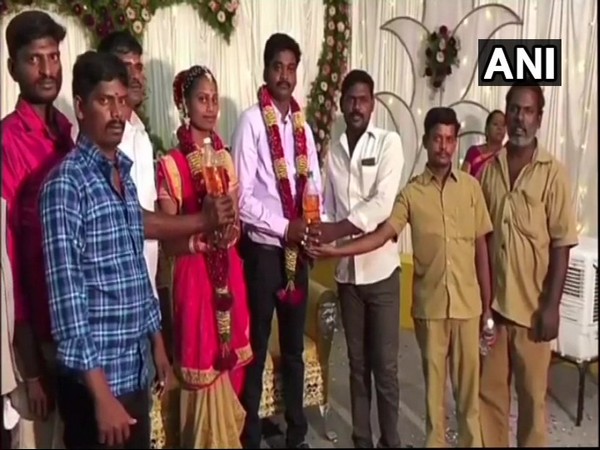 As Fuel prices Skyrocket, Tamil Nadu groom gets 5 litres of Petrol as wedding gift
Owing to the skyrocketing prices of fuel, a group of friends here decided to gift petrol as a wedding present. The group made the unusual move of gifting two bottles filled with petrol to their newly-wedded friends in order to highlight the plight being faced by common people due to steep rise in fuel prices across the country.
2

of 2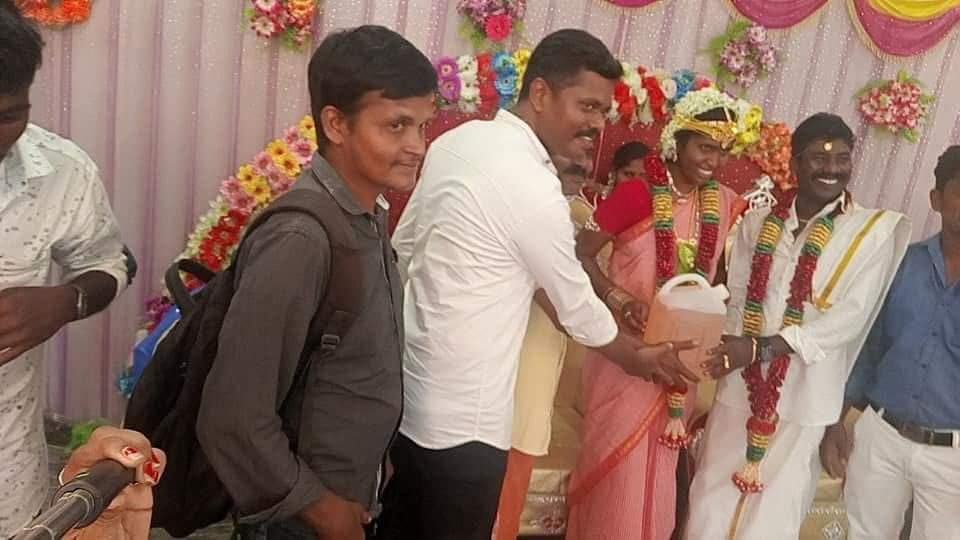 Chennai: Groom gets 5 litres of petrol as wedding gift
Earlier, another couple in the area received petrol as a gift on their wedding, contained in a 5 litre canister. On Monday, the commuters in the region paid Rs 87.11 to get a litre of petrol and Rs 79.67 per litre for diesel. On Sunday Cuddalore residents had to shell out Rs 86.74 for a litre of petrol and Rs 79.41 for diesel.