1

of 3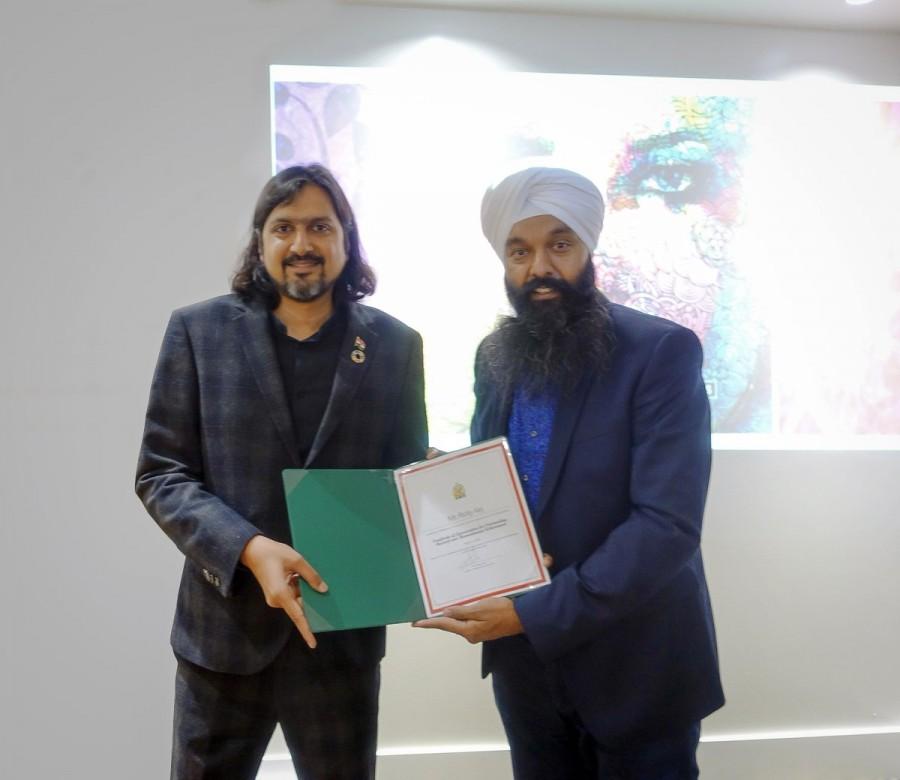 Grammy winning composer Ricky Kej was awarded a 'Certificate of Appreciation by The House of Commons of Canada.During Kej's visit to Canada, Randeep Sarai, Member of Parliament, British Columbia Province, Canada, presented the Certificate of Appreciation for his Outstanding Musical and Humanitarian Achievement on April 28. "I am extremely grateful to receive this honour from The House of Commons of Canada. Being a global artiste, conservationist and a proud representative of India, it means a lot that a progressive and inclusive country such as Canada has recognized and appreciated my efforts in the field of music and environment," Kej said in a statement to IANS.
Credit: Twitter/rickykej - IANS
2

of 3 He was invited to Canada for having inter-disciplinary discussions on arts and environmental consciousness with state departments, the Mayor's office of British Columbia and prominent universities, among others. "Through my music, I would like to foster closer relationships between Canada and India. Taking the first step towards this, a mega concert by me is being organized at the Holland Park, BC, on July 22. This will be a soulful musical collaboration between our two countries," he said.
Credit: Twitter/rickykej - IANS
3

of 3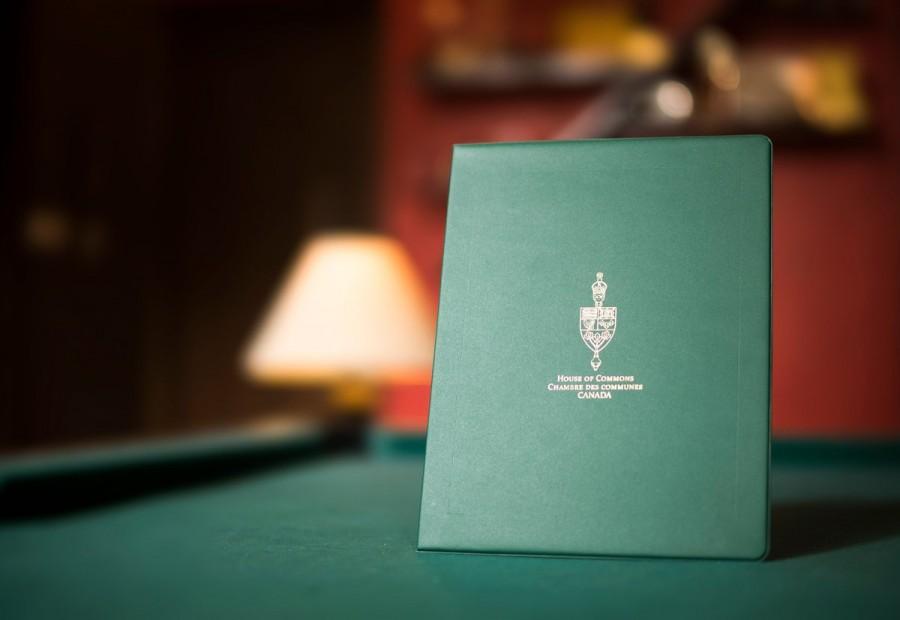 His repertoire of work consists of 15 studio albums released internationally, over 3,500 commercials and three feature films.
Credit: Twitter/rickykej - IANS