1

of 7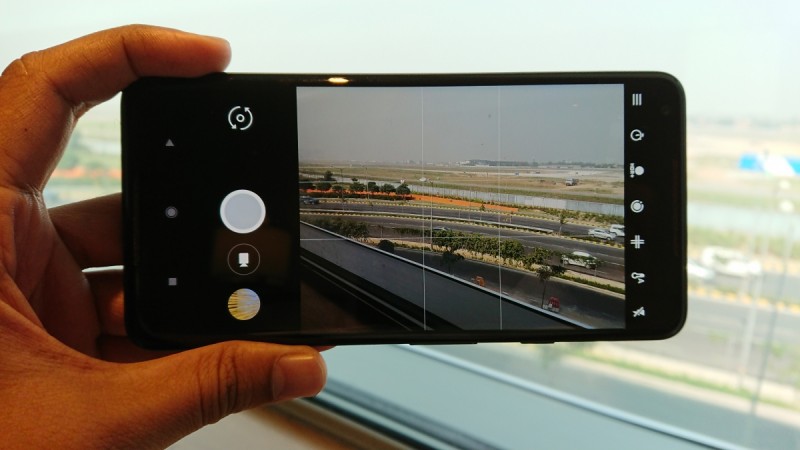 At the starting price of Rs 73,000 (64GB variant), the device is set to give some tough competition to iPhone 8 Plus.
Credit: IBT/Sami Khan
2

of 7
Pixel 2 XL's build and appearance will impress you the moment you hold it. Google has served up a metal unibody smartphone with a soft matte finish that makes the device extremely ergonomic.
Credit: IBT/Sami Khan
3

of 7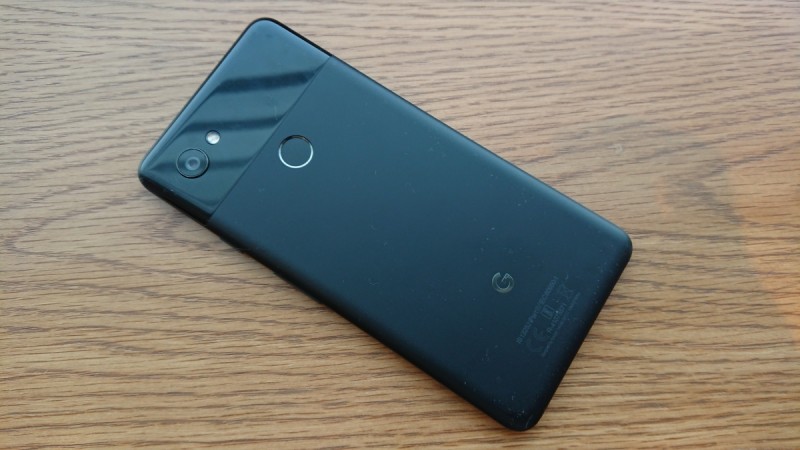 The matte finish also ensures the device remains free of fingerprint smudges. This feature is, however, subjective and some might find it a bit "plasticky".
Credit: IBT/Sami Khan
4

of 7
Pixel 2 XL joins the bandwagon of bezel-less display smartphones and hence has a taller-than-wider frame to accommodate a 6-inch 18:9 screen in a smaller frame and has almost 76.5 per cent screen-to-body ratio.
Credit: IANS
5

of 7
A major high point as well as the best feature is Pixel 2 XL's camera. It doesn't house a dual-sensor like Apple iPhone 8 Plus, but the single camera lens outperforms many flagship devices out there in the market.
Credit: IANS
6

of 7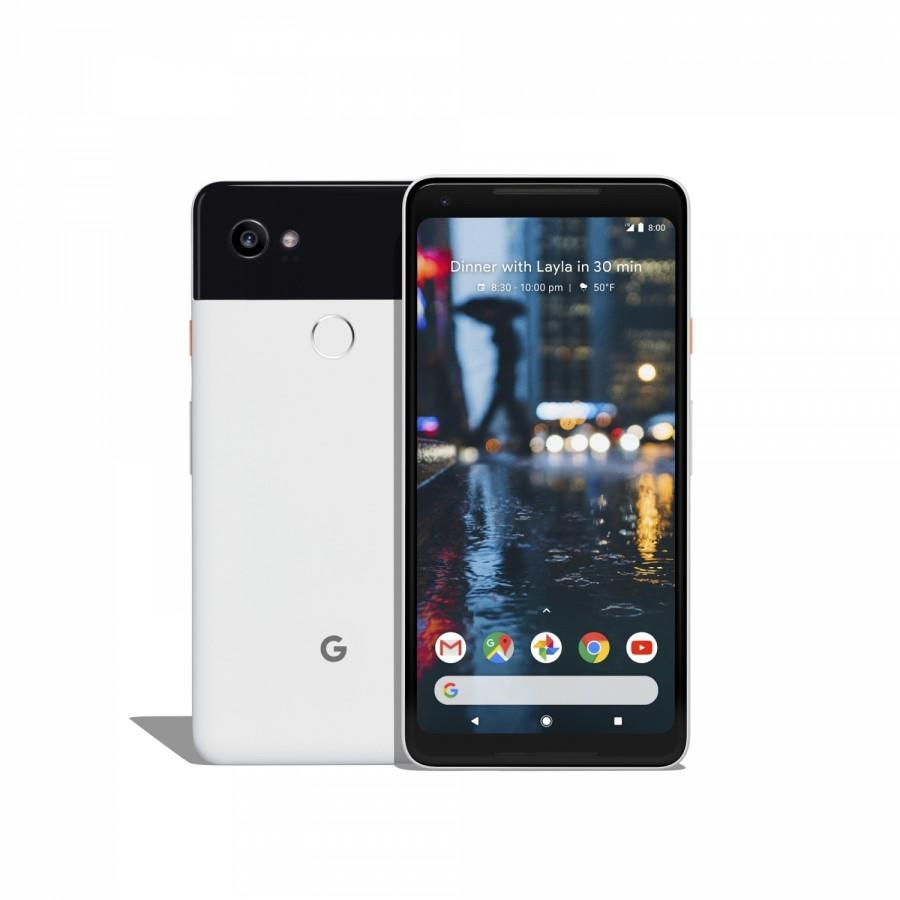 The rear shooter has been upgraded with a brighter f/1.8 aperture and optical stabilisation (OIS), as well as electronic stabilisation, resulting in detailed images with crisp colour reproduction and accurate tones.
Credit: IANS
7

of 7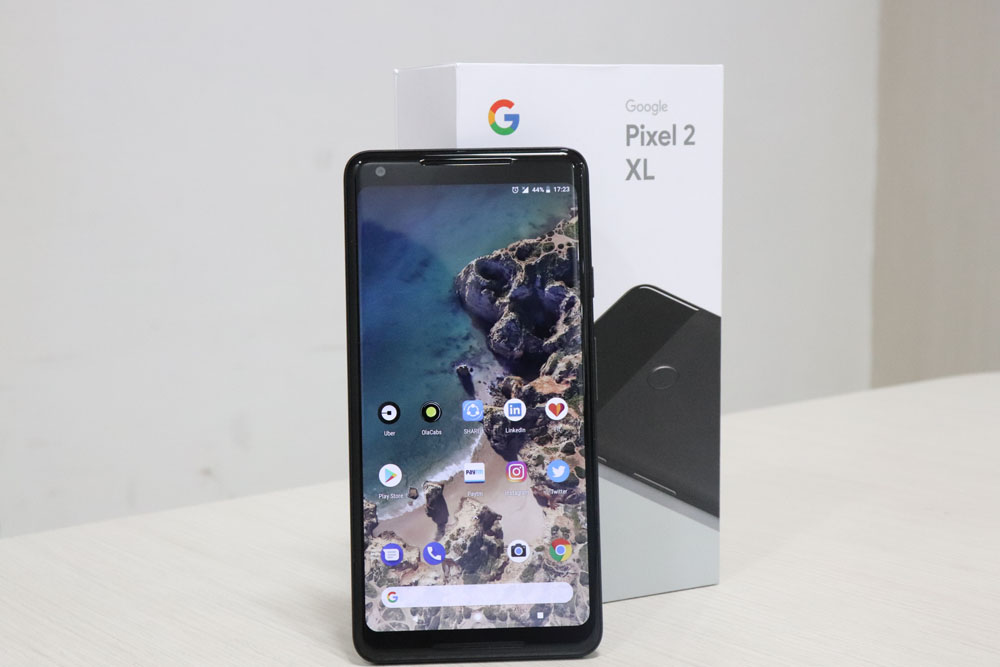 Low-light photography was pretty impressive albeit with a slight decrease in the focus speed.
Credit: IANS