1

of 5
Model Gigi Hadid showed off her armpit hair in skimpy gym wear for a calendar, but not all fans appreciated her 'au naturel' look. In the clip released by a magazine on Monday, the 22-year-old was seen in a skimpy lycra two-piece as she showed off her boxing moves. But she also showed that she had perhaps eased up on her grooming routine, reports dailymail.co.uk.
2

of 5
Rather than mentioning the powerful imagery, fans flocked to Instagram to discuss her body hair.
3

of 5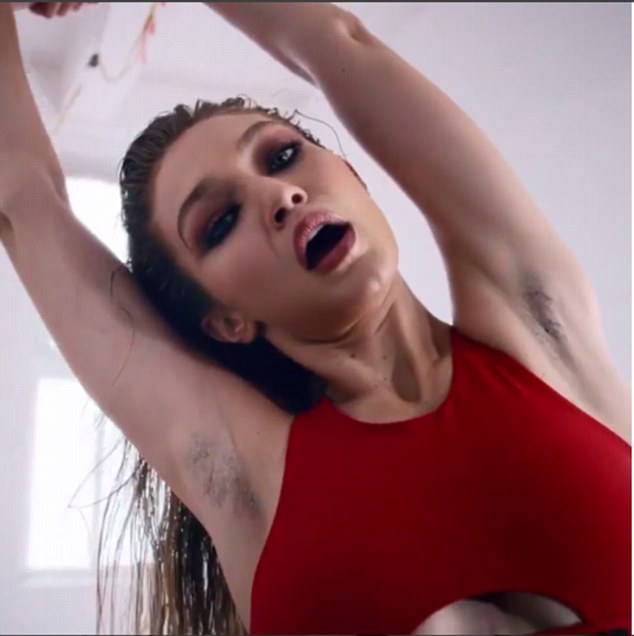 One wrote: "Does she have hair in her armpits?", while another set of fans defended her, writing: 'Yes Gigi Yes!'
4

of 5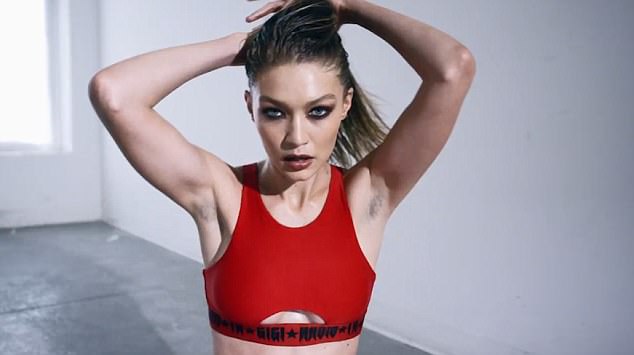 Others insisted they had been "distracted" by the look.
5

of 5
Hadid shared a statement as the video was released, writing: "I love seeing everyone else's videos. It's celebratory of epic human beings and always pushes boundaries. The fashion circle is a family, so the Love Advent kind of feels like a Holiday Year Book in a way."