1

of 4 Funeral of Sufi singer Pyarelal, one of the two noted Sufi singers Wadali Brothers underway in Amritsar on March 9, 2018.
Credit: IANS
2

of 4 Punjabi Sufi singer Pyarelal, the younger of the two famed Wadali Brothers, died on Friday.
Credit: IANS
3

of 4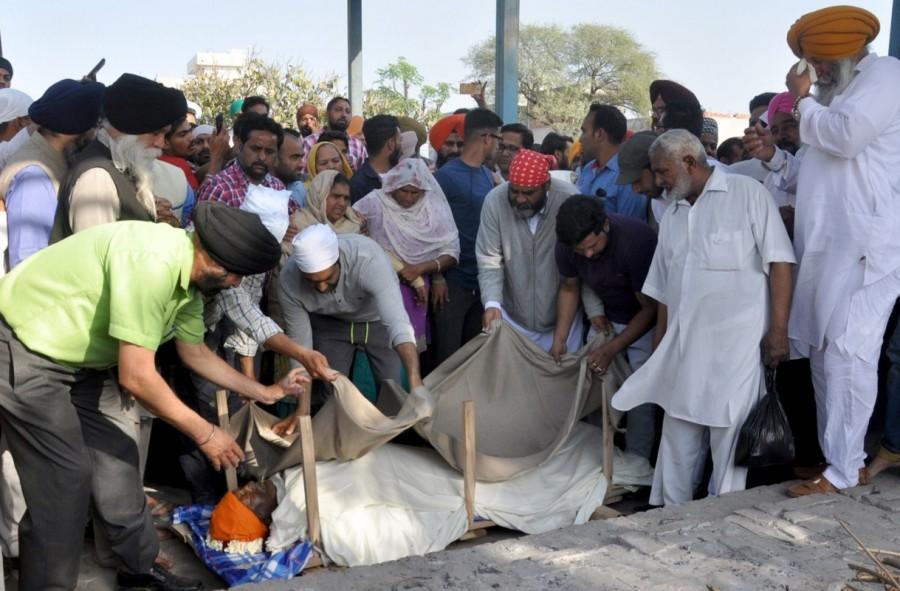 Pyarelal's cremationheld at his native village Guru Ki Wadali in Amritsar district.
Credit: IANS
4

of 4
The singer, the fifth generation of musicians, is survived by his wife, two sons and three daughters.
Credit: IANS