1

of 5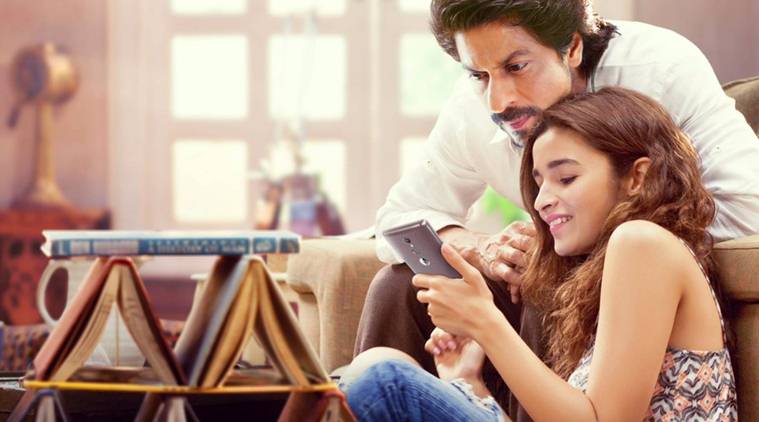 Dr Jehangir and Kaira in Dear Zindagi: Alia and Shah Rukh's light-hearted relationship in Dear Zindagi is different from Bollywood's stereotypical doctor and patient relationship. It ushers a change in the existing depiction of mentor-mentee relationships where they discuss their take on love, life, relationships, break-ups and more and an odd but beautiful relation can be seen.
2

of 5
Angie and Freddie in Finding Fanny: Finding Fanny is a 2014 Indian satirical road comedy film where Deepika plays a role of a young widow who inspires her 60 year old friend Freddie (Naseeruddin Shah) to confess his love for 'Fanny'. This innocent and inspiring friendship between the two characters was cute and very unlikely.
3

of 5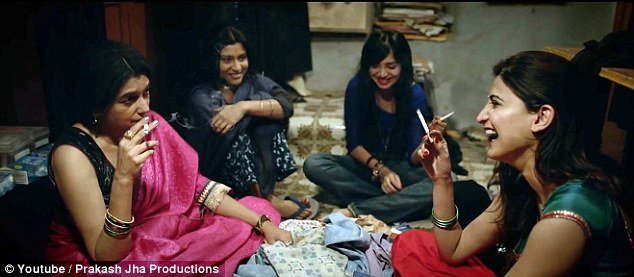 Lipstick under my Burkha ladies: The fearlessly feminist film not only gives a voice to the lipstick dreams of the protagonists but also focuses on the girl code, or the unconditional bond of female friendship. The story evolves around the lives of four very different women who live in the same neighborhood in Bhopal and how their extraordinary secrets form the base of their unlikely friendship.
4

of 5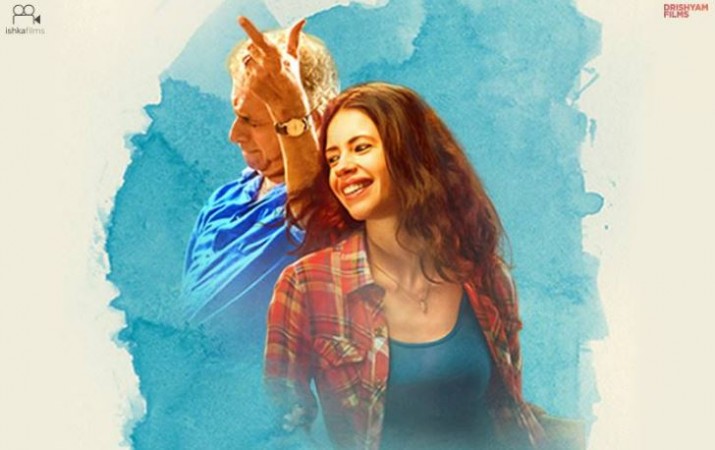 Shiv Natraj and Tara in Waiting: Waiting focuses on the relationship between Shiv Natraj and Tara Kapoor Deshpande who are from different walks of life who befriend each other in a hospital, while nursing their respective comatose spouses despite of their generational contrast.
5

of 5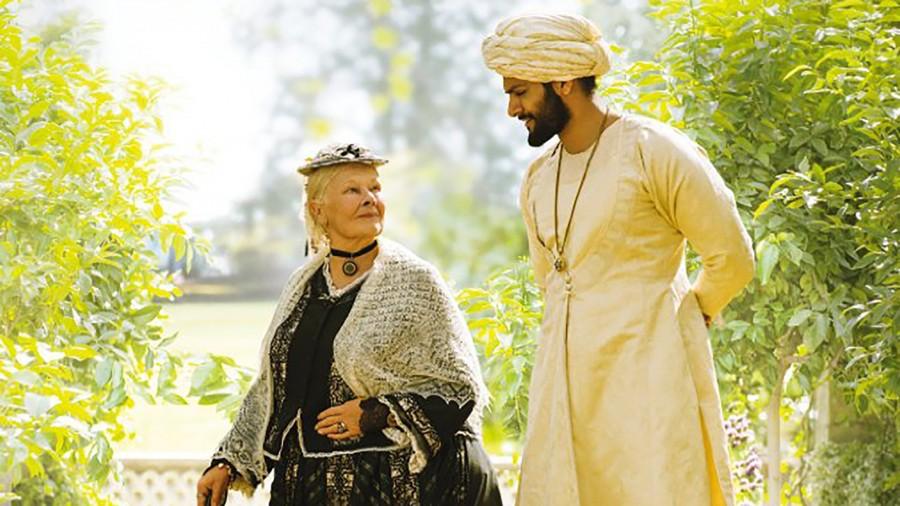 Victoria & Abdul: The upcoming biographical drama Victoria & Abdul that stars Judi Dench and Ali Fazal is a story of real-life relationship between Queen Victoria and her Indian attendant Abdul Karim. It is a chronicle of their unlikely alliance which was lesser-known, yet wildly fascinating.