1

of 5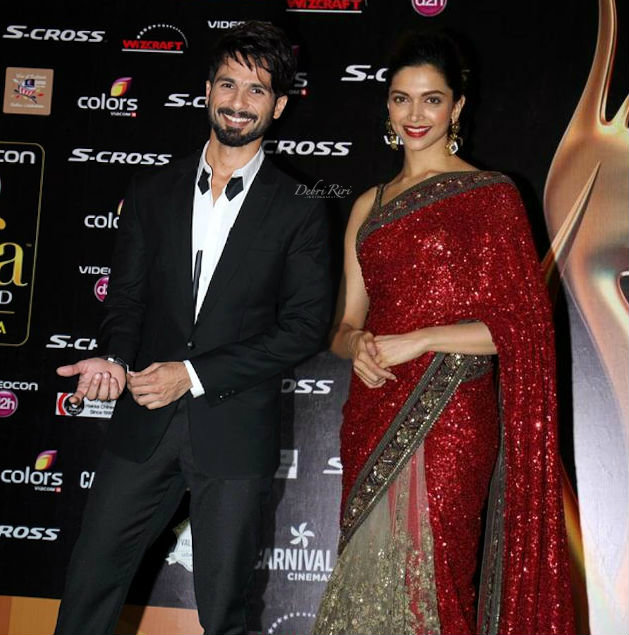 Deepika and Shahid: 'Padmawati', a dramatised account of the 1303 siege of the Chittor fort starring Deepika and Shahid who will share moments together. Along with Ranveer, who is motivated by his desire to capture Padmawati.
Credit: PR Handout
2

of 5
Anushka and Diljit: Anshan Lal, the director of the rom-com film, has brought Anushka and Diljit together in 'Phillauri'.
Credit: PR Handout
3

of 5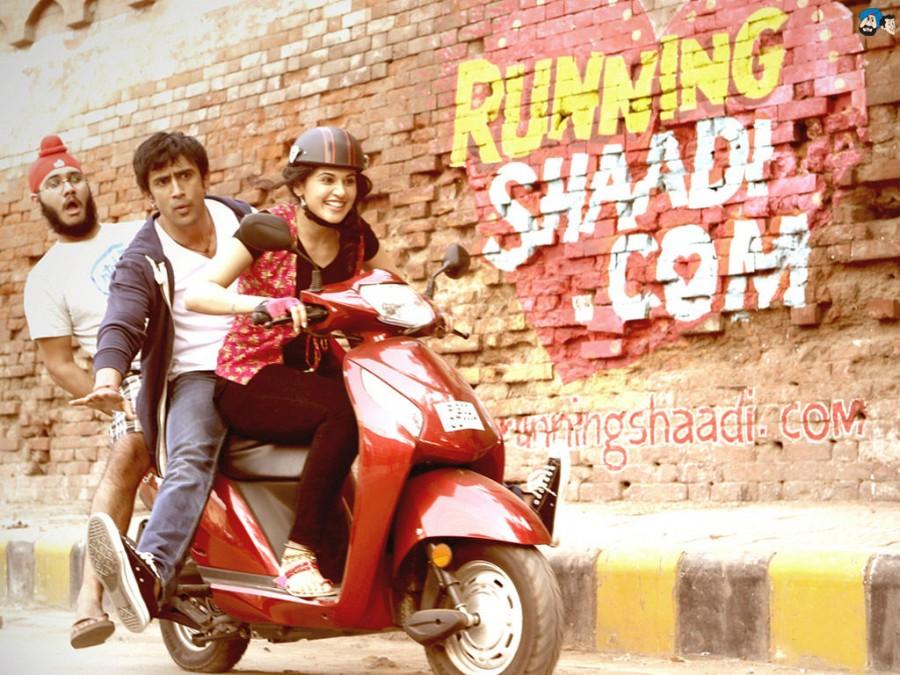 Taapsee and Amit: Taapsee and Amit to start with their very own 'RunningShaadi.com' and pave way for love-struck new couples.
Credit: PR Handout
4

of 5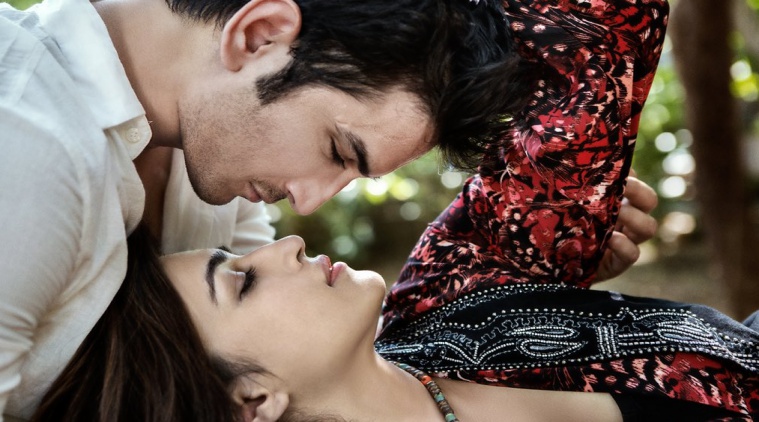 Sushant and Kriti: Sushant and Kriti, who make an adorable couple anyways, are to lead in 'Raabta', directed by Dinesh Vijan.
Credit: PR Handout
5

of 5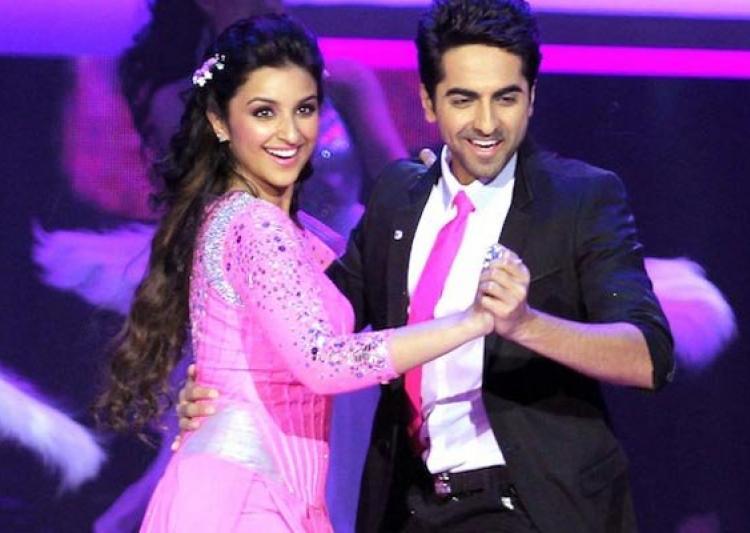 Ayushmann and Parineeti: Written and directed by Akshay Roy, Ayushmann and Parineeti in 'Meri Pyaari Bindu' will be seen together. The film is started it's shoot in Kolkata and will be released this May.
Credit: PR Handout