1

of 5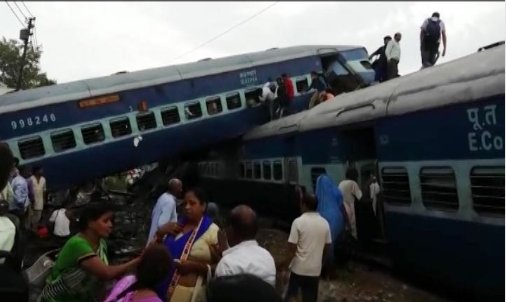 Four coaches of the Kalinga-Utkal Express went off the tracks in Khatauli in Muzaffarnagar district of Uttar Pradesh on Saturday evening, officials said.
2

of 5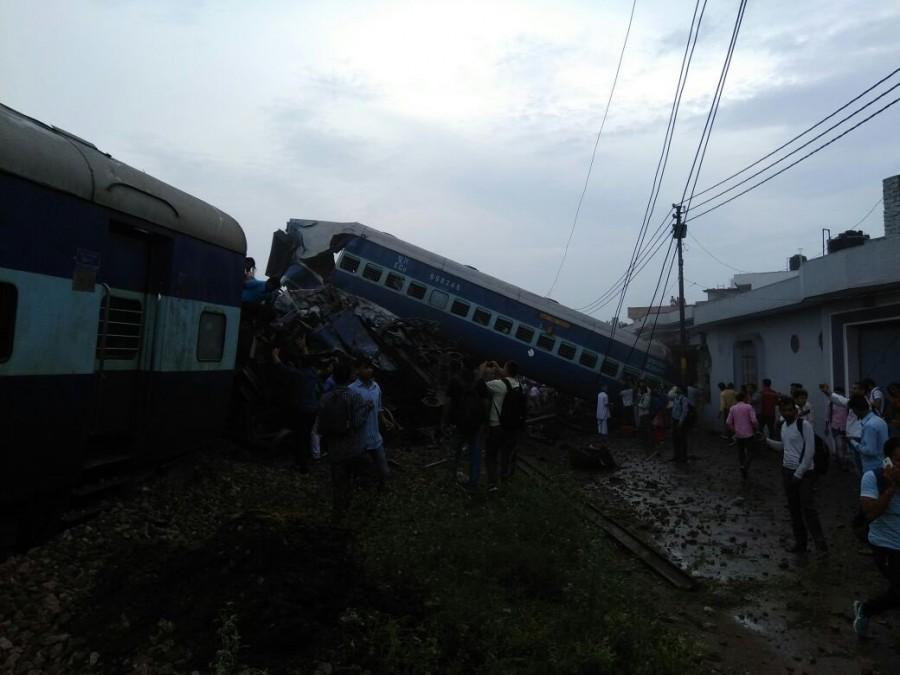 The train was headed from Puri in Odisha to Haridwar in Uttarakhand.
3

of 5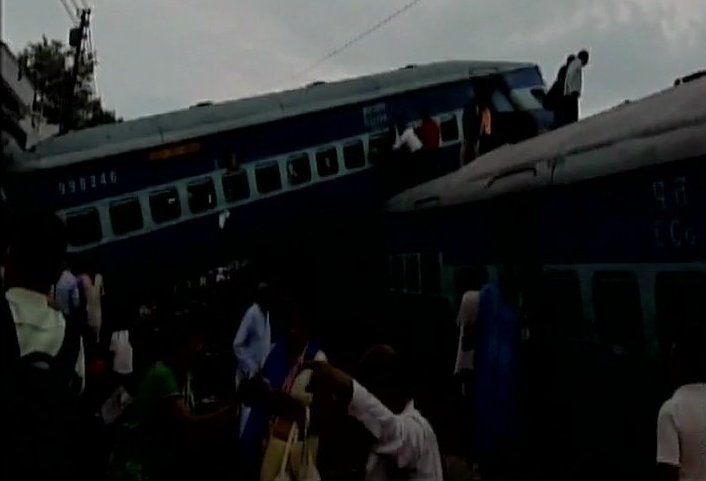 The number of casualties is not known yet.
4

of 5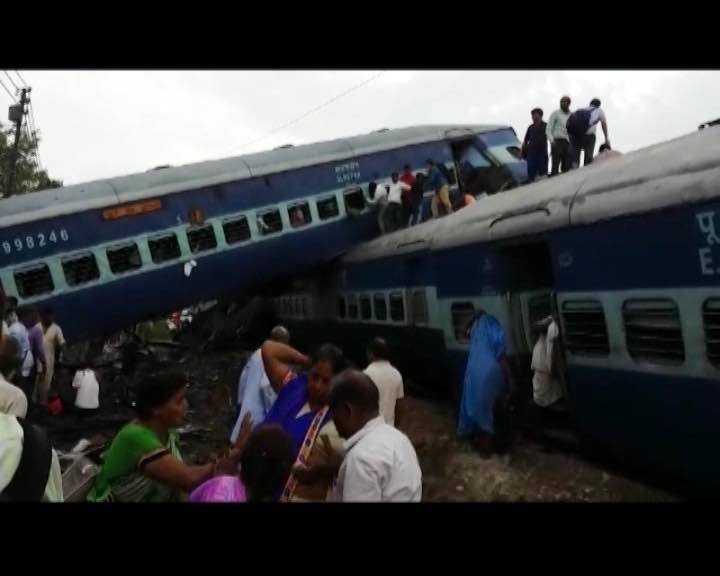 The district administration has begun rescue operations.
5

of 5
More details are awaited.