1

of 5
Former Karnataka Chief Minister N. Dharam Singh passed away at a private hospital here on Thursday. He was 80. He is survived by wife, two sons and a daughter.
2

of 5
"Singh died at 11.54 a.m. following a massive heart attack in the intensive care unit (ICU)," a spokesperson of M.S. Ramaiah Hospital told IANS. Singh, who has been ailing for some time due to age-related symptoms, was in the hospital for treatment to his respiratory system.
3

of 5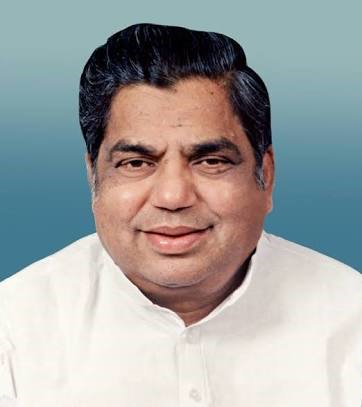 A veteran Congress leader for over six decades, Singh was the Chief Minister of the first coalition government in the southern state from May 28, 2004 to February 3, 2006 with the Janata Dal-Secular (JD-S).
4

of 5
Singh was an MP from the Bidar Lok Sabha constituency from 2009-2014 and a seven-time legislator from the Jewargi assembly segment in the state's northern district of Kalaburgi from 1978-2008.
5

of 5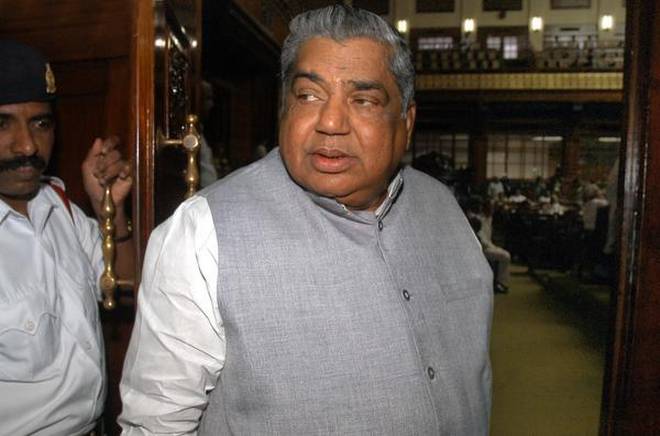 Born on December 25, 1936, Singh, a Rajput, was the ruling party's state unit President from 1999-2004.