1

of 4 'New Year - Ek Nayi Shuruaat' is the story of eight lives all intertwined together with a common universal message. A successful businessman in an extramarital affair, a young boy caught up in a failed robbery, a school girl contemplating suicide, a gigolo at crossroads with himself, a guilty housewife, a kind hearted eccentric old man, a driver facing a life and death crisis and a secretary who sets off a chain reaction of events on the 31st of December are the protagonists of this story.
2

of 4 The characters who experience heartbreak, lust, deceit, infidelity, financial crisis and suicide find hope and courage in the message, to face life and to encourage others. The film comprises an ensemble star cast of Ninad Kamat, Saahil Chadha, Ritu Shivpuri, Monaz, Rupesh Kataria and Utkarsh Mazumdar.
3

of 4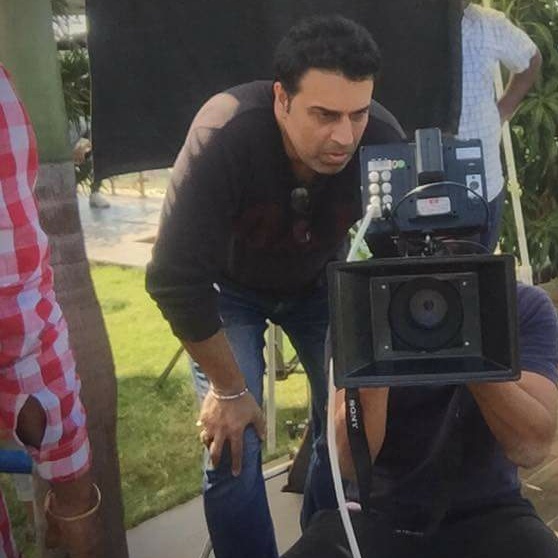 Says actor Ninad Kamat, "It was super fun shooting for the film. In between emotional tearing up, we were all laughing our guts out over some crazy jokes that someone on the sets cracked. The role and character sounded exciting. Of course, digital entertainment is the in-thing today! Anything that is quick, short and entertaining in the short film category is the future."
4

of 4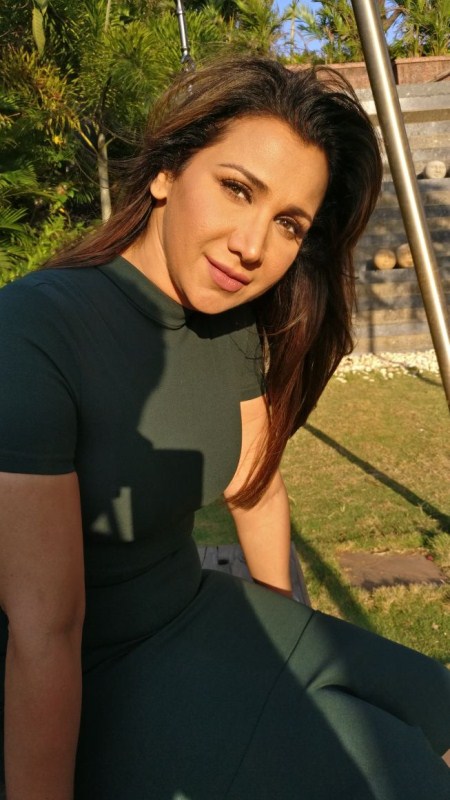 Actor Ritu Shivpuri says, "I don't know if I can even call it work since it felt so easy and was so much fun. Kailash Gandhi (the director) is one of my closest friends. He is an extremely talented individual and I've been aware about his passion for direction so being able to a part of this film is amazing for me. It's a lovely short but insightful story about how life plays out."