1

of 4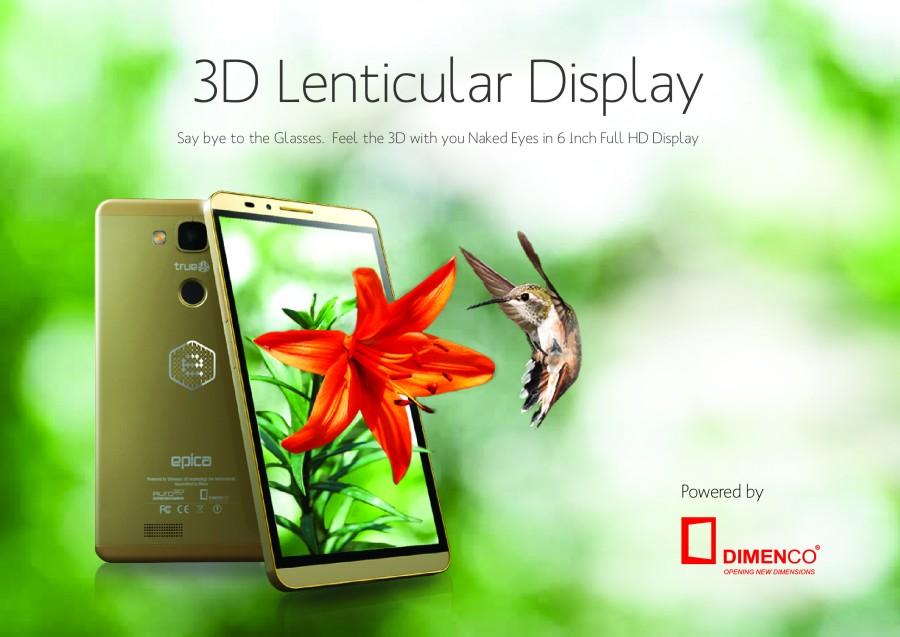 As a part of promoting 3D electronic products, UAE-based Epica Electronics has chalked out ambitious plans to roll out top-notch, innovative electronic products at affordable rates in India and Middle East. Epica Electronics will launch India's first celebrity edition in consumer electronics segment (TV, Mobile, Tablet equipped with high end features and sophisticated applications) at Indywood Film Carnival-2017, one of the largest film-based events in the country from December 1 to 4 at Ramoji Film City, Hyderabad.
2

of 4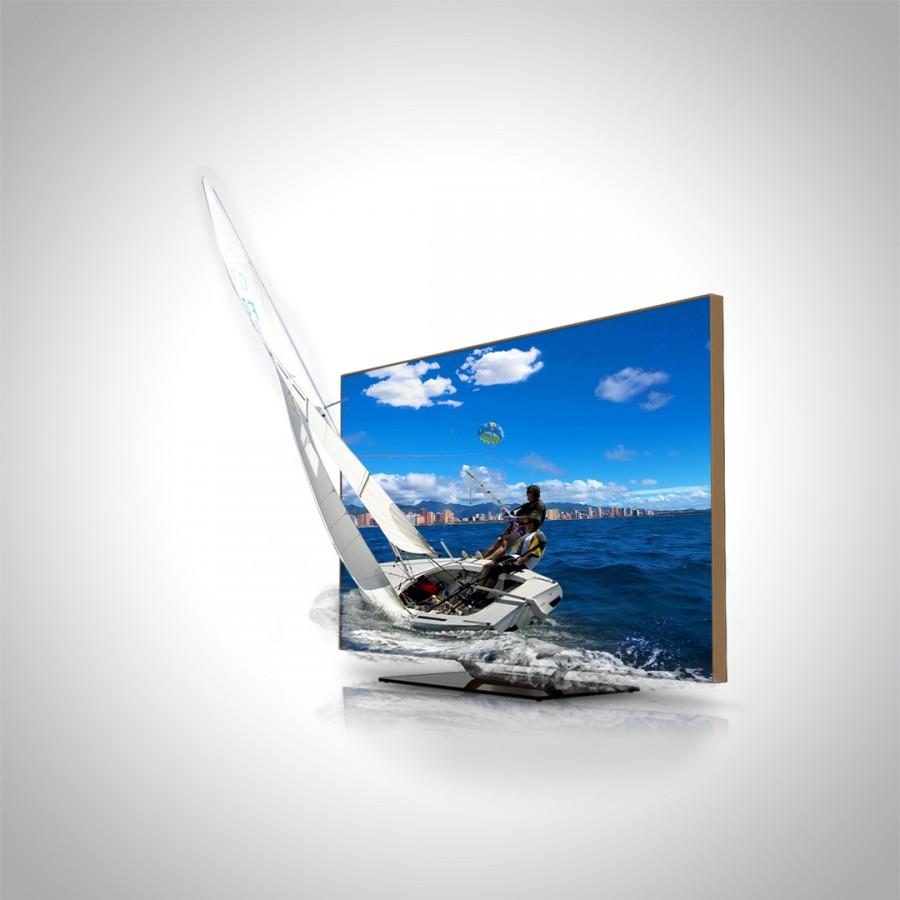 "Initially we are targeting India and Middle East markets where we have solid marketing network. We will expand our operations to Africa and Sri Lanka by April 2018, by that time we will also be ready with 3D recording enabled devices," said the CEO of Epica Electronics Mr. Sohan Roy and the Chairman of Aries Group of companies.
3

of 4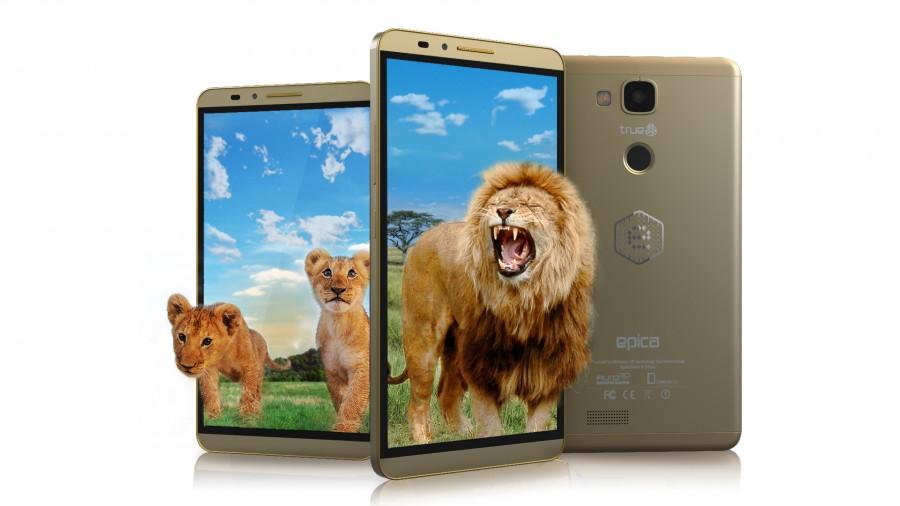 Epica Electronics, a pioneer in 2D/3D animation and visual effects, will be introducing 3D products in the electronics market in collaboration with leading technology companies based in Europe & US. In a significant move, Epica has roped in KPMG, a major provider of advisory services, for framing the strategies in India.
4

of 4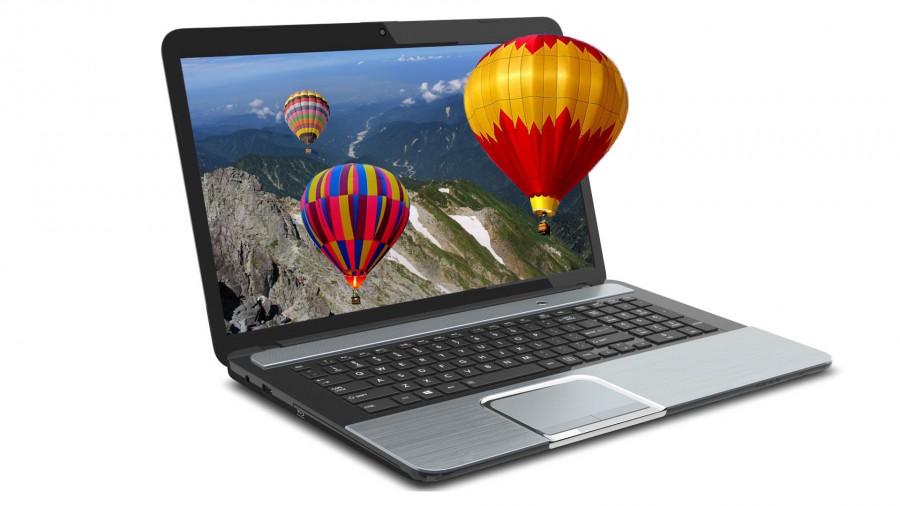 Epica Electronics has tied up with leading content providers across the globe for providing quality contents.