1

of 5 Canadian DJ Deadmau5, whose real name is Joel Thomas Zimmerman is now married to his girlfriend Kelly Fedoni. The popular 36-year-old DJ got married in a ceremony that included pyrotechnics in backyard by the swimming pool, reports billboard.com.
Credit: Instagram/deadmau5
2

of 5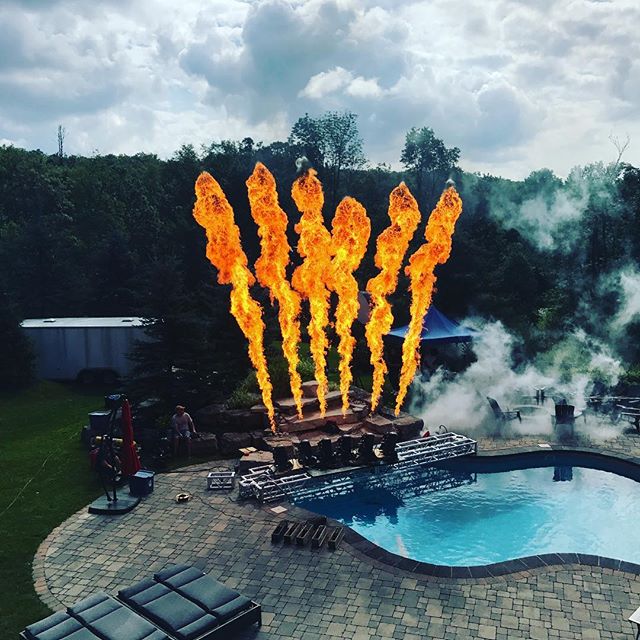 Known for his Mickey Mouse's head and ears logo, Thomas Zimmerman posted on Instagram a series of photographs leading up to his "Mr and Mrs Grill" portrait with his new wife. He also posted an image of his bride getting her makeup done.
Credit: Instagram/deadmau5
3

of 5
"So before I go... here's the last shot of non married grill. Here we go," he captioned. The musician additionally shared an image of his friends with the caption: "All the best men. Calm before the storm."
Credit: Instagram/deadmau5
4

of 5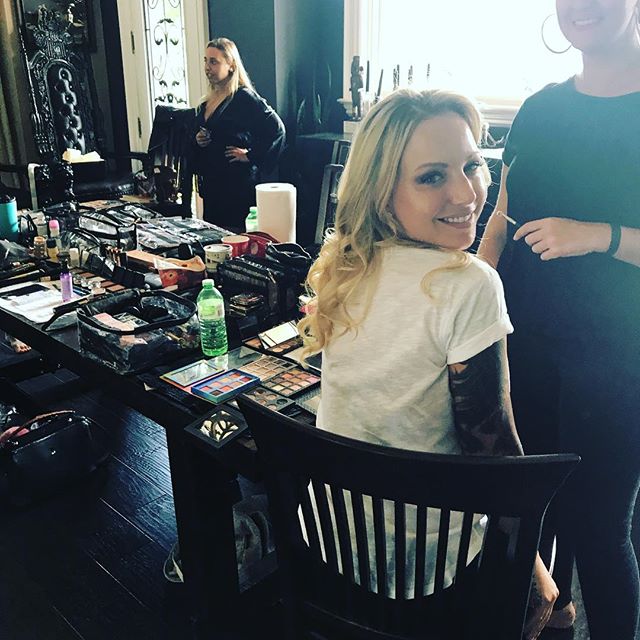 He also teased the bright display he prepared for the big day.
Credit: Instagram/deadmau5
5

of 5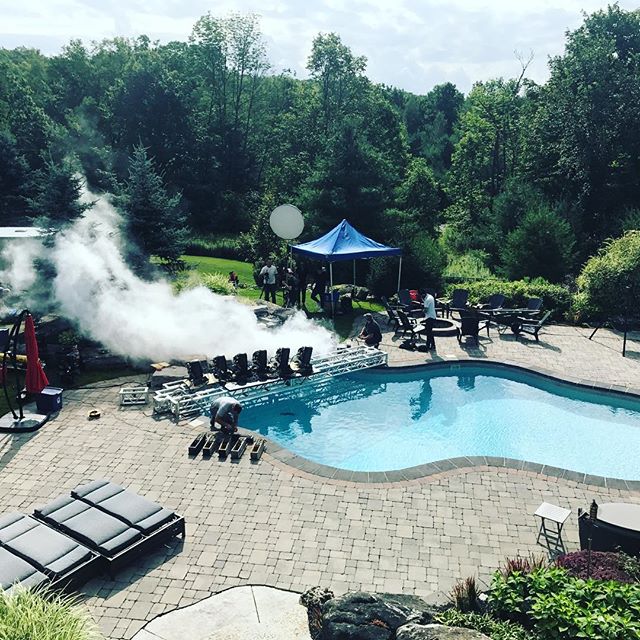 "Everything is fine," he captioned his post which had balls of fire were shooting up high into the sky, hinting at the pyrotechnics.
Credit: Instagram/deadmau5