1

of 5
Sangu Chakkaram is an upcoming Tamil Fantasy horror comedy film directed by Maarison.
2

of 5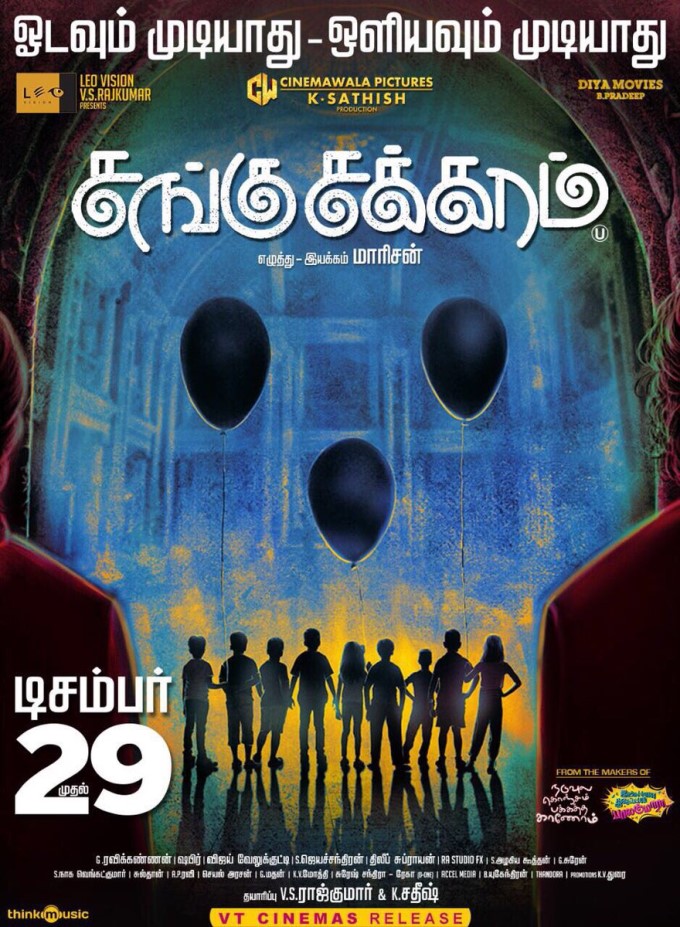 Movie produced by K.Sathish, V.S.Rajkumar under the Cinemawala Pictures, Leo Visions, Diya Movies banner.
3

of 5
Starring Dhilip Subbarayan and Gheetha in the lead role, while N. Raja, Pradeep, Rocky, Jeremy Roske, Nishesh, Monicka, Abinethra, Swaksha appear in the supporting role.
4

of 5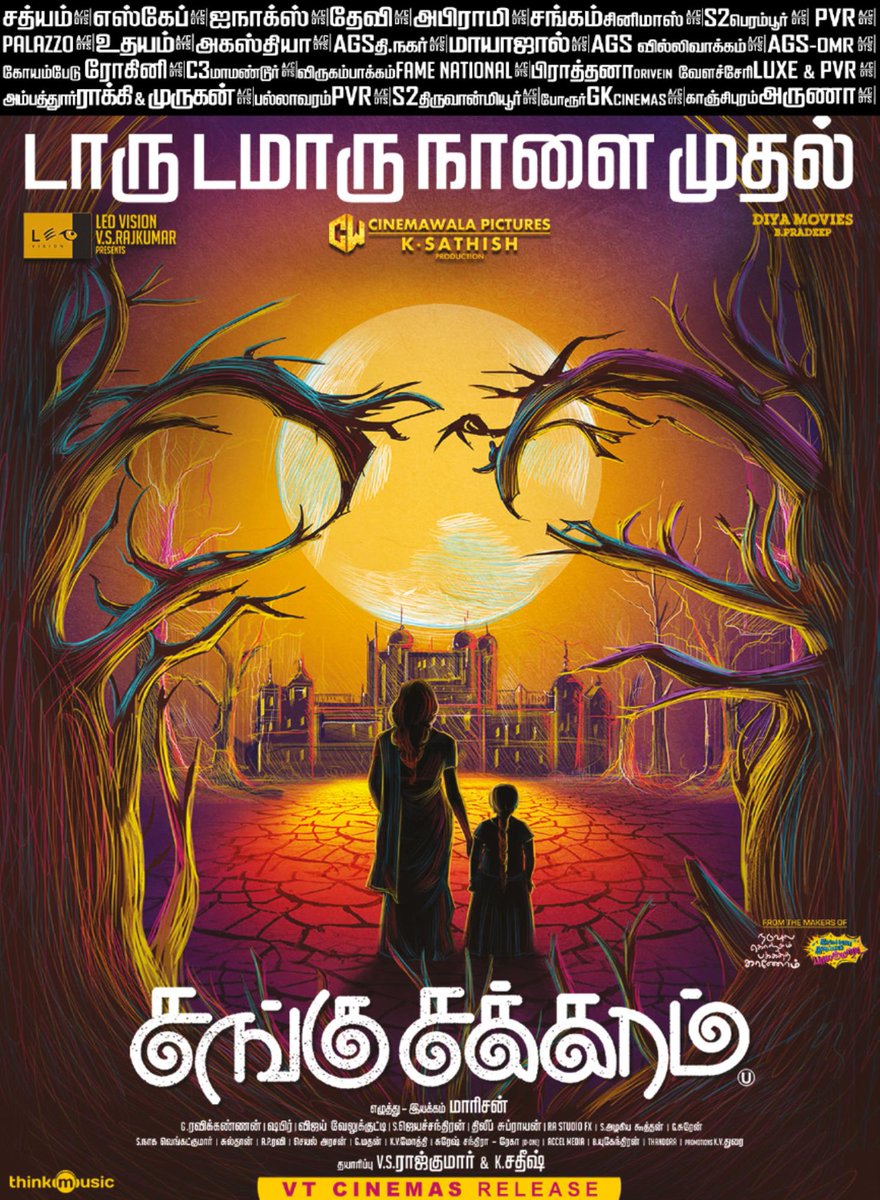 The film's soundtrack album and background score were composed by Shabir.
5

of 5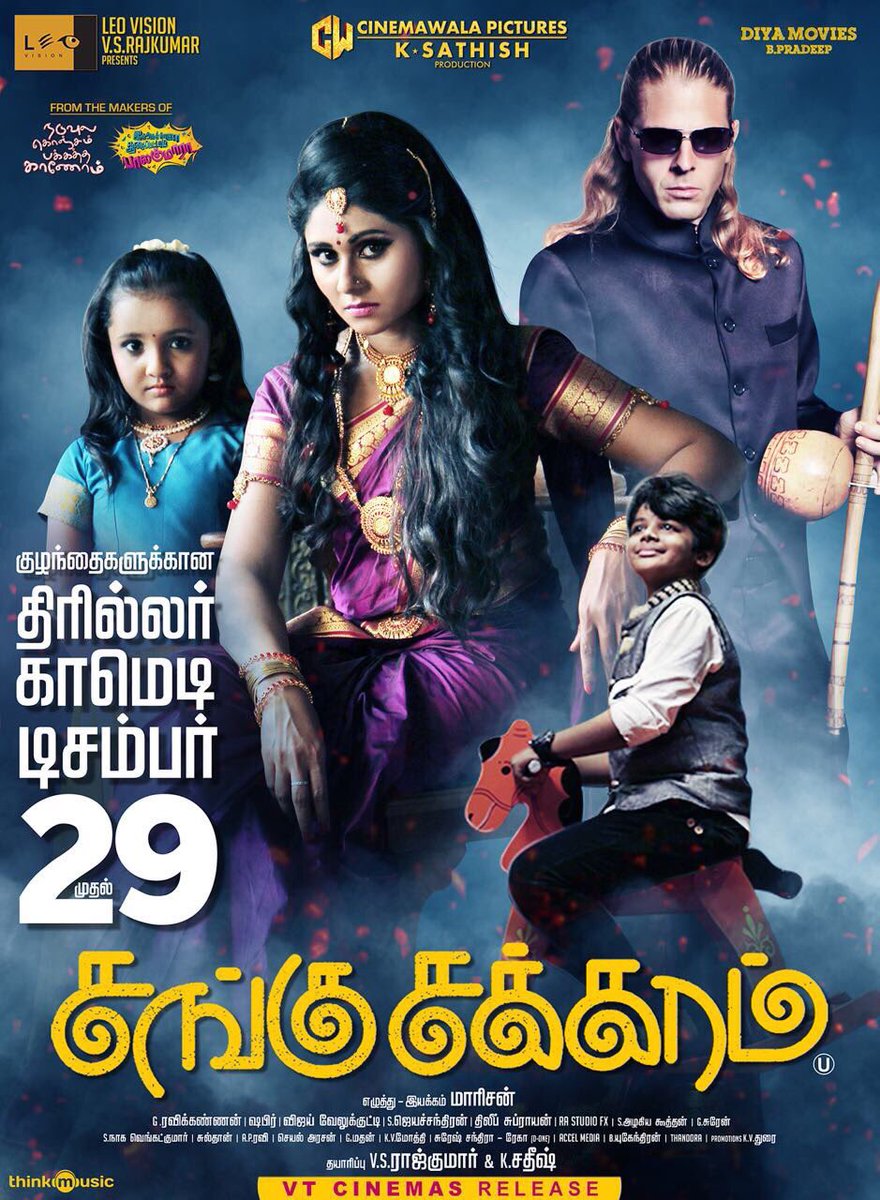 The film is scheduled for a worldwide release on 29 December 2017.