1

of 10
Ranbir Kapoor who is an ardent Football fan has some great skills himself. Ranbir is also spotted on several occasions playing football with other celebrities in charity matches.
2

of 10
Daughter of famous badminton player, Prakash Padukone, Deepika herself is a skilled badminton player. she continued to pursue a career in badminton throughout her school years and played the sport in national level until she chose to model and eventually act.
3

of 10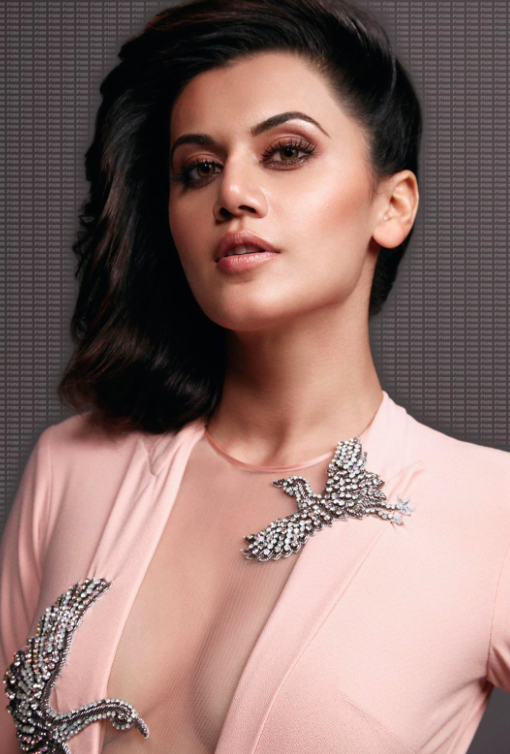 If not an actor, Tapsee could have surely chosen to be a squash player. The actress is brilliant at the game and has been playing it since long. She credits her obsession with squash as being her secret to fitness. Tapsee has also taken upon herself to mentor her neighborhood kids who have a keen appetite to learn squash.
4

of 10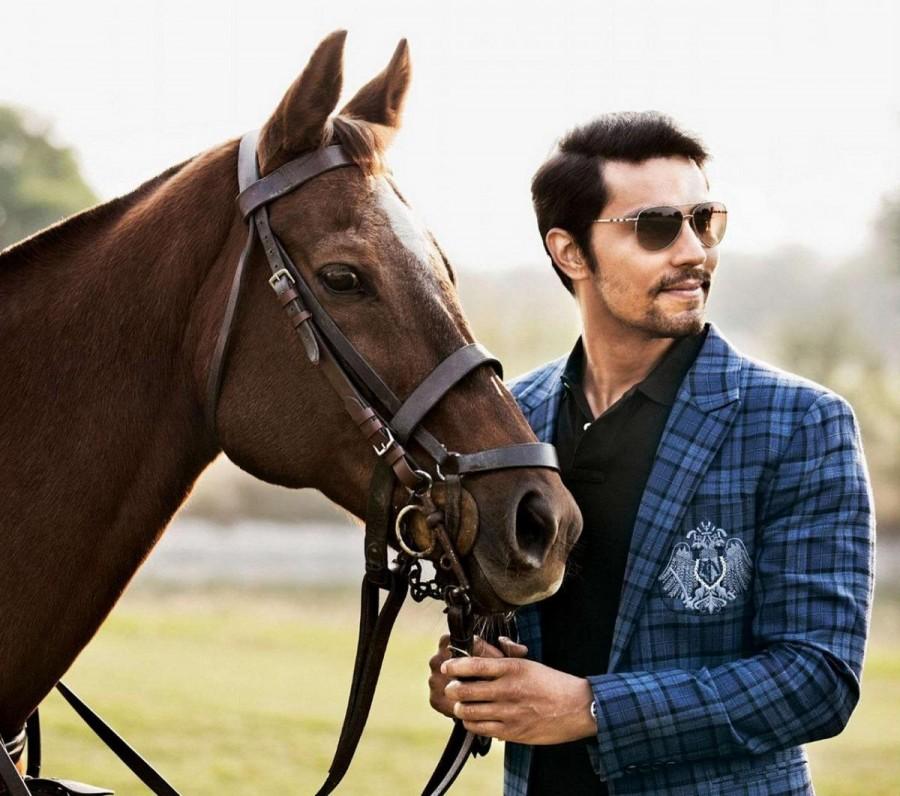 If there is anything that Randeep Hooda loves equally as acting then its horses. He is also a professional equestrian who regularly participates in polo matches, horse show jumping, and dressage events. He has also won several medals for the same.
5

of 10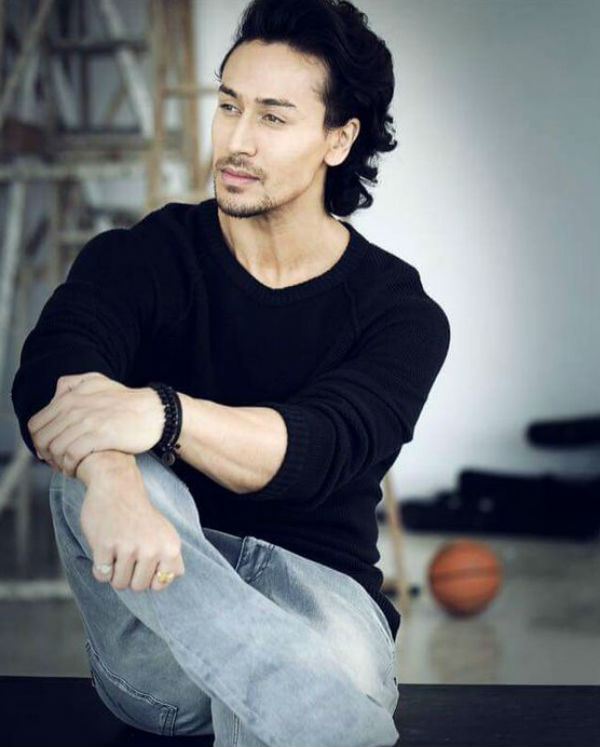 Tiger Shroff has always been vocal about acting not being his first choice and how he has grown up on sports. We can see his training and love for martial arts from his movies and performances. If not an actor he would have been a great martial artist.
6

of 10
Actor Saqib Saleem, who was seen portraying a cricketer in the film "Dishoom", always wanted to be a cricketer. Saqib infact started his career with Cricket playing for Delhi and Jammu & Kashmir.
7

of 10
Lisa Haydon is a skilled surfer and has got some paddleboarding skills. She learned surfing in Bali and keeps practicing and working on her skills when she gets time for it.
8

of 10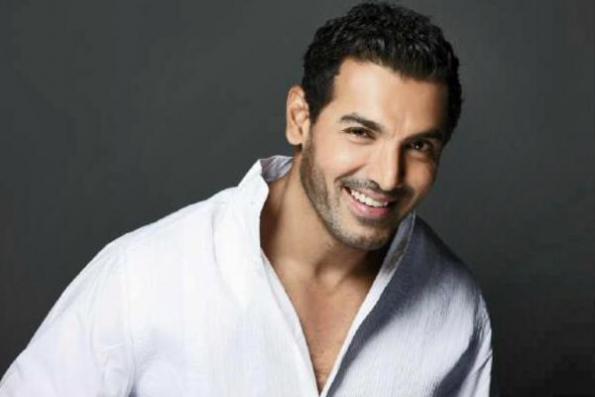 John Abraham has been football lover since childhood and had dreamt of playing for the World Cup. He even captained the football team in his school and college, and played 'A' Division Football.
9

of 10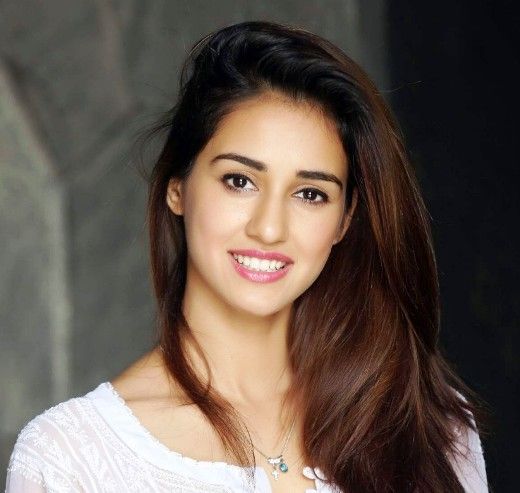 Disha Patani, who made her International acting debut with Jackie Chan has great skills in gymnastics. It is known that she would soon be seeking professional training in martial arts. With that agile body and skills in gymnast, she could be a good martial artist.
10

of 10
Before his venture into acting, Ali was a State Basketball player who unfortunately had to give up on his sporting dreams because of an injury. He hoped to represent India as a basketball player but the injury was bad enough for him to discontinue his career in sports.