1

of 6 Chennai Express - Chennai: In order to immerse ashes in Rameswaram, Shahrukh Khan is seen embarking upon a journey that takes him to Southern India where along with meeting Deepika Padukone the audience gets to have an absolutely breathtaking shot of the Dudhsagar falls, Vattamalai Murugan Temple, Pamban Road, Munnar Tea Gardens and lots more. The culture and warm hospitality showcased in the movie successfully represent the spirit of Chennai and its people.
2

of 6
Dear Zindagi - Goa: Goa is one of the most popular backdrops used in Hindi cinema. Be it Saagar, Dum Maaro Dum, Go Goa Gone or Finding Fanny. But in the recent times, Shahrukh Khan and Alia Bhatt starrerDear Zindagi is a film which shows a new side of Goa. In the film, Alia's character is reluctant to go to Goa but at the end, she finds an inspiration from that place.
3

of 6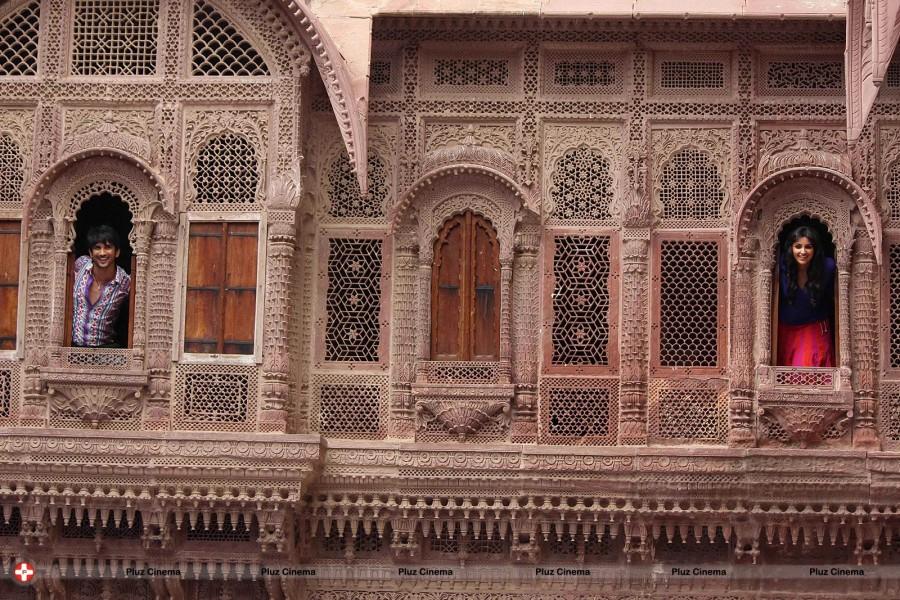 Shuddh Desi Romance - Jaipur: Sushant Singh Rajput and Parineeti Chopra starrer Shuddh Desi Romance didn't do that well at the Box office but it was widely praised for showing the scenic beauty and gorgeous locales of the 'Gulabi' city — especially in the song `Gulabi: where places like Jalmahal Palace, Hawa Mahal, Raj Mandir, Nahargarh Fort and the vibrant streets of the city are shown in their full glory.
4

of 6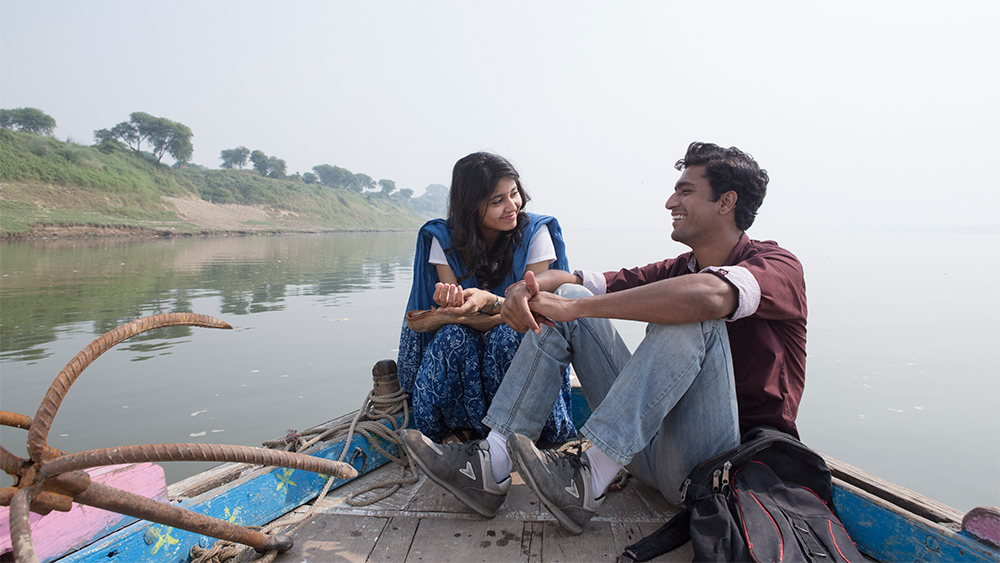 Masaan - Varanasi: Vicky Kaushal and Shweta Tripathi starrer Masaan was shot on the banks of river Ganga, shows the city's magnificent ghats and also captures the burning ghats especially Harishchandra ghat, where funeral pyres are burned round the clock. The ghats and the lanes are perfectly combined with the movie script and serve as a perfect backdrop.
5

of 6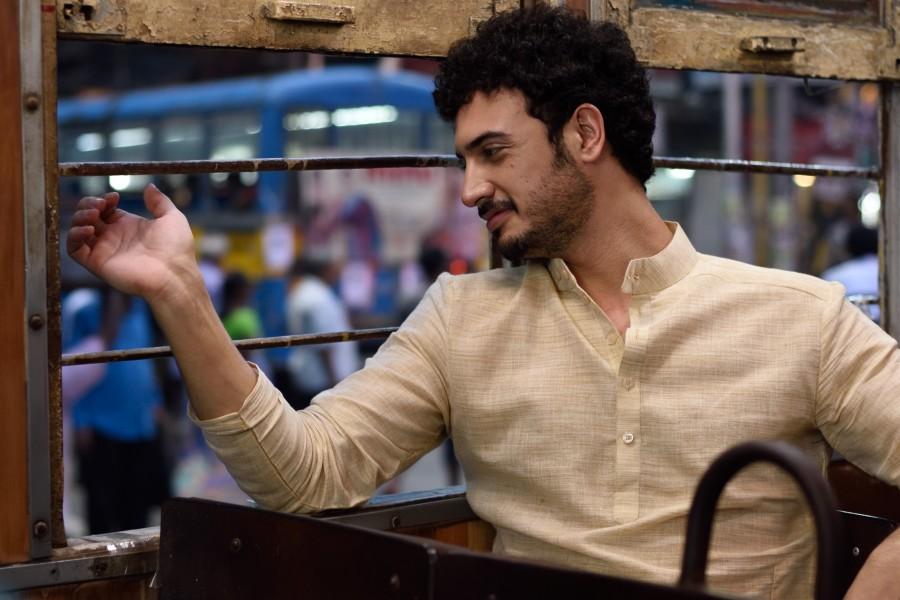 Kuchh Bheege Alfaaz - Kolkata: Onir's first romantic film Kuchh Bheege Alfaaz set in Kolkata is a modern-day love story in the age of social media, of two characters – RJ Alfaaz, played by debutant actor Zain Khan Durrani and meme artist - Archana, played by Geetanjali Thapa. Onir tried to capture the spirit of Kolkata in the monsoon season and weave the unconditional love story. Kolkata is richer in nature as it is in history with old trams still running in the middle of the city blends perfectly with the story of Kuchh Bheege Alfaaz celebrating the spirit of The city of joy - Kolkata.
6

of 6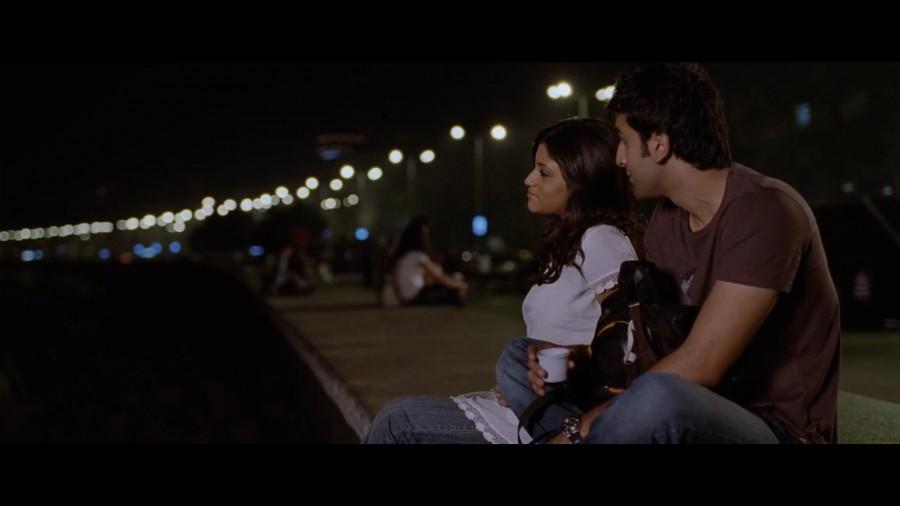 Wake up Sid - Mumbai: Mumbai in Ranbir's breakthrough movie Wake up Sid serves not just as a backdrop to a blossoming relationship but also the weather reflects the moods of the Mumbaikars. From the matchbox homes to the rain-drenched streets and the aspirations of a young couple hoping to find their feet and a house in the big city, It showed a lot of things and connected with the people who live in the city as well as out of the city.