1

of 7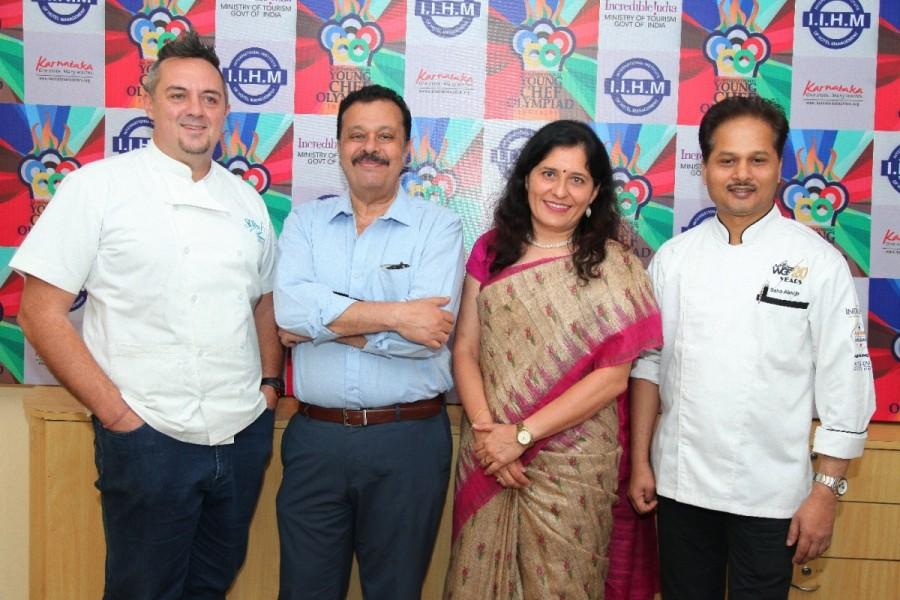 The event was attended by Chef Abhijit Saha, Founding Director & Chef of Avant Garde Hospitality P. Ltd, Chef Shaun Kenworthy, Culinary Director- IIHM Hotel School, Mrs. Shalini Khanna Charles, Director, IIHM Bengaluru.
2

of 7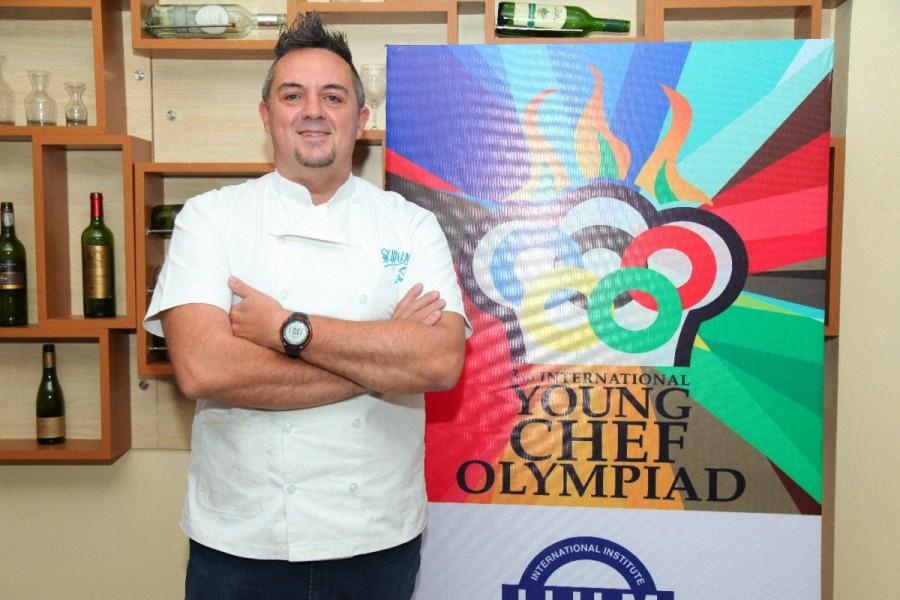 Chef Shaun, who is the Culinary Director for IIHM, introduced the media to YCO 2017 - the world's largest culinary competition for hospitality students. Chef Saha, who is one of the technical judges for YCO 2017, explained the metrics of judgement and the basis on which the contestants will be measured.
3

of 7
The 3rd Edition of YCO, 2017 has over 50 countries competing for the YCO Trophy and a cash prize of $10,000. The event, which is supported by the Ministry of Tourism, Government of India, will be held in Delhi, Pune, Bangalore and Kolkata. Further details about the event are attached below.
4

of 7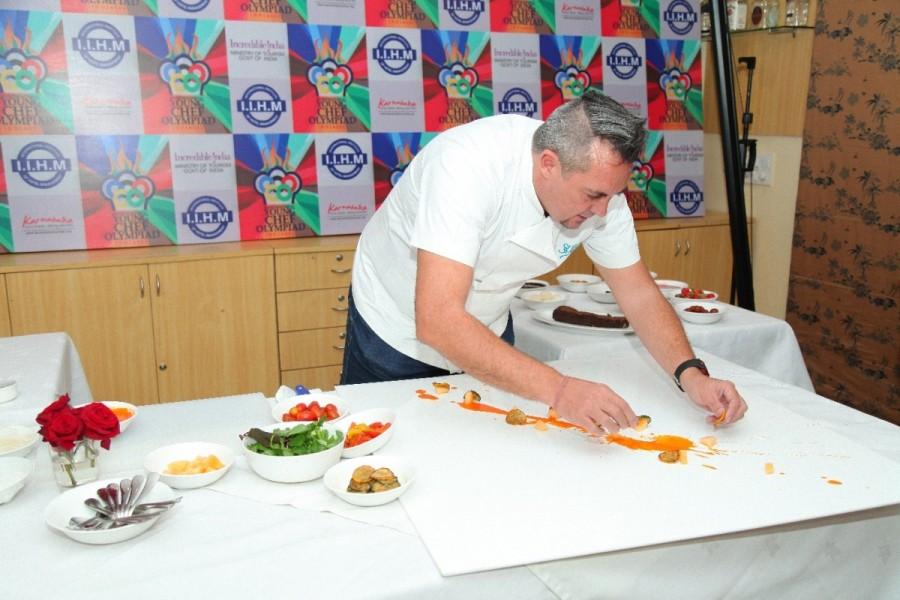 Chef Shaun Kenworthy also demonstrated styling of a savoury and dessert during the curtain raiser. Mr. Suresh Hinduja, an acclaimed food critic, was also present the event.
5

of 7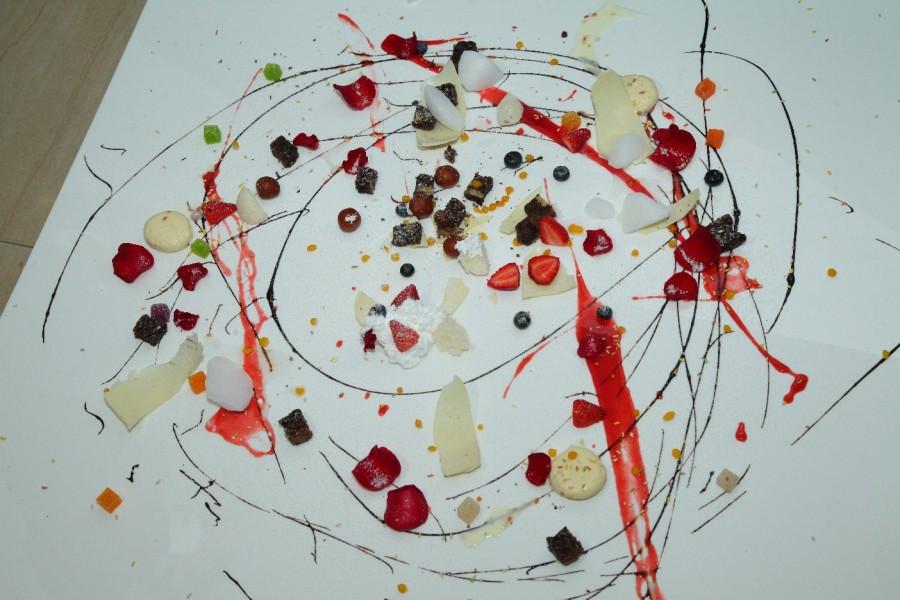 Dessert styled by Chef Shaun Kenworthy.
6

of 7
Savoury styled by Chef Shaun Kenworthy.
7

of 7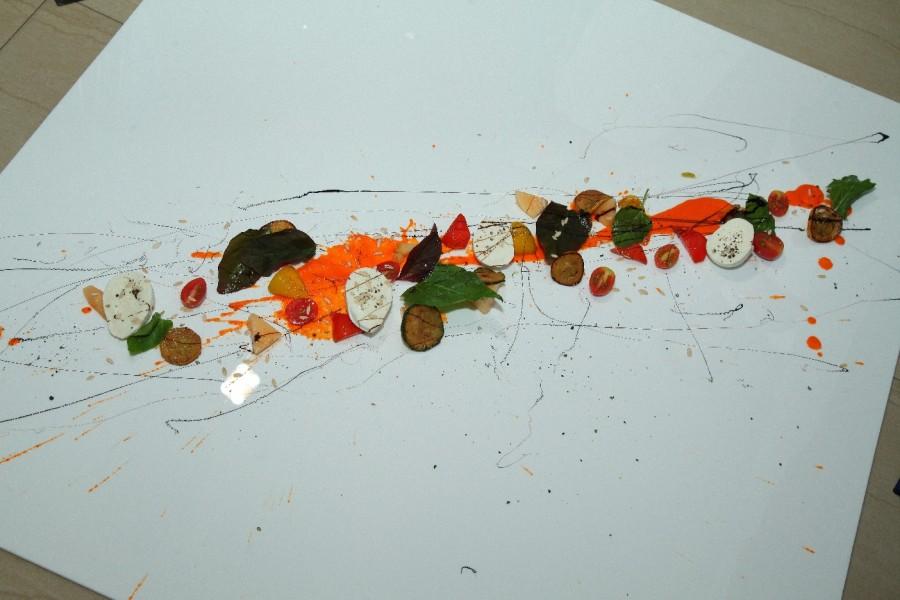 Savoury styled by Chef Shaun Kenworthy.