1

of 3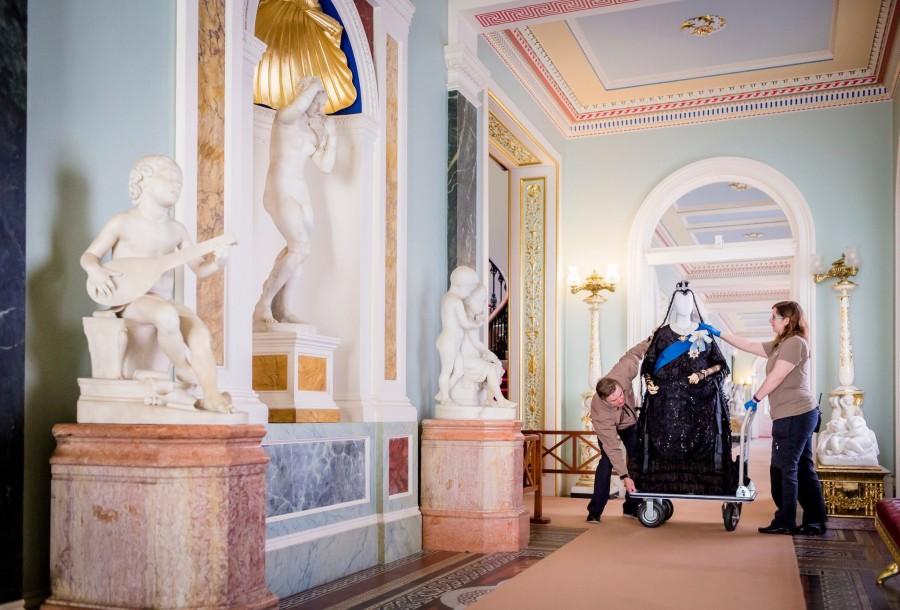 Veteran actor Judi Dench plays the titular role of Queen Victoria and actor Ali Fazal plays the gentleman Abdul Karim. The film is slated to release in September this year and is one of the most anticipated films of the year worldwide. The movie has been in the news since the time its announcement for various reasons. Multiple costumes were designed for both the lead actors keeping the stature and royalty of the era of the late 1800s in mind.
2

of 3
No stones were left unturned to give the original look to the costumes designed especially for Judi and Ali for their characters. Now the makers have decided for all the efforts that were put through making so genuine costumes to put it for public display. Soon all the costumes will go on display for public viewing at the Osborne House, located at the Isle of Wight, in the U.K. Most of the scenes from Victoria and Abdul were also shot in the same house giving authenticity to it.
3

of 3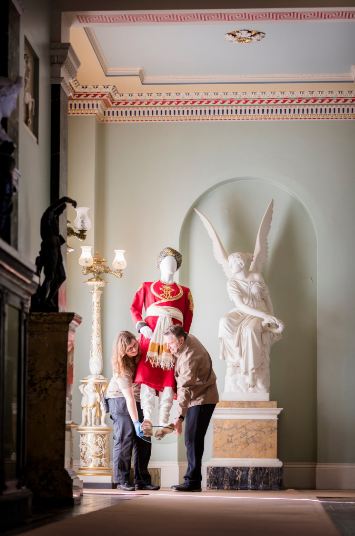 Also, it will be one of the first films to be shot inside the former royal residence so that's one more feather added to the cap of the film's achievement. Osborne House holds a significant place in the history of UK's royalty. It was built in the mid-1800s for the Queen and Prince Albert. All the costumes worn by Judi and Ali will be on display at the museum site of the House. Ironically Queen Victoria breathed her last in the same palace which is now open as a tourist attraction.