1

of 3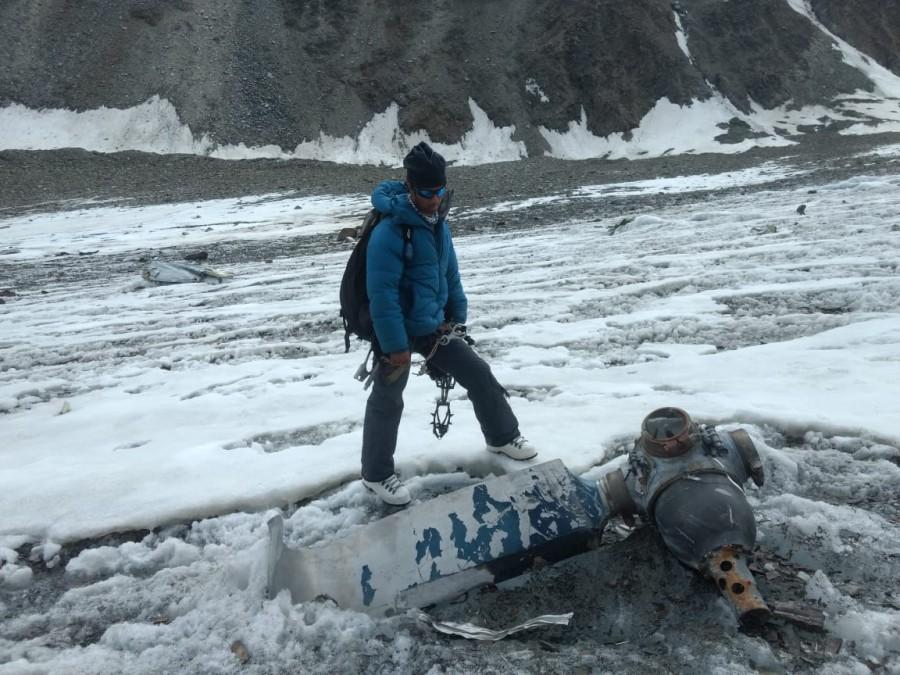 1968 plane crash victim's body found in H-P glacier
After a span of 50 years, the body of a 1968 Indian Air Force (IAF) plane crash victim was found in Himachal Pradesh's Dhaka glacier base camp. A mountaineering expedition recovered the body on July 1. On 7 February 1968, an aircraft AN-12 of the Indian Air Force was flying from Chandigarh to Leh with 102 personnel on board. Due to bad weather, the pilot decided to turn back while approaching Leh.
Credit: ANI
2

of 3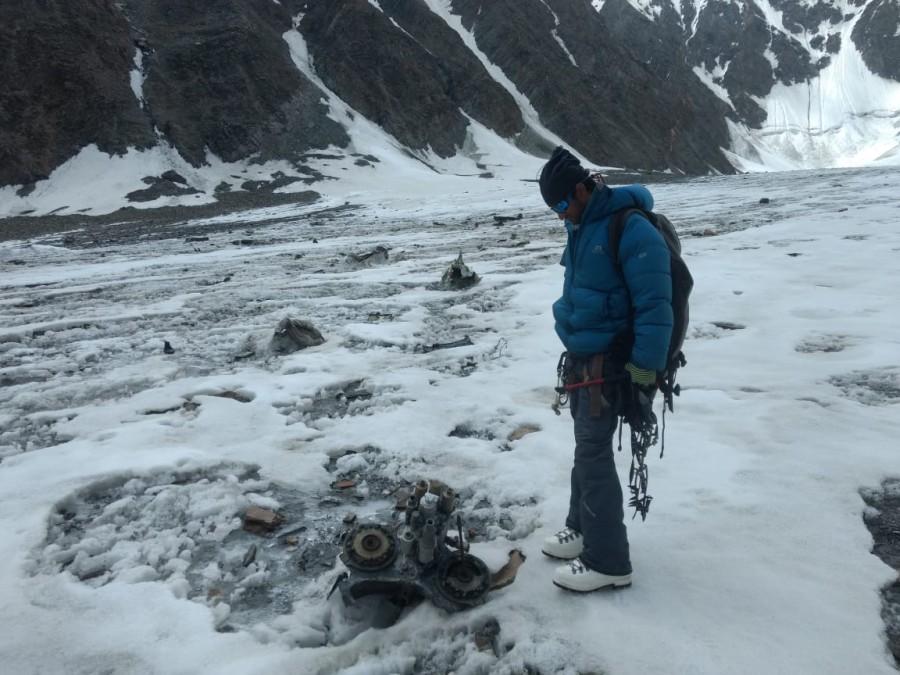 Climbers find body of soldier killed in 1968 plane crash
Suddenly the aircraft went missing. It later crashed in the Lahaul valley in Himachal. In 2003, the remnants of the plane were recovered in the Dhaka glacier during an expedition.
Credit: ANI
3

of 3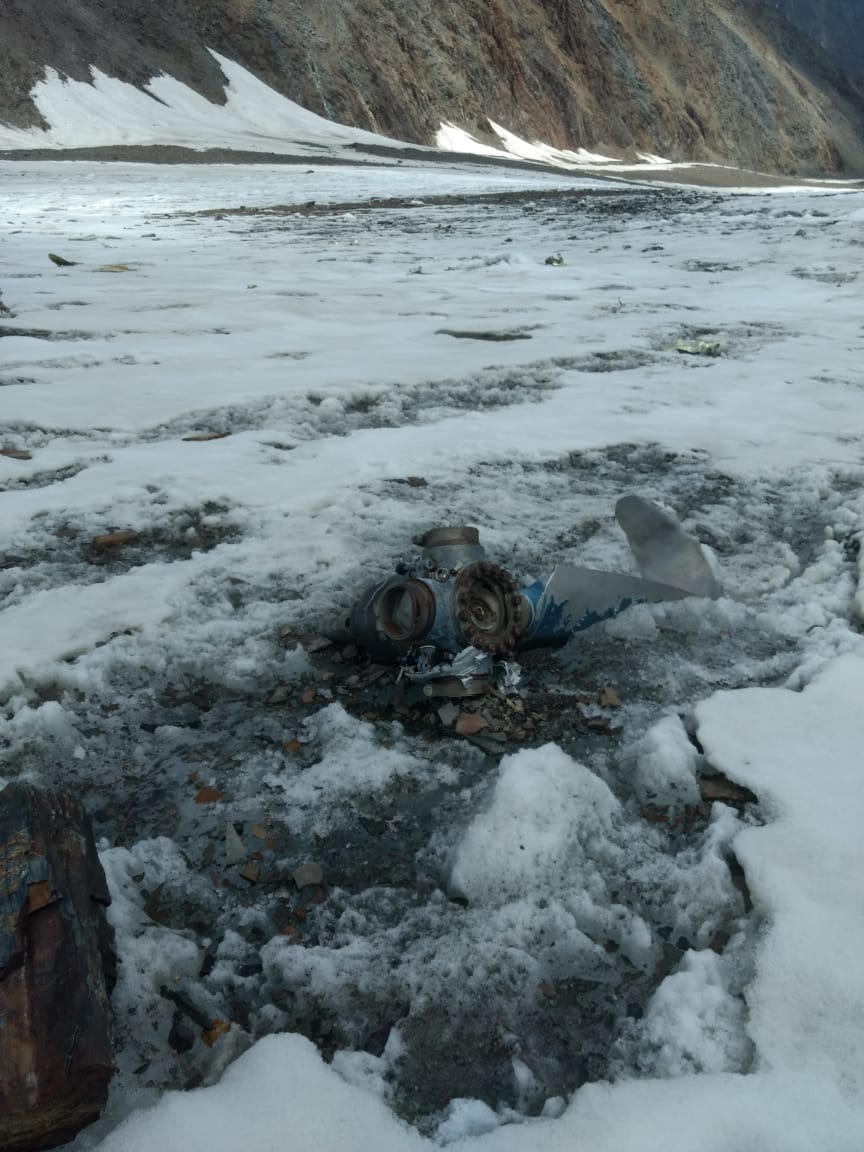 Plane crash victim's body found in H-P glacier
On July 1, the mountaineering team, which was on a cleanliness drive on Chandrabhaga-13 peak, came across the body. The team also found some more parts of the aircraft. The cleanliness drive was organised by Indian Mountaineering Foundation.
Credit: ANI