1

of 6
Chennai Central is the main railway terminus in the city of Chennai, formerly known as Madras.
2

of 6
Marina Beach is a natural urban beach in the city of Chennai, India, along the Bay of Bengal, part of the Indian Ocean.
3

of 6
Napier Bridge is a bridge in Chennai, India, built over the Coovum River connecting Fort St. George with the Marina beach.
4

of 6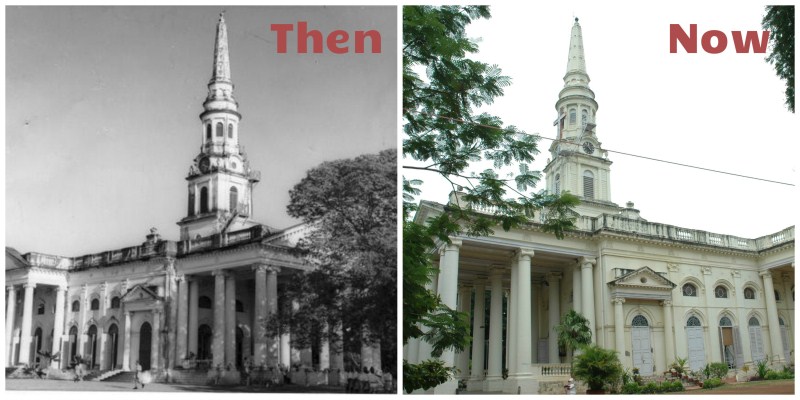 St. George's Cathedral is a Church of South India (previously 'Church of England' and 'Anglican') cathedral in Chennai, India.
5

of 6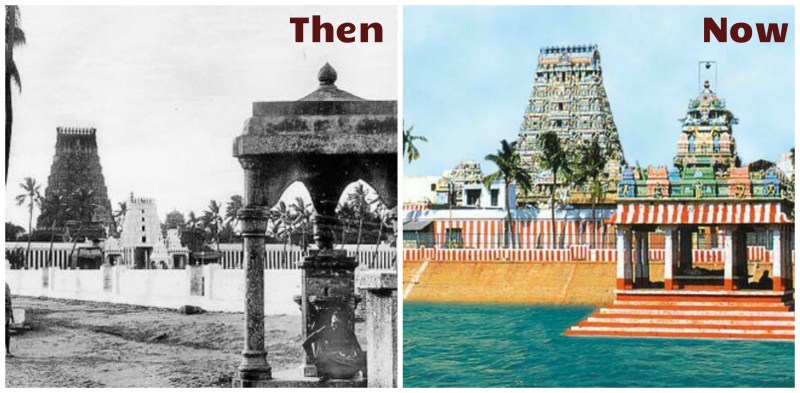 Kapaleeshwarar Temple is a temple of Shiva located in Mylapore, Chennai in the Indian state of Tamil Nadu.
6

of 6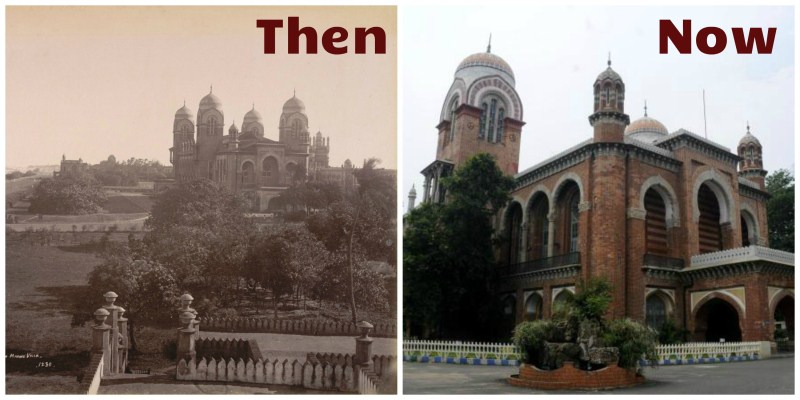 The Senate House is the administrative centre of the University of Madras in Chennai, India. It is situated in Wallajah Road, along Marina Beach.