1

of 5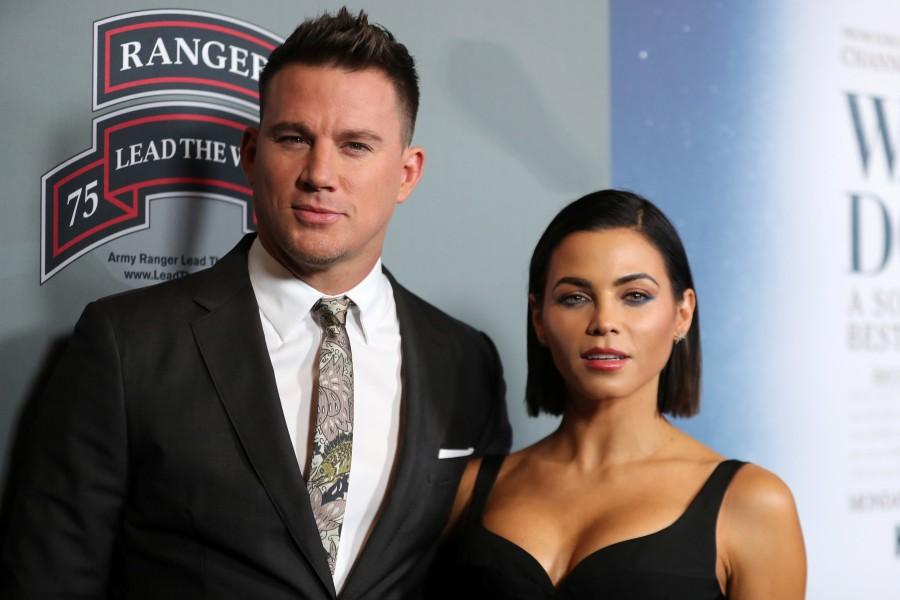 Actor Channing Tatum and Jenna Dewan, who have been married for nine years, announced their split in a joint statement on Tuesday.
Credit: Reuters
2

of 5 "Hey world! So... We have something we would like to share. First off, it feels odd that we have to share this kind of thing with everyone, but it's a consequence of the lives we've chosen to lead, which we also happen to be deeply grateful for. We fell deeply in love so many years ago and have had a magical journey together.
Credit: Reuters
3

of 5
"Absolutely nothing has changed about how much we love one another, but love is a beautiful adventure that is taking us on different paths for now. There are no secrets nor salacious events at the root of our decision - just two best-friends realising it's time to take some space and help each other live the most joyous, fulfilled lives as possible," the statement read.
Credit: Reuters
4

of 5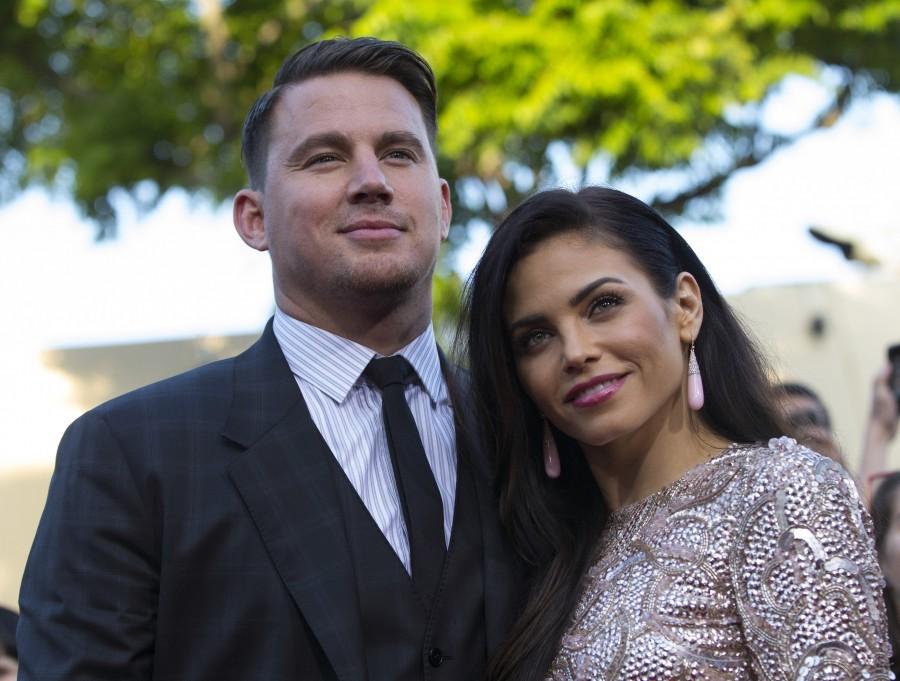 The actors, both 37, have one daughter, Everly, who will turn 5 in May. They first met on the set of their 2006 movie "Step Up" and began dating shortly after before walking down the aisle in 2009.
Credit: Reuters
5

of 5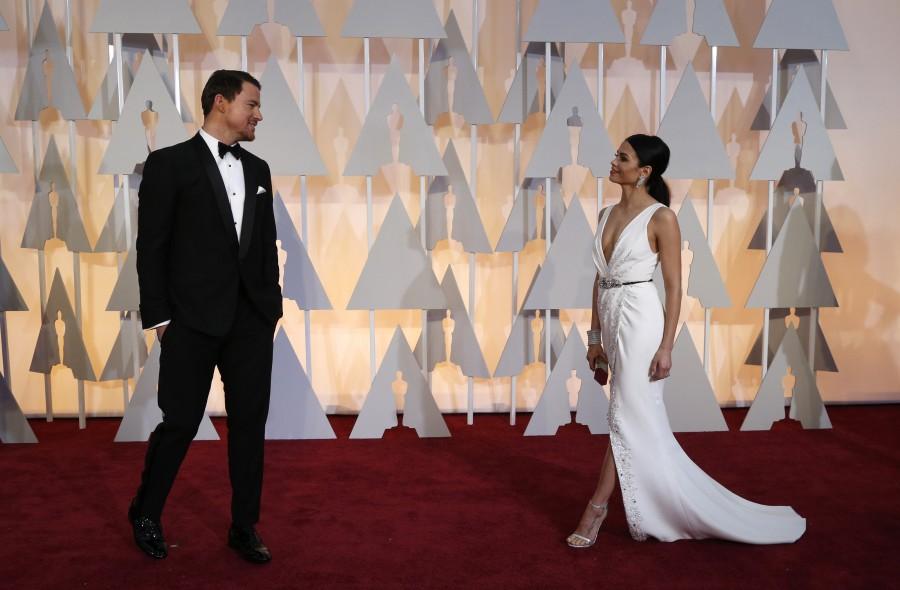 "We are still a family and will always be loving dedicated parents to Everly (daughter). We won't be commenting beyond this, and we thank you all in advance for respecting our family's privacy. Sending lots of love to everyone, Chan and Jenna," they said.
Credit: Reuters