1

of 3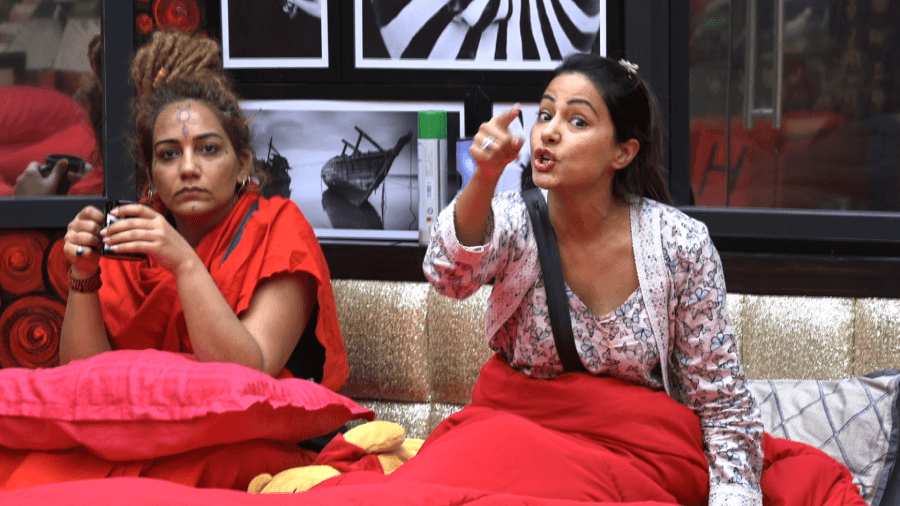 Hina Khan and Arshi are the first to get into a major conflict with a heated exchange of words. Hina, who was till now the peacemaker of the house, has slowly started lashing out against the opposite team. Soon, Arshi and Jyoti get into an argument over a matter that started as a joke but ended in a war! In lighter moments, Akash proposes to Jyoti for marriage as his ultimate fantasy is to date a 'village girl.'
Credit: Varinder Chawla
2

of 3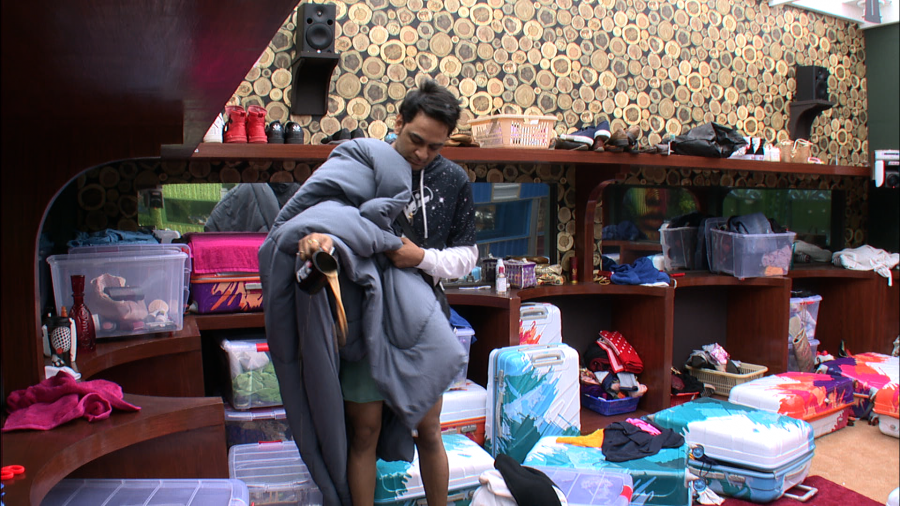 After a week of staying together, the gharwale have finally settled into the house. But its looks like they have been divided in groups - having formed a compact group Shilpa, Arshi, Akash and Puneesh have uncommon friendship in each other. On the other hand, Vikas and Hina are leading the bandwagon with the rest of the contestants. Constantly at each other's throats, these groups have chosen words to be their weapon of choice. But some want to resort to other means in a bid for the perfect revenge.
Credit: Varinder Chawla
3

of 3
But knowing the true spirit of Bigg Boss, a twist is on the horizon as Padosis are informed they have special power over the decision made by gharwale. Who will spend the night in 'Kaalkothri'?
Credit: Varinder Chawla