1

of 4
After the excitement of entering the Bigg Boss House wore away, the nerves and the contestants' tiredness paves the way for the first fight in the house. Shilpa Shinde and Vikas Gupta picked up the strings were they had left off onstage and break into an argument in the wee hours of the morning. As Shilpa tries to clarify her side of the story, Vikas loses his temper and calls her a 'psycho' and 'mentally challenged person.' While the remaining contestants try to intervene and break up the argument, Shilpa finally moves away from the scene crying.
Credit: Varinder Chawla
2

of 4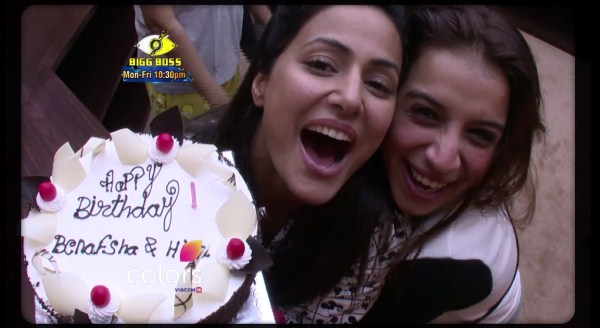 With such a heated first day; Bigg Boss knows how to cool things off in the house with a surprise for Hina and Benafsha. The birthday girls got to celebrate their special day in the true Bigg Boss way with cake cutting, dancing and a lot of love from everyone in the house.
Credit: Varinder Chawla
3

of 4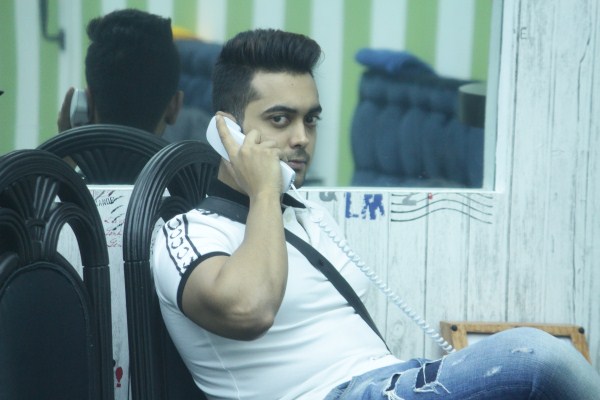 Starting off with the simplest demand for lunch, Luv Tyagi and Vikas communicate via the telephone in the house. Luv makes direct demands that irk Vikas and the two get into an altercation.
Credit: Varinder Chawla
4

of 4
Bigg Boss day 2 wake up call.
Credit: Varinder Chawla