1

of 5 Steam rises from chimneys of a heating power plant near a monument of Soviet cosmonaut Yuri Gagarin, the first man in space, with the air temperature at about minus 17 degrees Celsius (1.4 degrees Fahrenheit), during sunset in Moscow, Russia, January 9, 2017.
Credit: Reuters
2

of 5 Hanifa Doosti (C), 17, and other students of the Shaolin Wushu club show their Wushu skills to other students on a hilltop in Kabul, Afghanistan January 29, 2017.
Credit: Reuters
3

of 5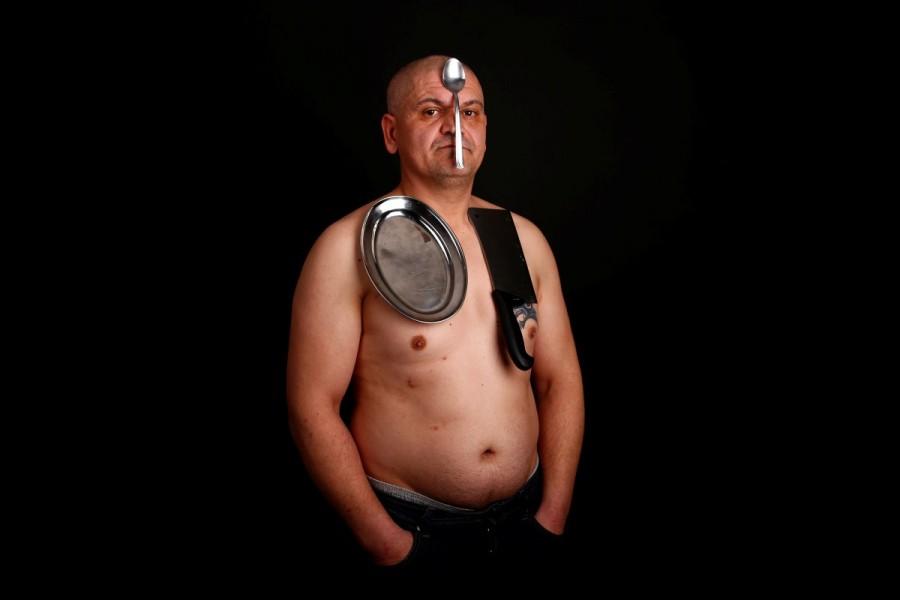 Nermin Halilagic, 38, poses with kitchen utensils in Bihac, Bosnia and Herzegovina January 23, 2017. Halilagic discovered earlier this year that he had the unusual ability to attach items to his body using what he says is a special energy radiated from his body. Without making any special preparation, he says he is able to hold on to spoons, forks, knives, and other kitchen appliances, as well as non-metal objects like remote controls, all plastic stuff, and cell phones. Picture taken January 23, 2017.
Credit: Reuters
4

of 5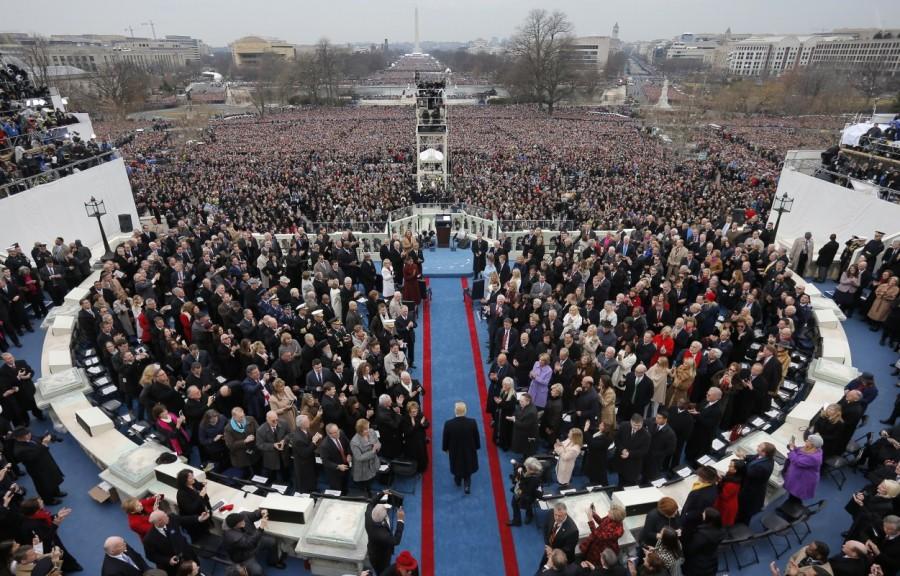 U.S. President-elect Donald Trump arrives for the inauguration ceremonies swearing him in as the 45th president of the United States on the West front of the U.S. Capitol in Washington, U.S., January 20, 2017.
Credit: Reuters
5

of 5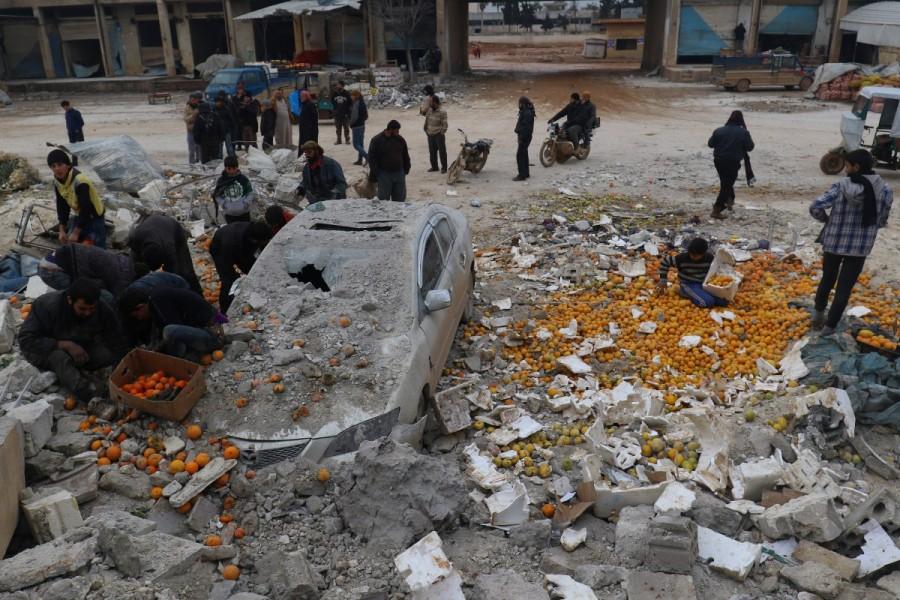 People collect scattered oranges amidst rubble after an airstrike on a market in rebel held Maarrat Misrin city in Idlib province, Syria January 14, 2017.
Credit: Reuters