1

of 3
Actress Bella Thorne, who is rumoured to be dating YouTube star Tana Mongeau, celebrated her 20th birthday in a unique style by making out with Mongeau. Mongeau shared a Boomerang video with Thorne on her Instagram from Thorne's birthday party on Sunday, reports aceshowbiz.com.
Credit: Instagram/tanamongeau
2

of 3
In the video, Thorne can be seen licking Mongeau's tongue while closing her eyes. This has further fuelled the dating rumours between the two as it came a few weeks after they were spotted sharing passionate kisses. Besides the video, Mongeau also shared a few photographs of her and Thorne.
Credit: Instagram/tanamongeau
3

of 3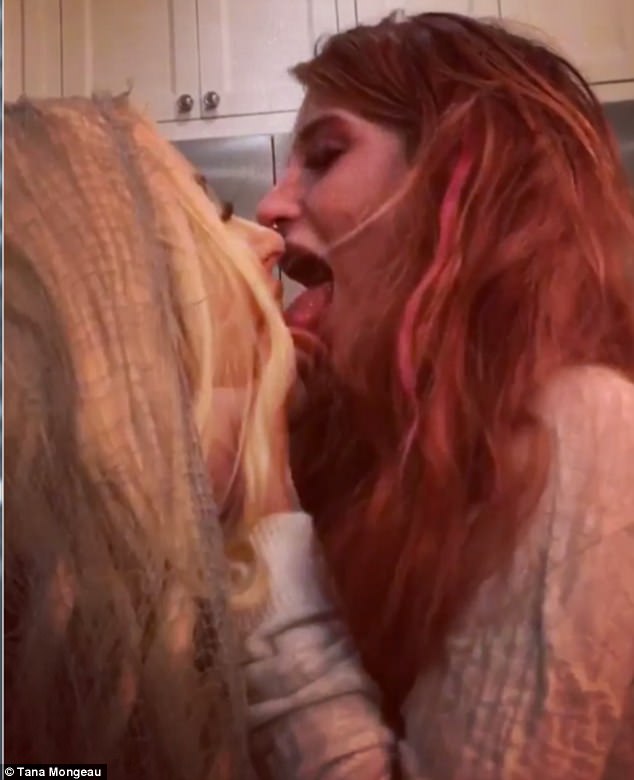 Thorne, meanwhile, took to Instagram and wrote: "Yes I changed my hair again and yes I'm fuxin 20. Let's go Libras met so many people last night that had the same birthday as me. It was awesome. Happy birthday guys!"
Credit: Instagram/tanamongeau