1

of 4
At the grand event held at Ramakrishna Studios, Balakrishna said it could be his good karma in the past life which gave him the opportunity to play his legendary father on the big screen.
2

of 4
"We are making this film to ensure that the present and coming generations know about NTR and his great contributions to the film industry and to society," said Balakrishna, who had dressed up as Duryodhana for the muhurtham shot.
3

of 4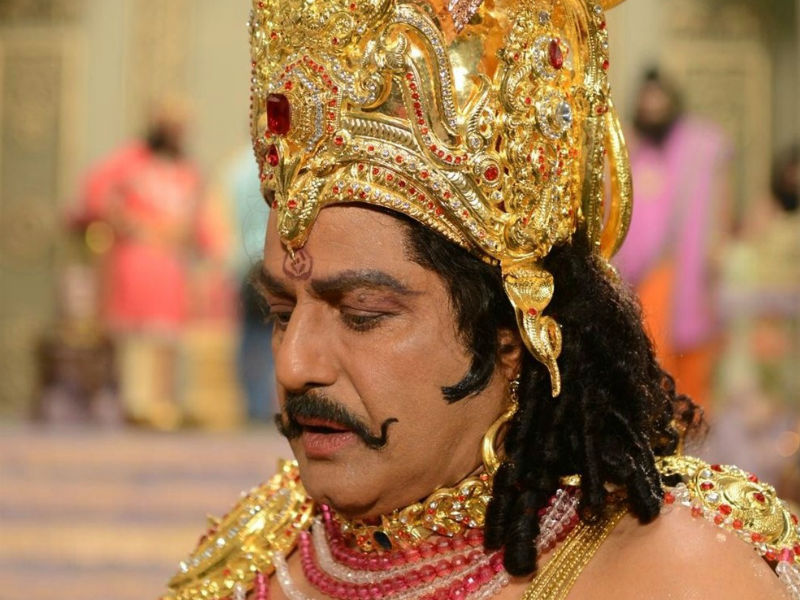 The film created history with the highest number of prints in south India. It turned out to be a blockbuster and made NTR a mass hero.
4

of 4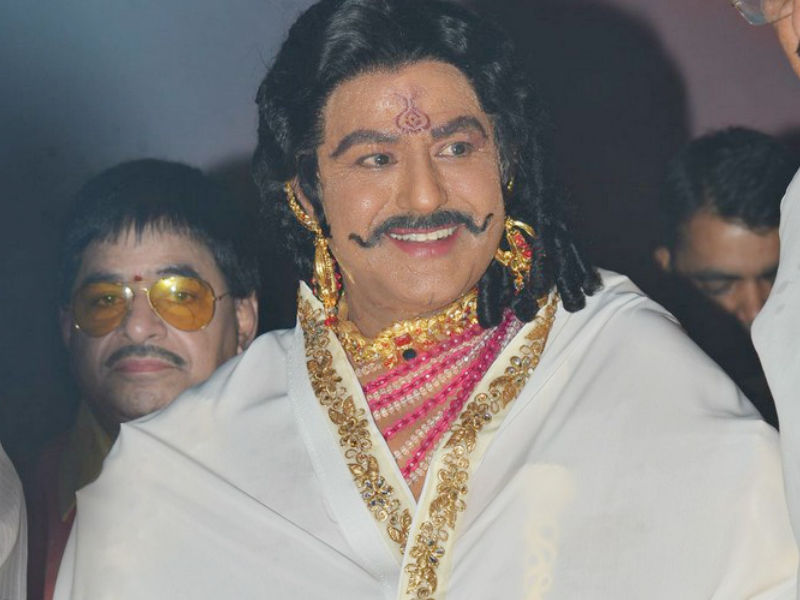 Balakrishna also wants to highlight some incidents that happened in his father's life but which remained hidden from the public.