1

of 2 Baby Rani Maurya sworn in as new Uttarakhand governor
Baby Rani Maurya was on Saturday sworn in as the seventh Governor of Uttarakhand. Uttarakhand High Court Chief Justice, Rajiv Sharma administered the oath of office to Maurya at Raj Bhavan in Dehradun. Maurya succeeded Krishan Kant Paul, who served as Governor of Uttarakhand from January 2015 to 25, August 2018.
Credit: ANI
2

of 2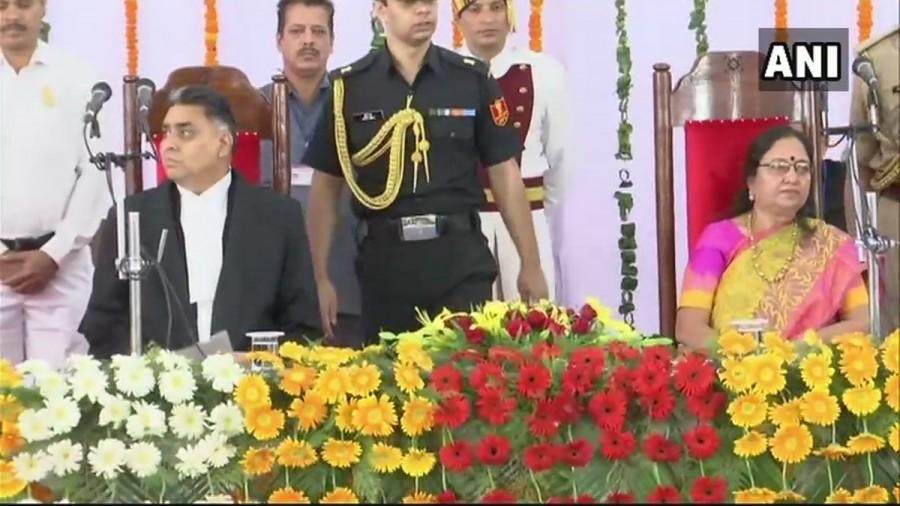 Uttarakhand Governor Baby Rani Maurya takes oath of office
Maurya is the second woman to become the Governor of the Uttarakhand, after Margaret Alva who served the position from August 2009 to May 2012. She was announced as the Governor of Uttarakhand on August 21. Maurya has previously served as the Mayor of Uttar Pradesh's Agra.
Credit: ANI