1

of 2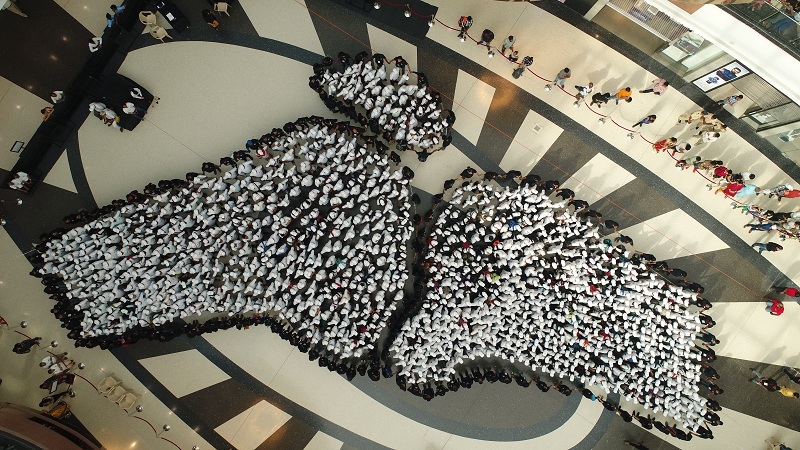 Largest Human Image of a Human Bone
Over 948 people from Navi Mumbai, Mumbai and Thane gathered to form the largest human image of a human bone to spread awareness about osteoarthritis and knee disease. The Guinness Book Of World Record official declared it as a new record. Osteoarthritis is about to be a highly common condition with cases expected to go up to 60 million by 2025.
Credit: Apollo Hospitals
2

of 2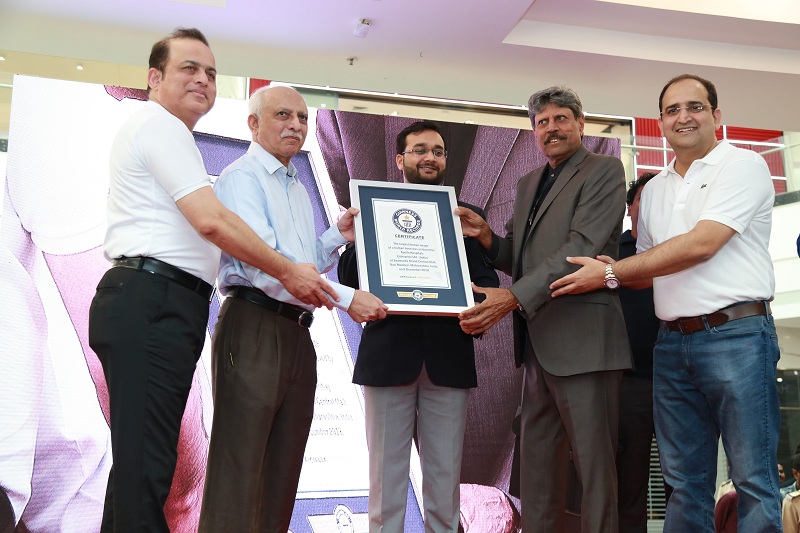 Largest Human Image of a Human Bone
"It was commendable to see so many people come together to create awareness on this cause. It is a matter of concern that knee problems are developing in younger people! It was very rare to see this earlier. Through such initiatives, I hope to see people make more positive changes to improve their lifestyle and do more physical activity," said former Indian skipper Kapil Dev, who was present at the event.
Credit: Apollo Hospitals