1

of 5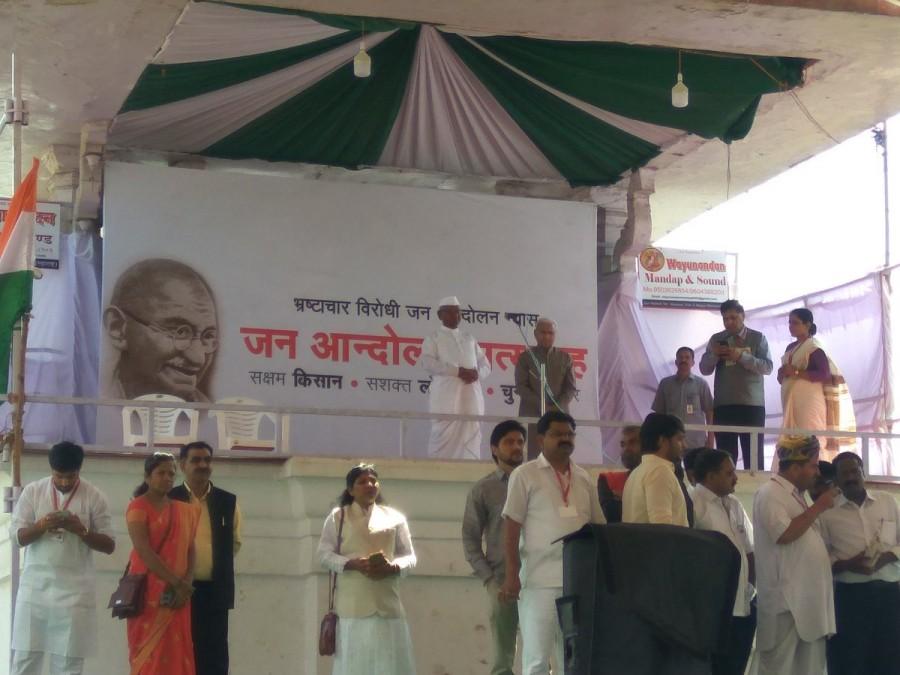 Nearly seven years after Anna Hazare went on a hunger strike demanding the setting up of a Lokpal to probe corruption cases, the social activist on Friday once again sat on an indefinite hunger strike at Ramlila Maidan here pressing for the demand.
2

of 5
He reached the sprawling ground after paying tributes to Mahatma Gandhi at Rajghat. Hazare is also demanding the implementation of the Swaminathan Commission report to address the agrarian crisis in the country.
3

of 5
The activist has been pressing for setting up the Lokpal at the Centre and Lokayuktas in the states.
4

of 5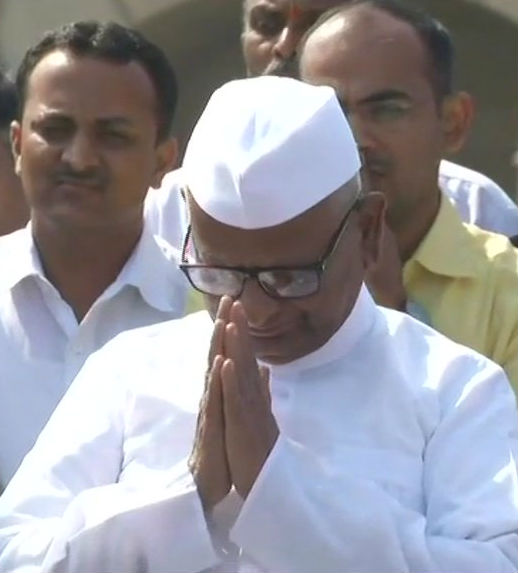 The reason behind the delay in the appointment of a Lokpal, he had pointed out, is because the Prime Minister is afraid that once this becomes a reality his office as well as that of his cabinet members would also come under its purview.
5

of 5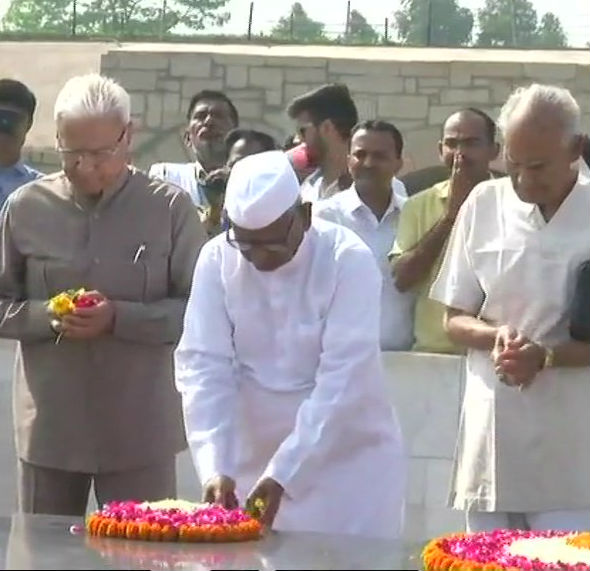 Last Sunday, he said he was sitting silent on these issues for the last three years trying to communicate with the BJP-led Central government over them.