1

of 6
FancyPants, the high-street fashion brand that offers fashionistas carefully-curated, bold and irreverent collections of fashion and accessories, launched its first store in Juhu with a stylish event. To celebrate the launch, sisters behind the brand, Jankee and Stuti Desai, in collaboration with model Erika Packard, welcomed the who's-who of the fashion world to the store. Guests were seen checking out the latest Spring-Summer collection. Jankee and Stuti personally gave tours of the store to guests including Tanisha Rahimtula, Alisha Shirodkar, Anushka Rajan, Candice Pinto, Miss Malini, Payalia, Amyra Dastur, Arshia Ahuja, Aastha Sharma, Priyanka Banerjee, Mitali Rannorey and Tejaswini Kolhapure.
2

of 6
The new store offers an extensive range of clothing as well as accessories such as handbags, on-trend jewelry, sunglasses and much more. With a keen eye for design and personal tastes that span everything from classic to quirky, Jankee and Stuti curate weekly wardrobe edits at their new store, which ensures a regular and exciting new supply of on-trend fashion, and options that will appeal to every style sensibility.
3

of 6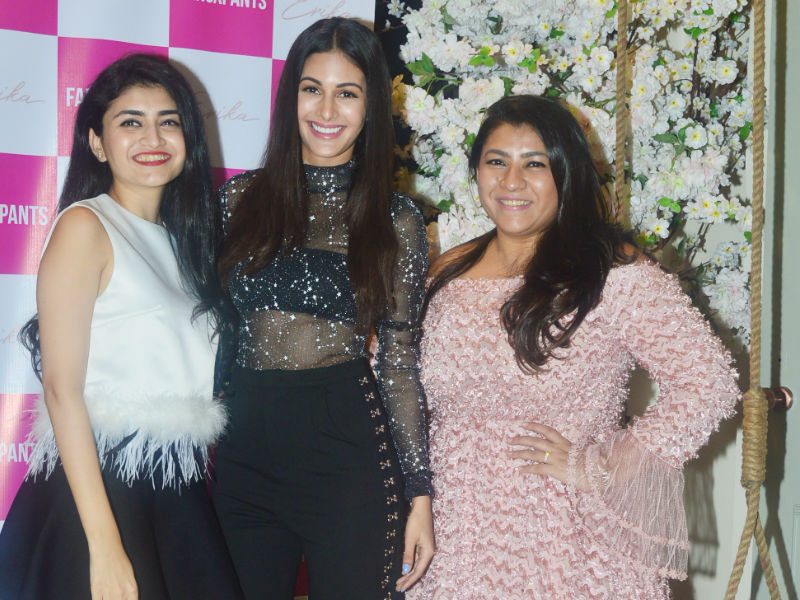 Amyra Dastur with Jankee and Stuti Desai - founders of FancyPants.
4

of 6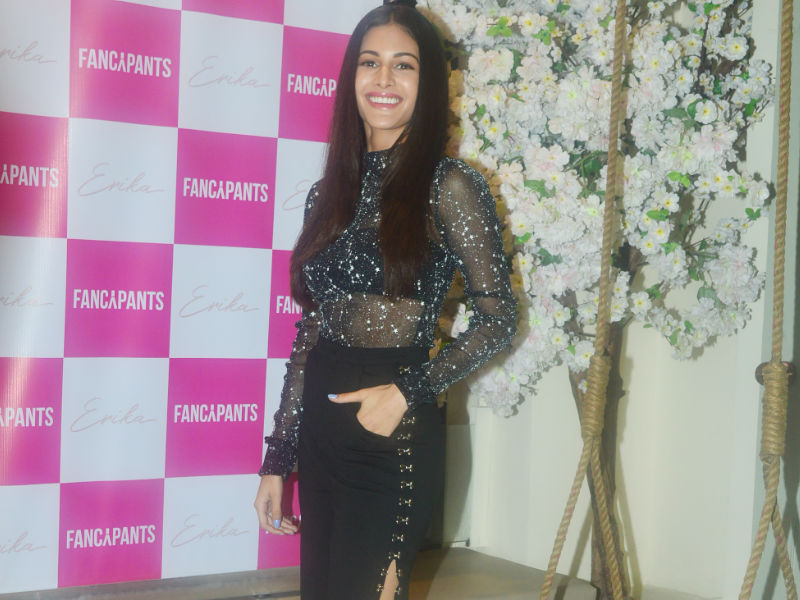 Amyra Dastur in FancyPants outfit.
5

of 6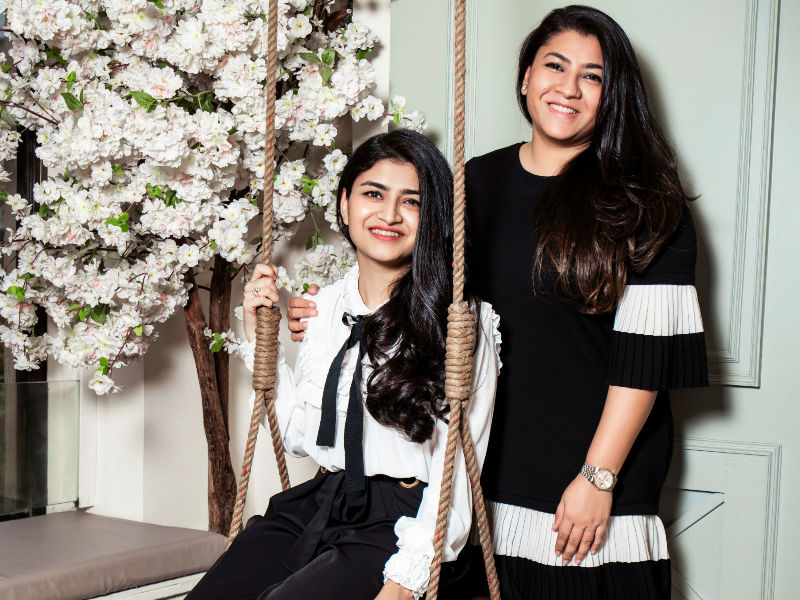 Jankee and Stuti Desai at FancyPants store launch in Juhu
6

of 6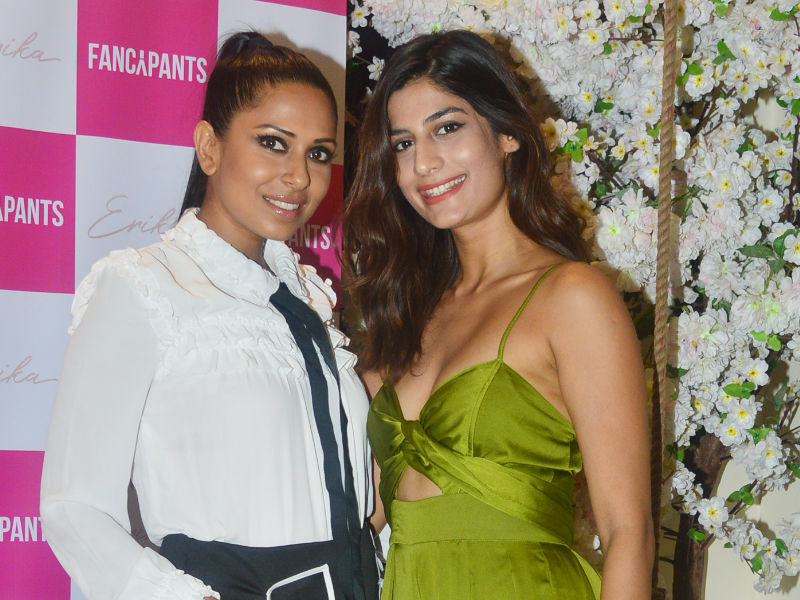 Candice Pinto with Erika Packard at FancyPants store launch in Juhu