1

of 5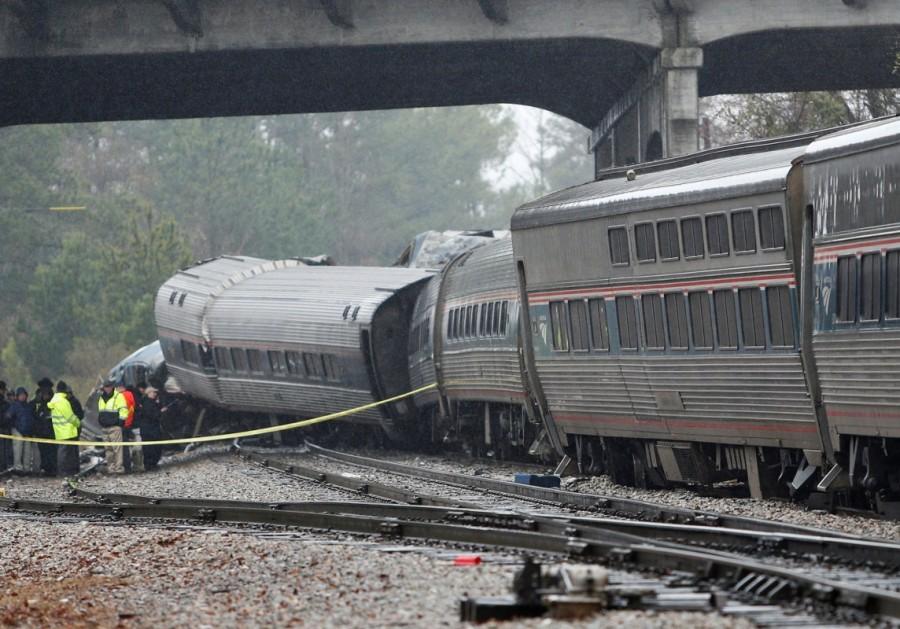 At least two persons were killed and 70 injured after an Amtrak passenger train collided with a freight train in South Carolina early on Sunday, officials said.
Credit: Reuters
2

of 5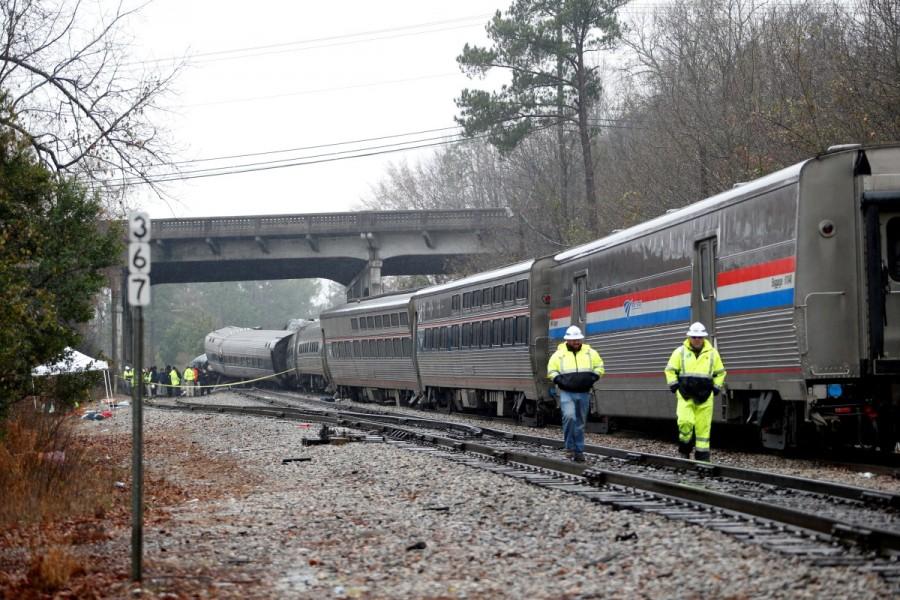 Authorities confirmed that the two deaths occurred in the Amtrak train, not the freight train run by the CSX. A spokesman for the South Carolina Emergency Management Division said that injuries ranged from minor cuts to broken bones, Xinhua news agency reported.
Credit: Reuters
3

of 5
Amtrak said in a statement that its passenger train, operating between New York and Miami, came in contact with a CSX freight train around 2.35 a.m. in Cayce, South Carolina.
Credit: Reuters
4

of 5
The Lexington County Sheriff's Department tweeted that the collision and derailment occurred near Charleston Highway and Pine Ridge Road.
Credit: Reuters
5

of 5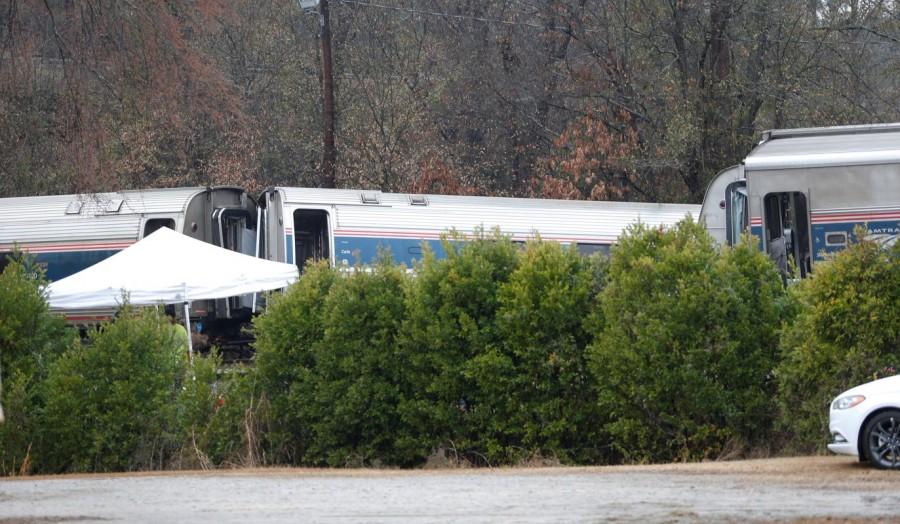 The injured were in hospitals as emergency responders and police were working on the scene. The National Transportation Safety Board said it has launched an investigation into the collusion.
Credit: Reuters