1

of 3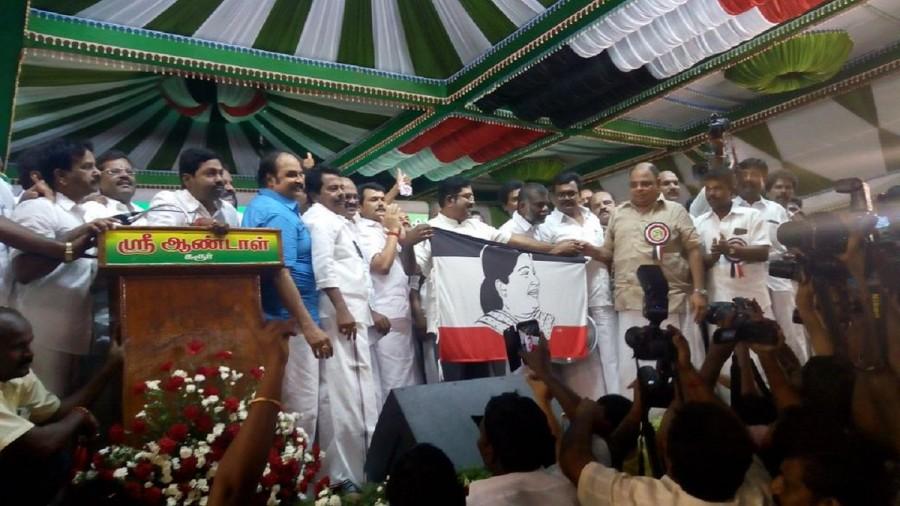 Independent legislator and sidelined AIADMK leader T.T.V. Dinakaran on Thursday launched his new party called Amma Makkal Munnetra Kazhagham (AMMK). He announced his party's name at Melur near the temple town here in Tamil Nadu. The party flag was later unfurled.
2

of 3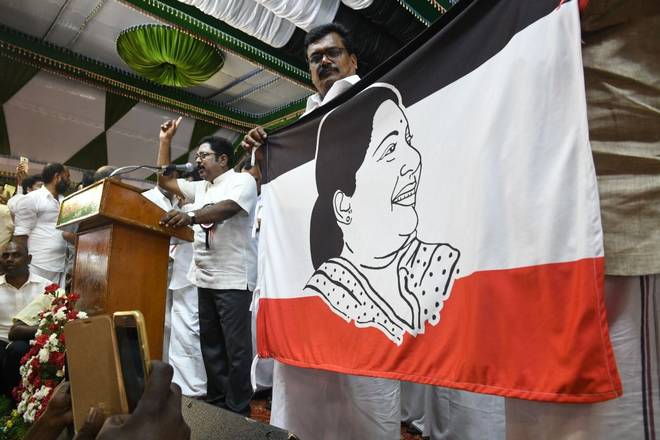 He said till the party recovers the 'two leaves' symbol, it will contest the elections with the 'pressure cooker' symbol.
3

of 3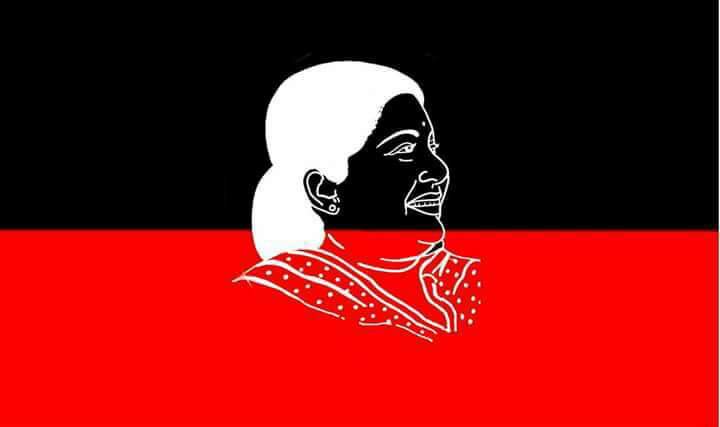 On March 9, the Delhi High Court allowed Dinakaran's plea for use of a common poll symbol -- preferably 'pressure cooker' -- and a suitable party name to carry on with his politics.