1

of 4 Bharatiya Janata Party (BJP) president Amit Shah attended 'Mangal Arti' at Jagannath temple here on Saturday early morning. Shah, who is in Gujarat for a one-day visit will also take part in various events in the vicinity of the city. Later, he is scheduled to address a youth parliament in a university in Gandhinagar.
Credit: Twitter/AmitShah
2

of 4 The nine-day annual festival of Jagannath Rath Yatra began today.
Credit: Twitter/AmitShah
3

of 4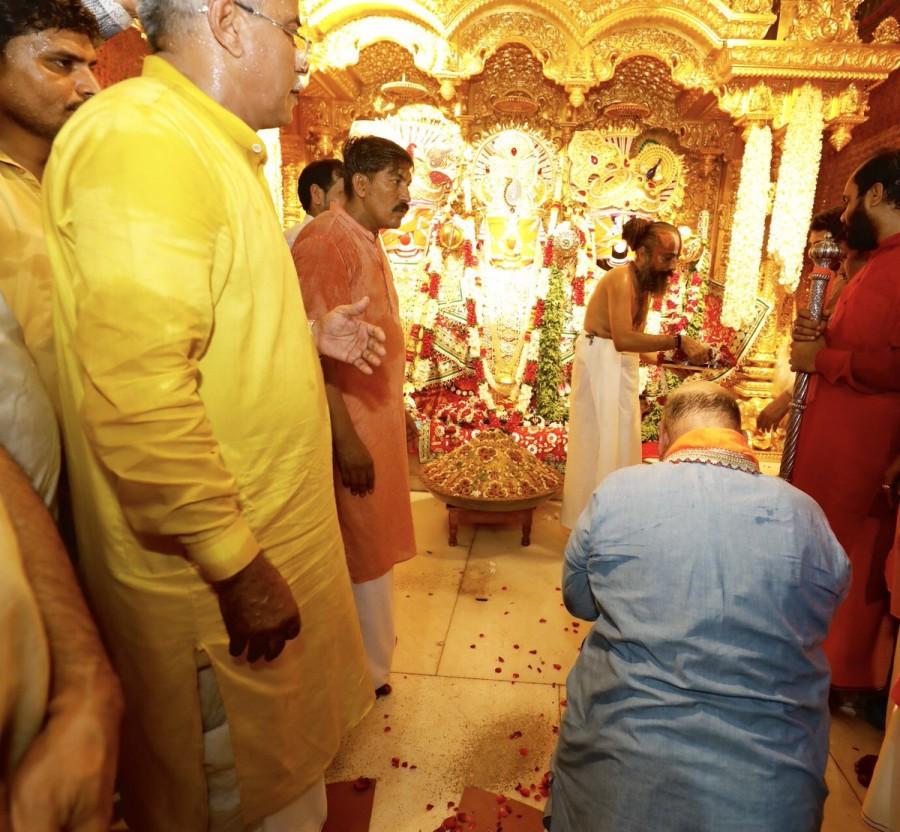 The Yatra marks the return on Lord Krishna to his place Vrindavan along with his brother Balabhadra and sister Subhadra.
Credit: Twitter/AmitShah
4

of 4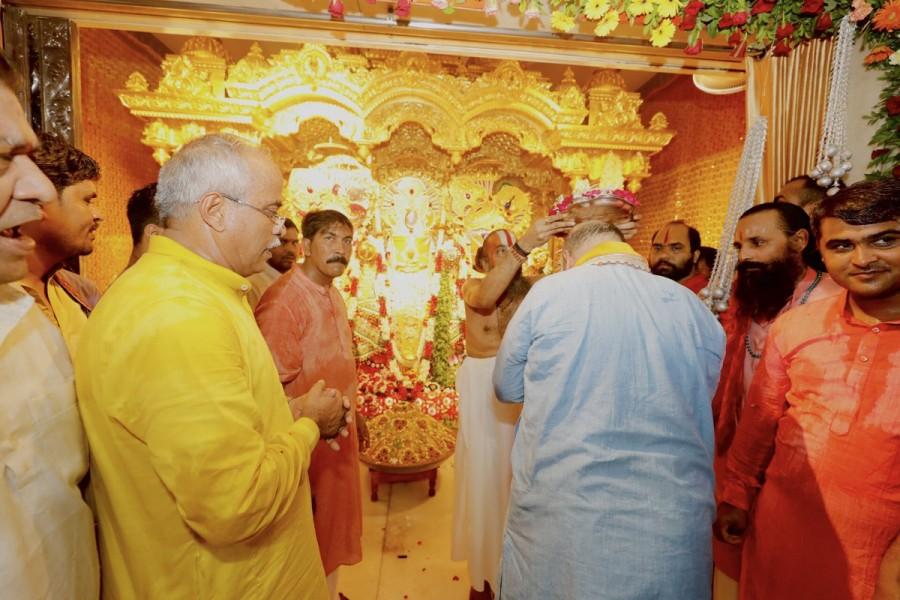 Amit Shah, who has been credited for engineering these defections, landed in Ahmedabad on Thursday evening and performed the sacred Manglaa Arti to open the traditional Rath Yatra of Lord Jagannath in early hours of Saturday.
Credit: Twitter/AmitShah