1

of 5
Both Bloomberg and Forbes have put Bezos on top of their billionaire lists. Bloomberg said Bezos' net worth reached $106 billion while Forbes put it at $105 billion as of Wednesday, Xinhua news agency reported.
Credit: MANDEL NGAN/AFP/Getty Images
2

of 5
The previous record was held by Microsoft founder Bill Gates with $100 billion in 1999.
Credit: (Photo by Paul Morigi/Getty Images)
3

of 5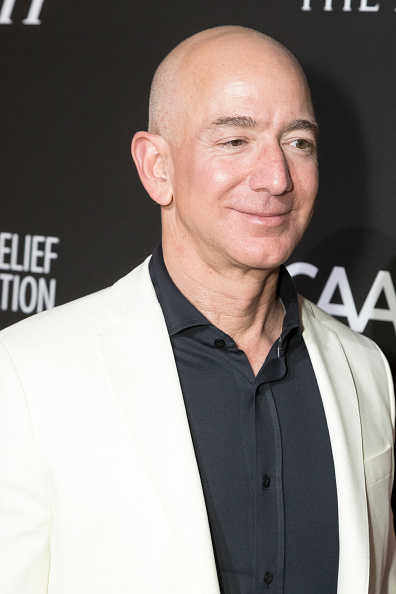 The majority of Bezos' net worth comes from the 78.9 million shares of Amazon stock he owns. Shares of Amazon (AMZN) climbed nearly 57 per cent in 2017.
Credit: (Photo by Greg Doherty/Patrick McMullan via Getty Image)
4

of 5
The Seattle-based corporation managed to make up 89 per cent of online spending among major retailers in the five-week period beginning on Thanksgiving, according to an analysis of transaction data by Earnest Research in New York.
Credit: (Photo by Alberto E. Rodriguez/Getty Images)
5

of 5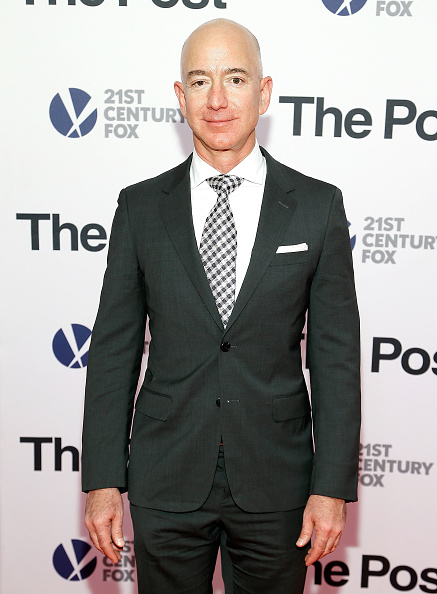 Bill Gates now still sits on the No. 2 post on both of the fortune lists with roughly $92 billion. Some argue that if not for his significant charitable contributions, Gates would still be worth far more than Bezos.
Credit: (Photo by Paul Morigi/WireImage)