1

of 3
Actress Alia Bhatt who shifted to her new house a while back went shopping for essential stuff to Gauri Khan's home decor store in Mumbai. Gauri Khan has carved a place for herself in the creative Industry of designs and has time and again astonished everyone with her artwork. Alia Bhatt took to Instagram to share a picture of her recent visit to the beautiful store. She said, "Beautiful evenings spent at the all new and fabulous #GKD store! You've done such a stunning job with the place @gaurikhan !"
2

of 3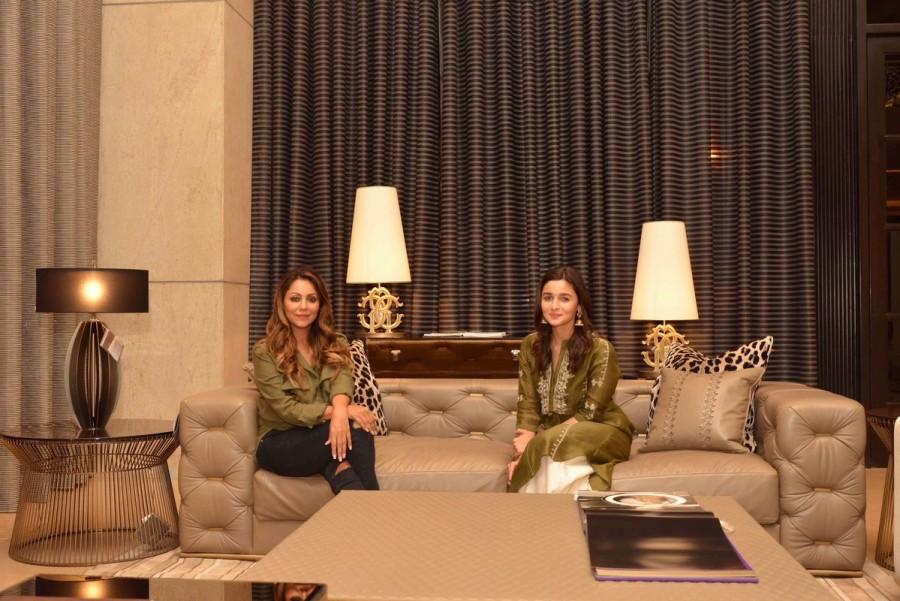 Gauri Khan also took to the social media platform to share a video of the actress' visit to her store. She said, "Hope you find your dream house soon, @aliaabhatt ... #GauriKhanDesigns is looking forward to being a part of it!"
3

of 3
The actress also expressed her desire to get her home done by Gauri saying, "I hope one day you (Gauri) do my house. And I'm really looking forward to it." Gauri Khan also expressed her humble gratitude as she thanked Alia Bhatt for her kind words.