1

of 6 Alia Bhatt & Varun Dhawan sizzled on stage with a song & dance from their latest movie & the crowd went wild! Performances by Javed Ali & Sukhwinder Singh had the audience dancing & asking for more.
2

of 6 There were several cooking demos held through the day. Spice Talking was an interesting spice journey through Asia Pacific with Rushina Munshaw Ghildiyal. Rhea Bharucha held a fun baking Masterclass where the audience learnt how to bake a cake for Valentine's Day.
3

of 6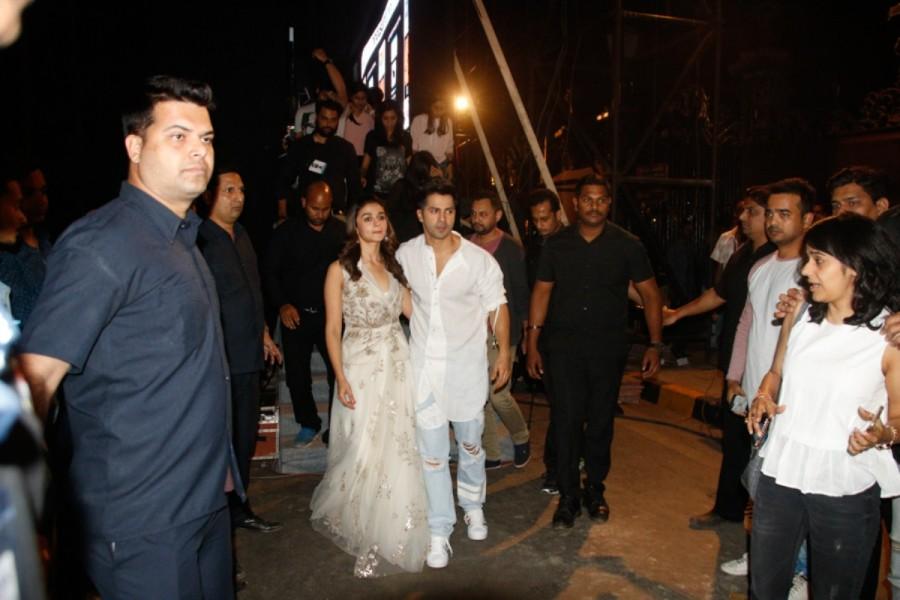 While artist & Chef Ananya Banerjee's take on cooking 'Art by Ananya' had a decidedly artistic twist where she demonstrated how to make Doi Begun, Channar Paturi and Bhapa Doi. A workshop Food on the Go with Ripu Daman Handa, had the winner of Masterchef India Season 3 dazzle the crowd with his good looks and great cooks!
4

of 6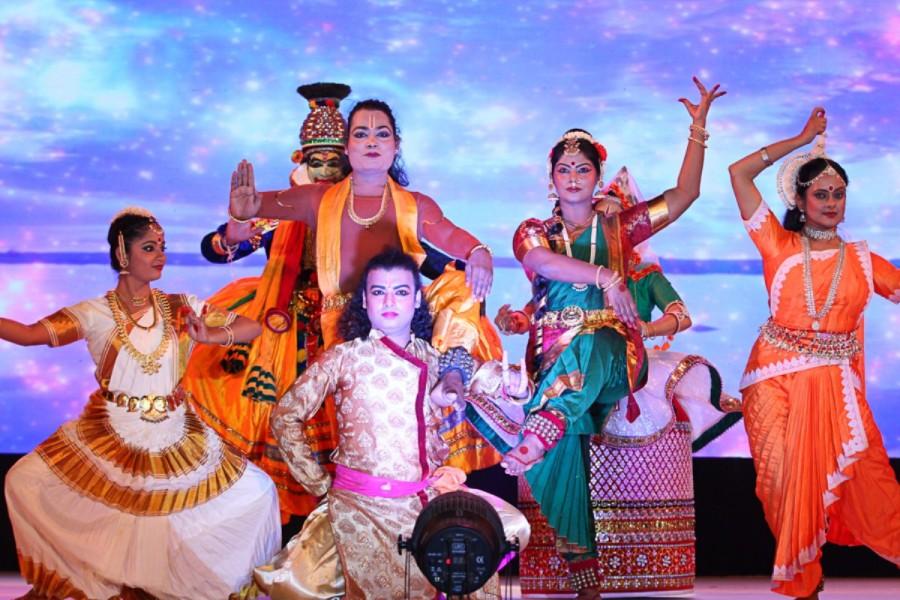 Myths & Magic, a workshop where children could enter the wondrous world of stories was held by Sangita Jindal, Chairman JSW Foundation & was attended by both adults & children!
5

of 6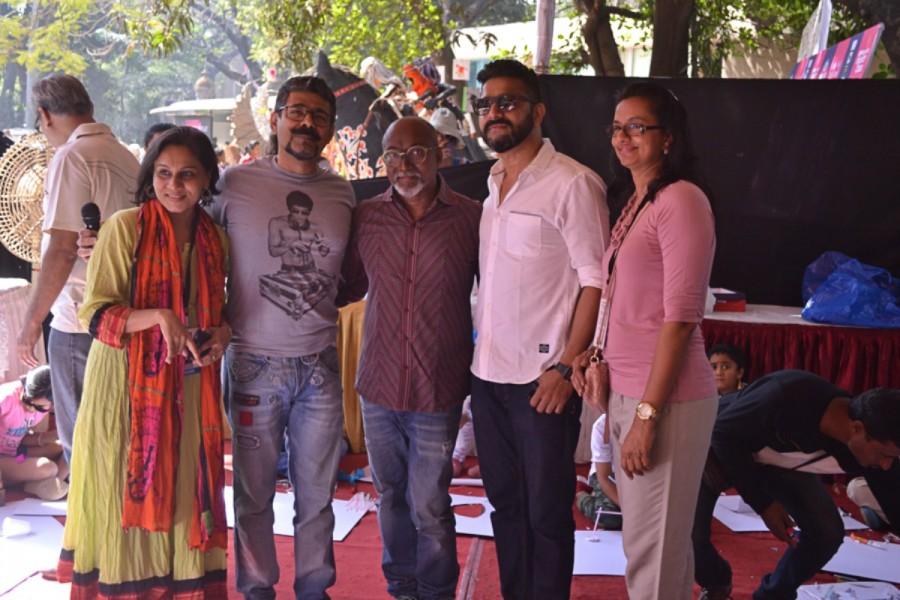 A hilarious theatre performance Married Bachelor in Parsi-Gujarati had the audience in splits with its crazy plot & funny acting.
6

of 6
Suspended Sculptures - Out of the Box was a fun workshop by Arzan Khambhatta and Sunil Padwal where participants learnt the art of creating 3D art.