1

of 5 Afghanistan on Saturday marked the 98th anniversary of its independence from British occupation. Afghan President Ashraf Ghani on Saturday morning laid wreath at the Independence Minaret in the Defence Ministry compound, Tolo News reported.
Credit: Reuters
2

of 5 Ghani paid tributes to security forces who sacrificed their lives for stabilising peace and security in the war-torn country. Violence is on surge across the country amid attacks by Taliban insurgents and the Islamic State militant group.
Credit: Reuters
3

of 5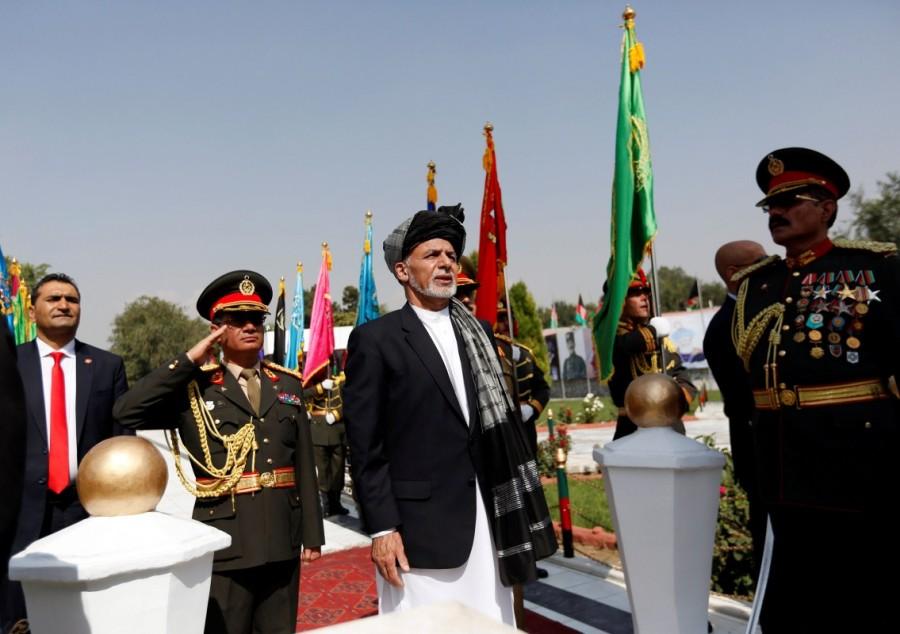 Teenagers and youths earlier in the day marched through the streets of Kabul with national flags.
Credit: Reuters
4

of 5
Similar ceremonies were marked in the 34 provinces across the country amid tight security.
Credit: Reuters
5

of 5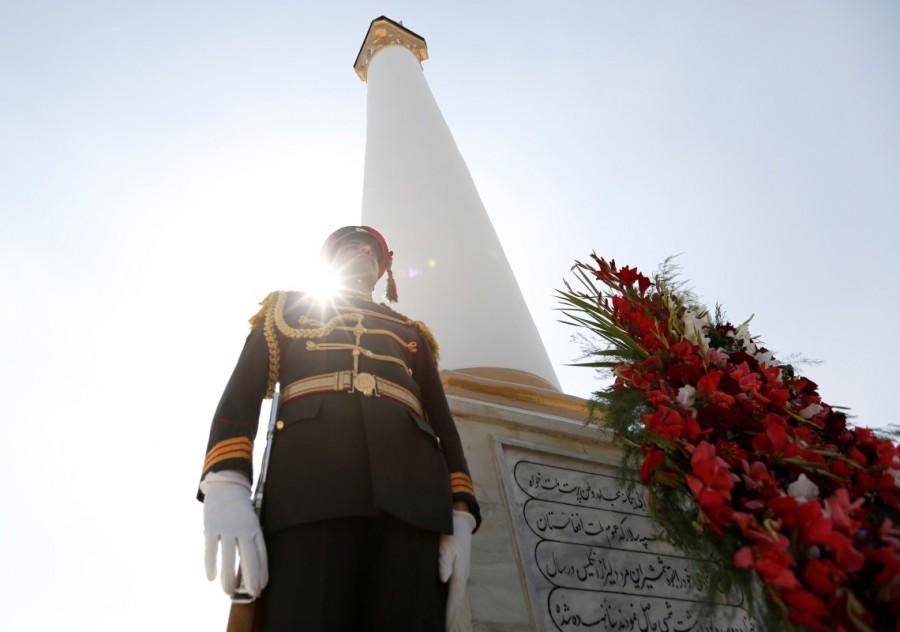 Afghan people under the leadership of King Amanullah Khan regained independence from Great Britain on August 19, 1919.
Credit: Reuters