1

of 6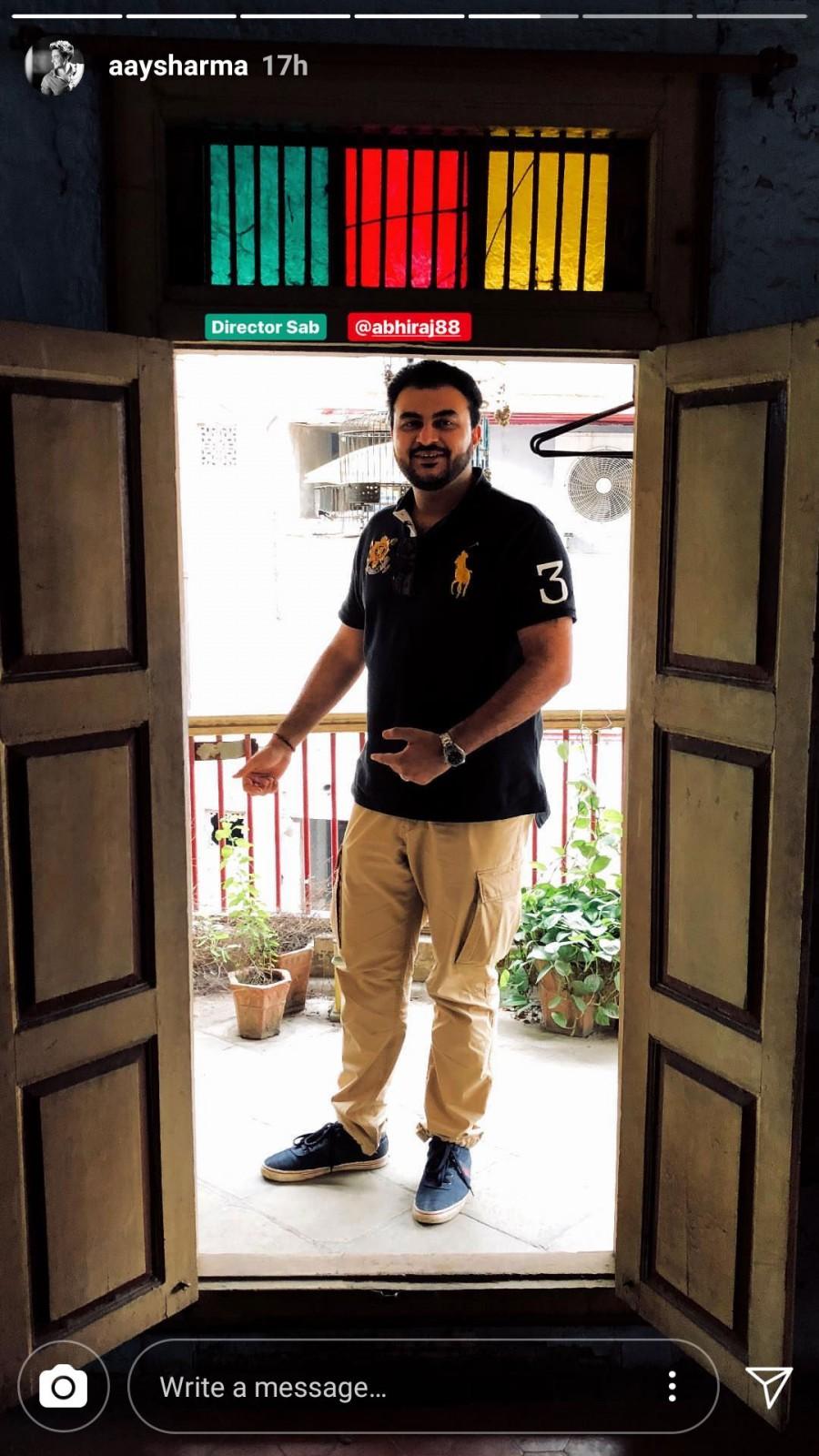 The debutante actor is currently in Gujarat for the recce of Salman Khan Films' upcoming flick 'Loveratri'. While on the recce, Aayush Sharma was captured in the frame touring the cities and absorbing the culture of Gujarat. The actor will be portraying the role of a Gujarati boy and is leaving no stone unturned to perfect his part. Kite flying is an integral part of the Gujarati culture, Aayush Sharma was therefore seen learning the art of preparing Maanja.
2

of 6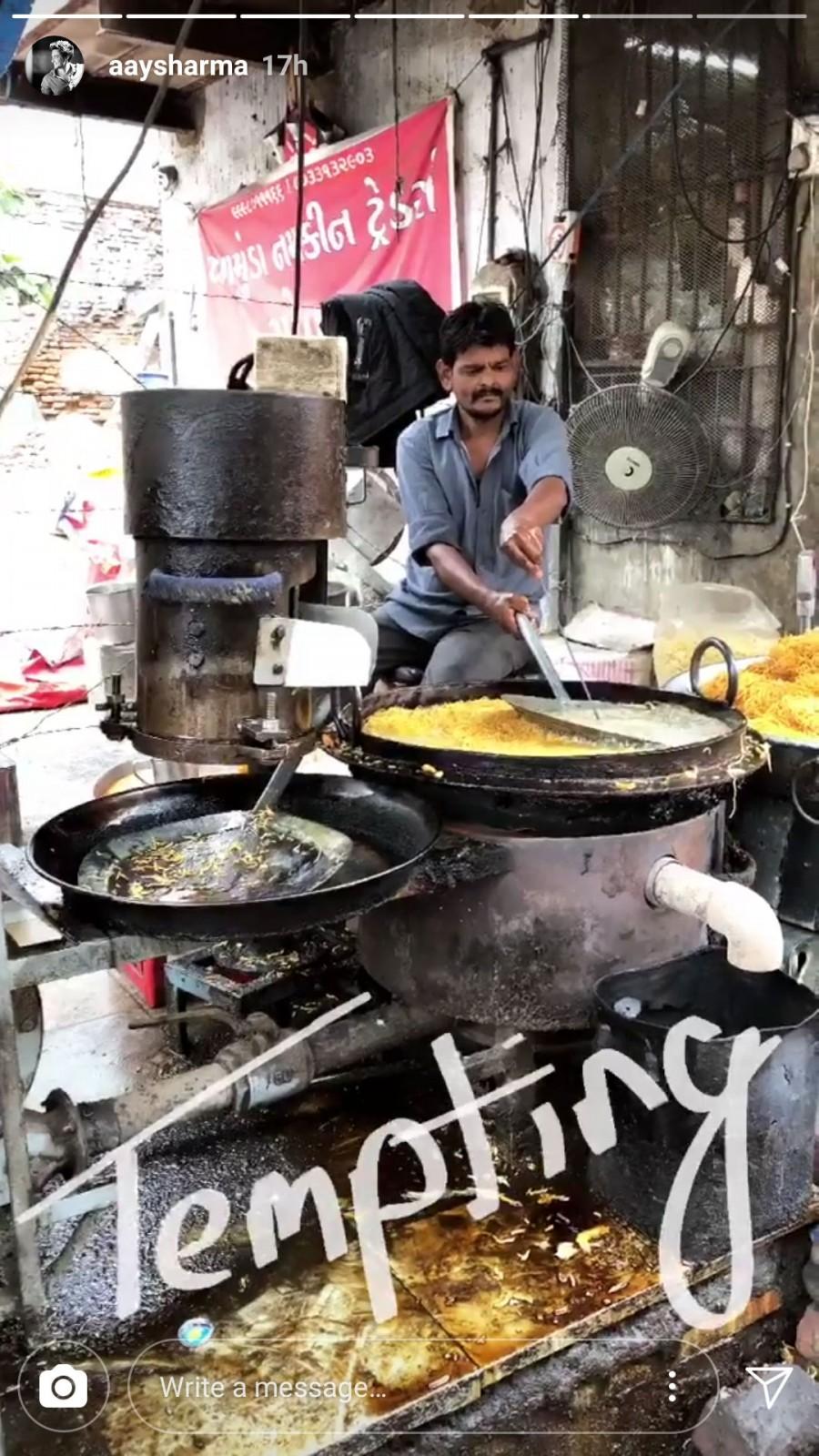 Aayush Sharma and director Abhiraj Minawala took to Gujarat to study the environment before rolling the cameras next year. The actor took to Instagram to share his experiences in Ahemdabad, where the actor observed the city closely. Aayush Sharma took to learning the art of making Maanja, visited the local Jalebi-faafda stores, relished on the delicacies famous in Gujarat.
3

of 6
In order to get acquainted with the local environment the do I took to streets of Ahmedabad. Aayush Sharma shared, "I think, Vadodara has an equivalent of [Mumbai's] Khau Galli. We plan to head there. Abhiraj wants to take me to the popular joints, eateries and local landmarks."
4

of 6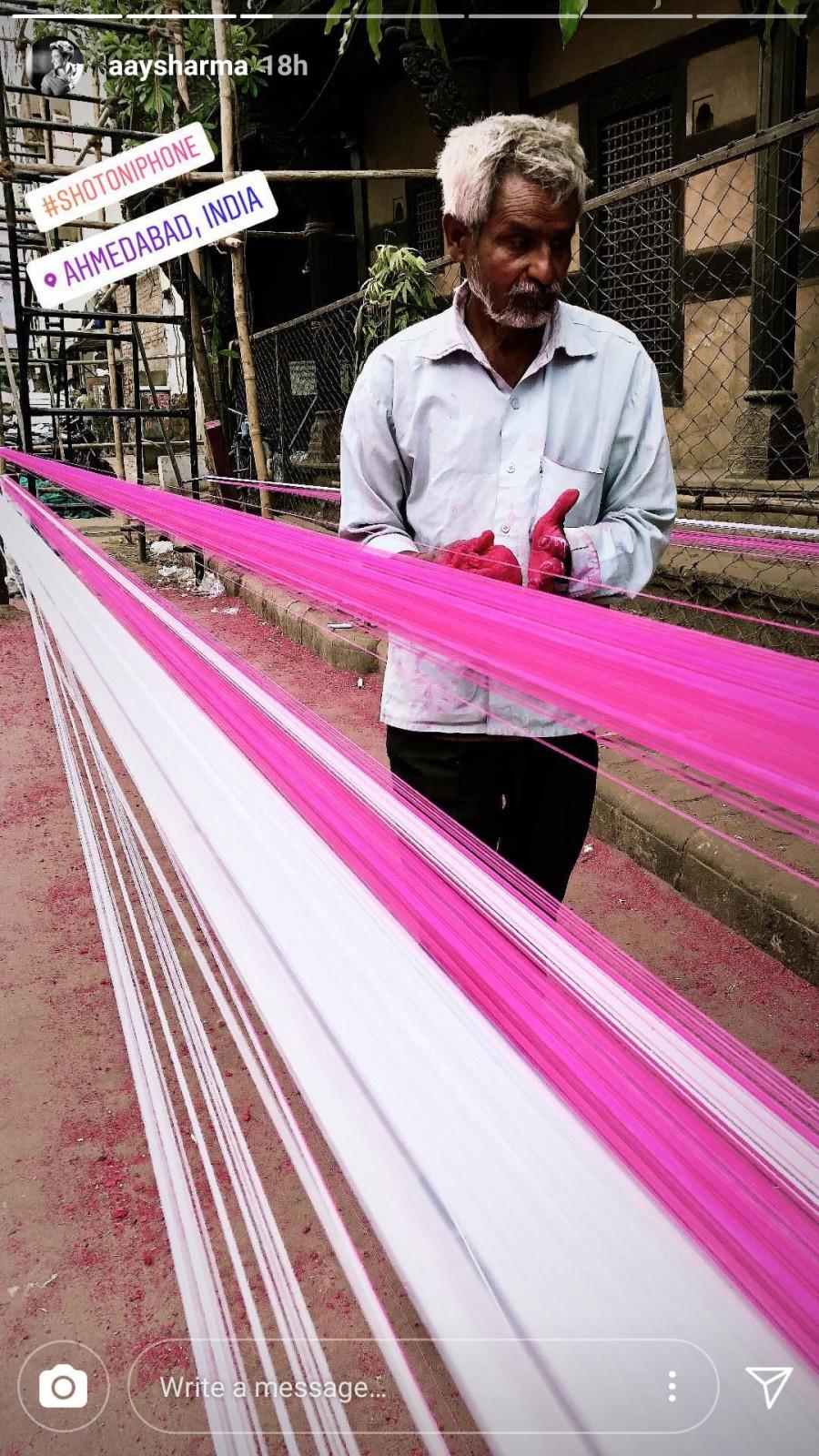 The film which is all set to go on floors in February will feature Aayush Sharma as a Gujarati boy. Talking about the same Aayush said, "I am being coached by a Gujarati trainer. Although it's a Hindi film, we will add a Gujarati flavour through the dialect. While I have been learning the language in Mumbai, I will become familiar with the lingo when I travel there."
5

of 6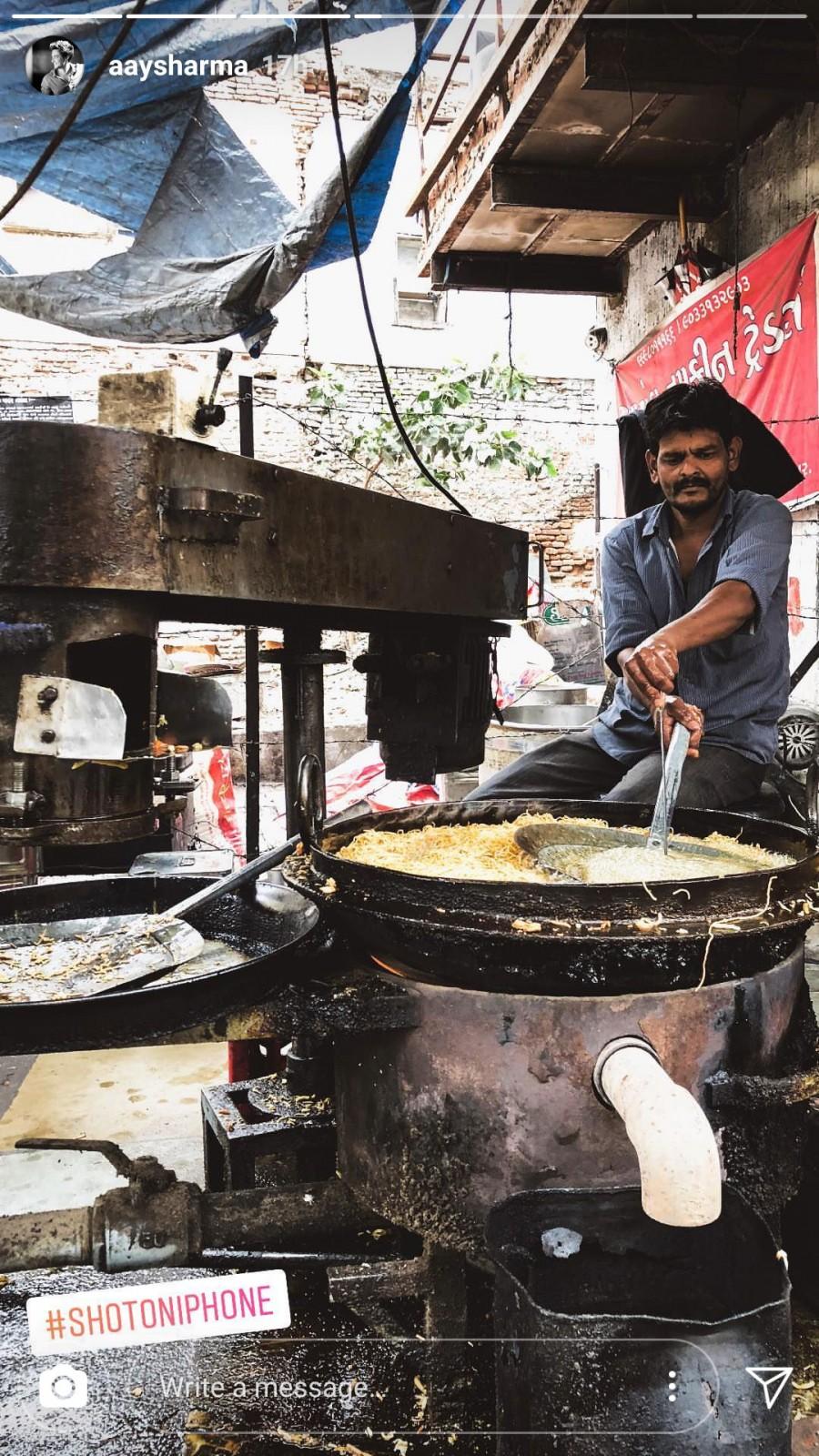 Directed by debutante director Abhiraj Minawala, 'Loveratri' is yet to finalize the female lead for the film.
6

of 6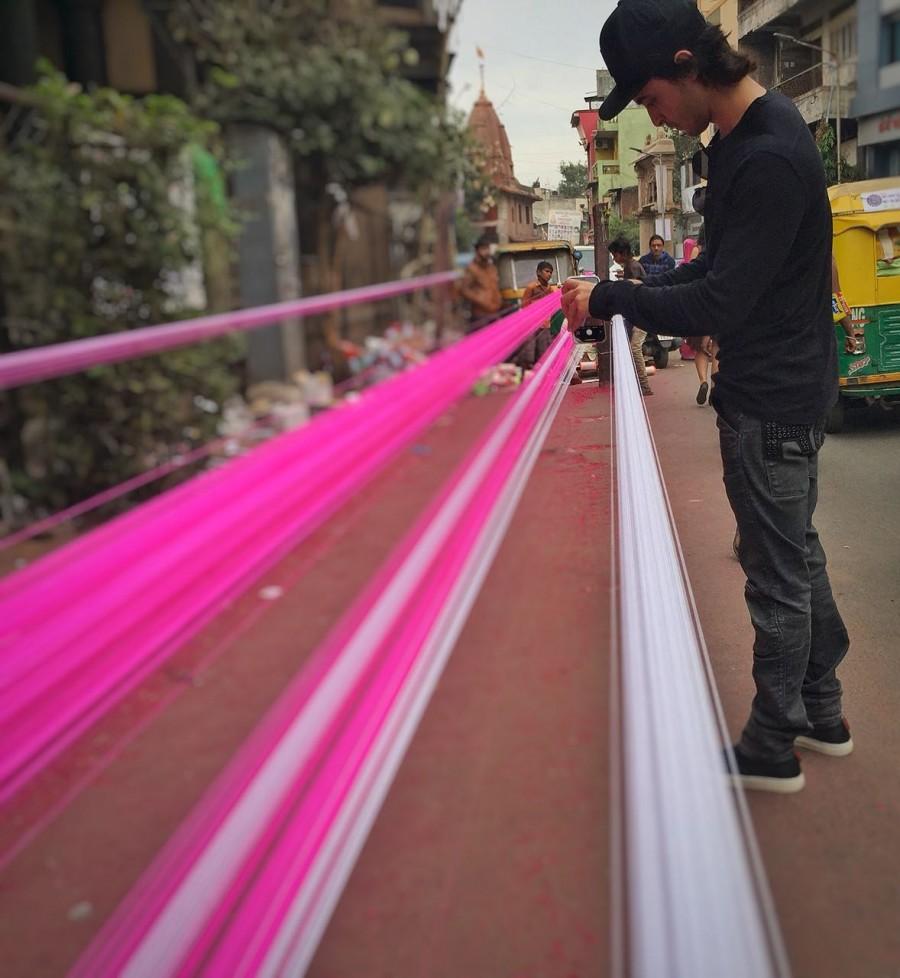 Loveratri has Aayush Sharma in lead role and is helmed by Abhiraj Minawala. The film is produced by Salman Khan under the banner of Salman Khan Films.