1

of 4 Bank Accounts
On linking of Aadhaar with Permanent Account Number (PAN) mandatory, the retired judge said those who pay income tax are limited and they belong to a separate class.
Credit: Reuters
2

of 4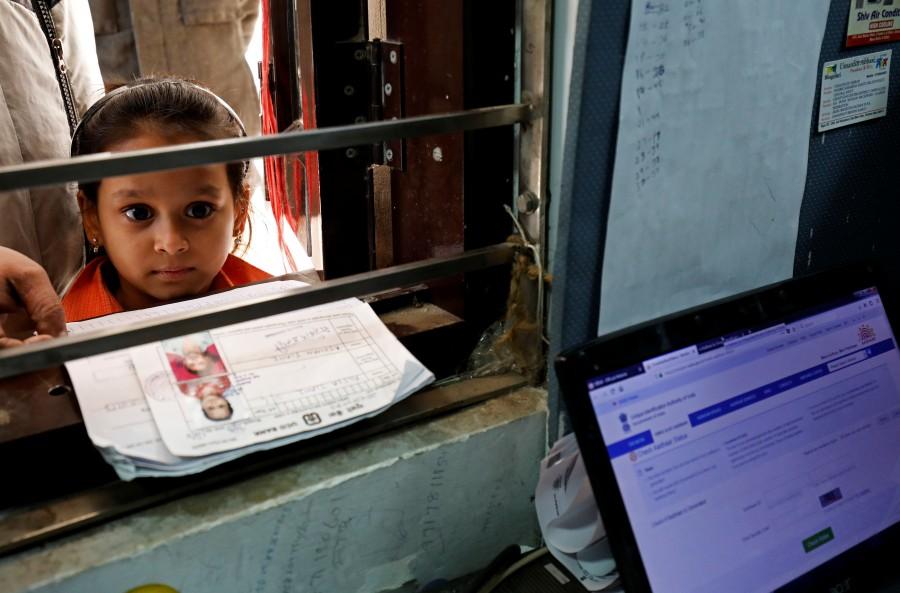 School Education
Aadhaar for school education would not be necessary because it is neither welfare nor subsidy," the court said, holding that Sarva Shiksha Abhiyan does not require Aadhaar.
Credit: Reuters
3

of 4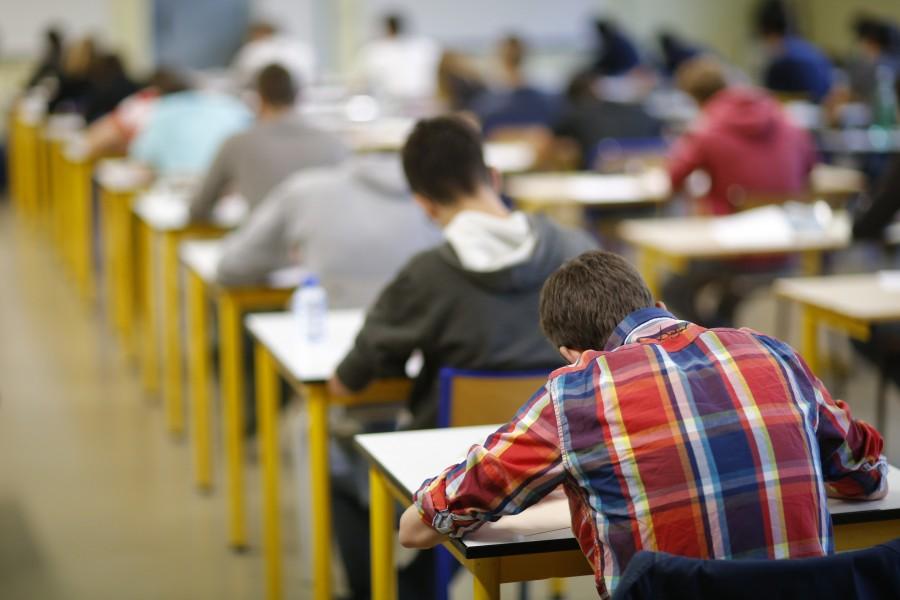 CBSE and UGC Exams
The court said that institutions like the Central Board of Secondary Education (CBSE) and University Grants Commission (UGC) cannot make Aadhaar mandatory.
Credit: Reuters
4

of 4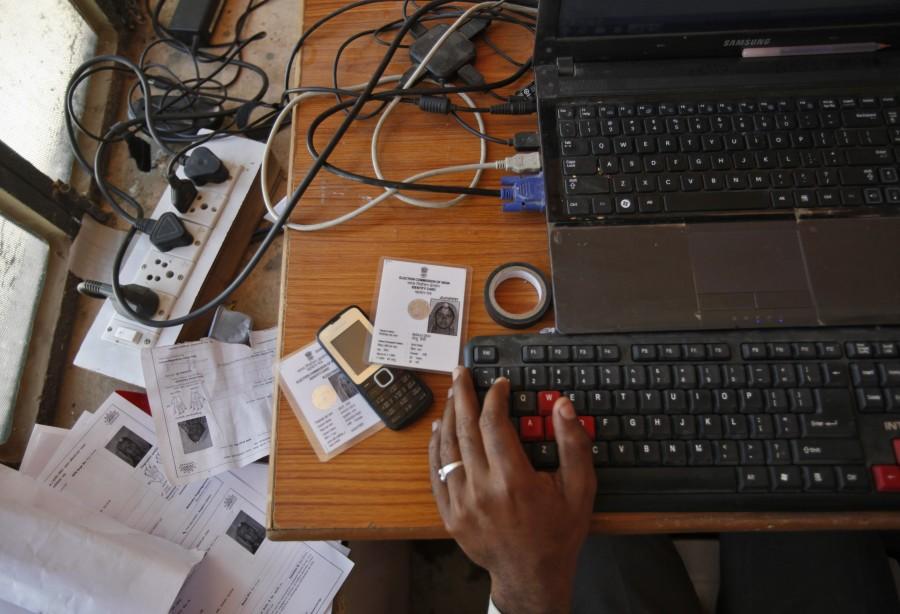 Mobile Numbers
Linking of Aadhaar to issuing mobile phone connections was unconstitutional.
Credit: Reuters