1

of 5
Katha: Sai Paranjpye's directorial Katha shows how a very shy middle-class boy secretly loves his neighbor but is very scared and shy to express his feelings to her and suddenly his friend who is a charmer cames and soon woos her. This movie is something that not just guys but girls can so relate to.
2

of 5
Chashme Badoor: This 80's film wins everyone's heart with its storyline of two womanizers who fail to impress a girl they know but how one of their nerdy friends impresses her.
3

of 5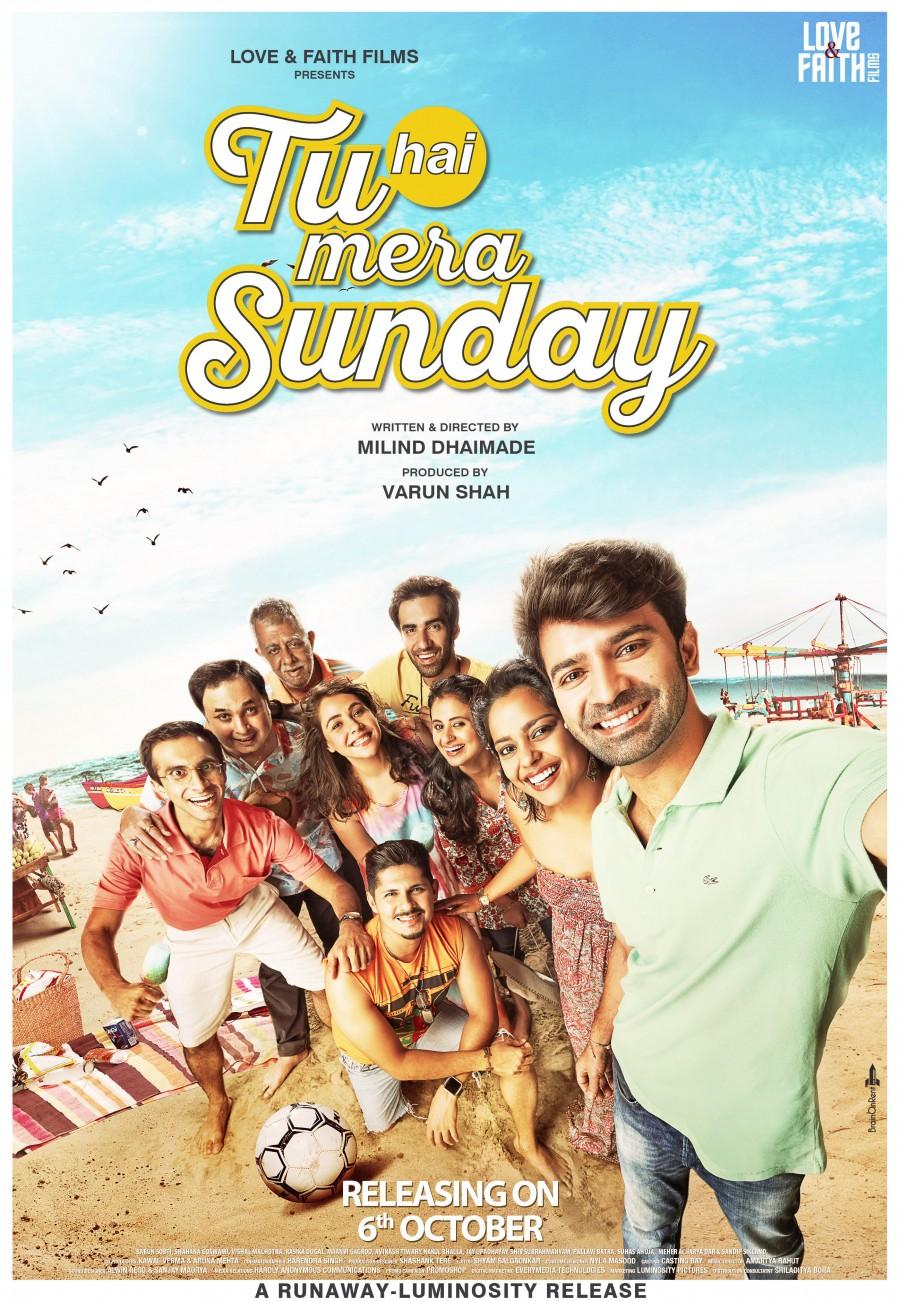 Tu Hai Mera Sunday: Milind Dhaimade's directorial Tu Hai Mera Sunday is a movie which brings all the elements of life on one screen. This film depicts a story of 5 friends who are struggling to find a place to spend their Sunday playing football and how their personal lives are connected to it.
4

of 5
Golmaal: Hrishikesh Mukherjee's directorial, is as the title of the film says Golmaal of dealing with a quirky boss who discourages his employees from pursuing any hobbies but catches one playing Hockey and how he deals with the situation.
5

of 5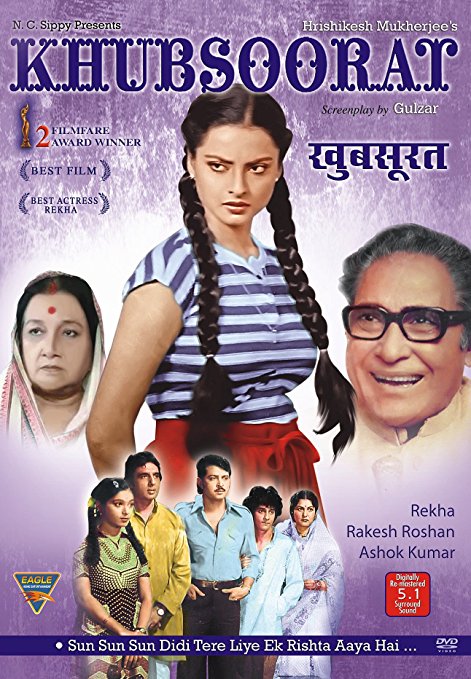 Khubsurat: This multi starrer film is a beautiful narration of how a mother and now a mother in law keeps her house members with her strict rules but the story changes when suddenly there is someone who enters their house and makes everyone break all the rules that she had made. This is a very fun to watch and a relatable film to all.