1

of 5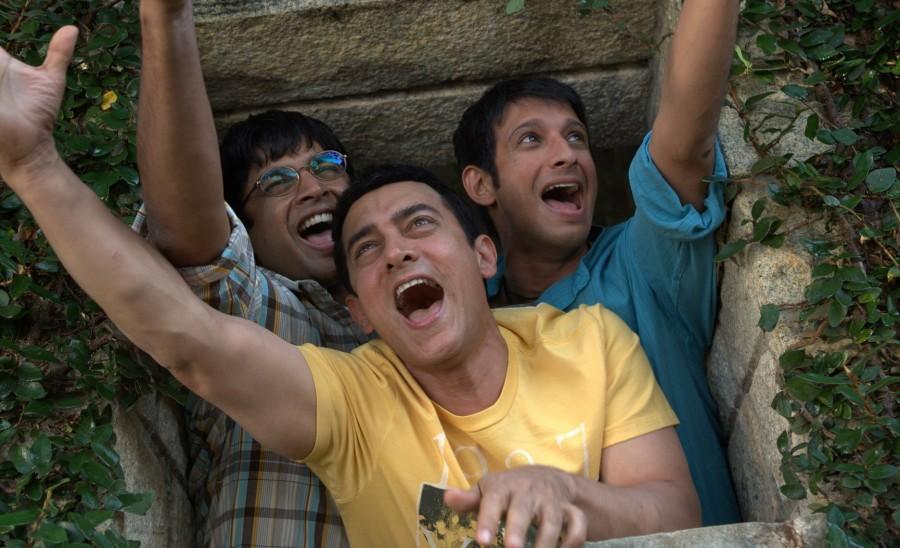 3 Idiots (2009)
The story of Rancho, Raju and Farhan is so touching yet so funny, we can't help but watch this one again and again. The sheer simplicity of their friendship wins our hearts and makes us think of the friends we made in college and that one crazy friend who always thought out of the box.
2

of 5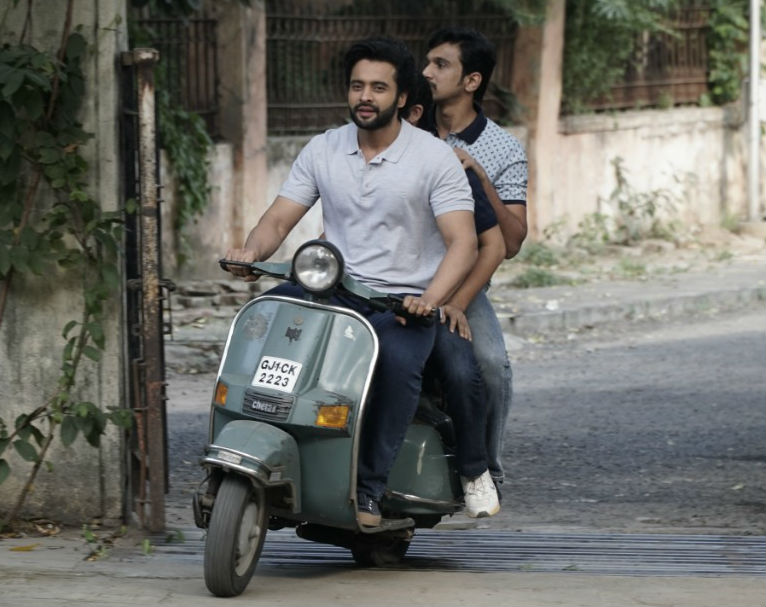 Mitron (2018)
The Nitin Kakkar directorial Mitron starring Jackky Bhagnani aka Jai shares a strong bond with his 2 other buddies played by Shivam Parekh and Neeraj Sood. The hilarious trailer has earlier tickled the funny bones of the audience piquing the interests of the audience.
3

of 5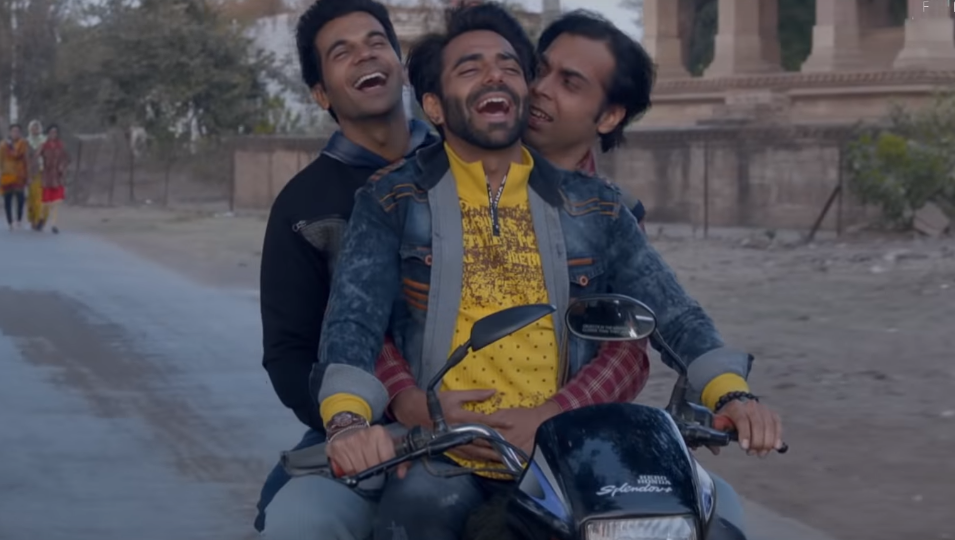 Stree (2018)
Stree Starring Rajkummar Rao, Pankaj Tripathi and Aparshakti Khurrana, Abhishek Banerjee. The film is based on the Indian urban legend, Nale Ba, about a witch who knocks on people's doors at night. Stree stars Rajkummar Rao, Shraddha Kapoor, Pankaj Tripathi and Aparshakti Khurrana.
4

of 5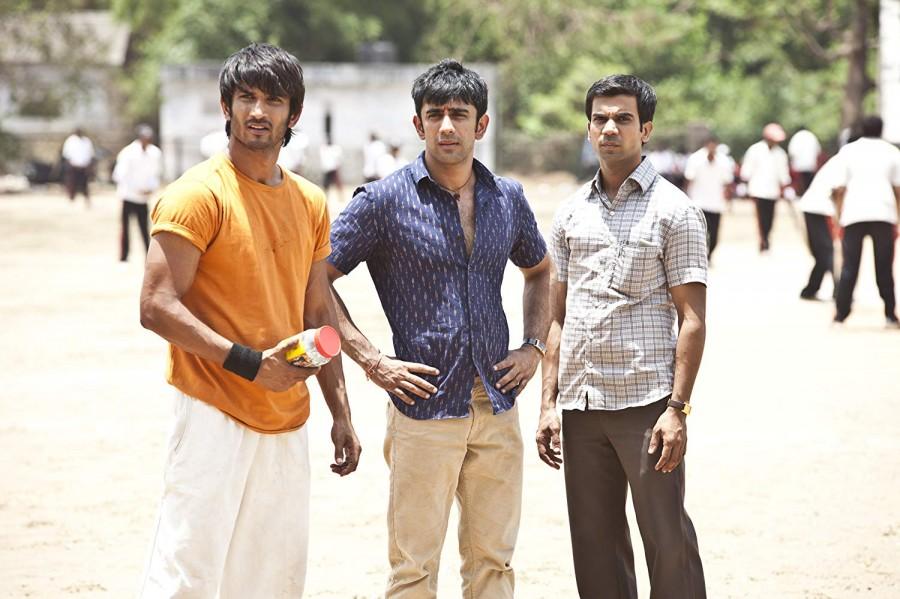 Kai Po Che (2013)
Three friends who stick together no matter what are separated forever because of communalist forces. The sacrifice, however, changes Omi forever. There's regret and a realisation that friendship is a bigger force in our lives than religion or politics.
5

of 5
Dil Chahta Hai (2001)
All of us identified with either one of Akash, Sameer or Sidharth. If not, we definitely have a friend who does. This movie was responsible for all those reunions with long-lost friends.