1

of 15 Steveo
Steveo has his a tattoo of himself on his back. Makes no sense right? But for Stevo it does. He has the lines - "Yeah dude, I rock!"
Credit: Getty images
2

of 15 Sophia Bush
She has a weird tattoo that resembles a wifi signal. Seems like that is too important for her, and her devices.
Credit: Getty images
3

of 15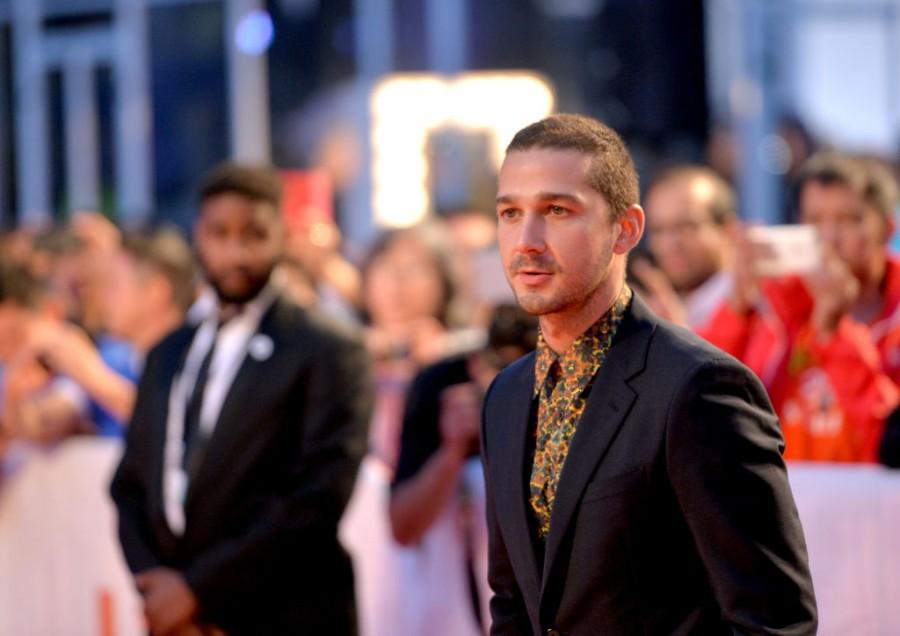 Shia LaBeouf
He has a tattoo of the 071 Crew on his fingers. Maybe that's a shoutout to Bakersfield, California.
Credit: Getty images
4

of 15
Scarlett Johansson
If you look at the Black Widow's tattoo, it will seem like it has been drawn by a toddler. The tattoo literally looks like that. And honestly, that takes some guts.
Credit: Getty images
5

of 15
Pamela Anderson
Remember 'Barbed Wire', Pamela did a tattoo on her forearm about a tattoo that resembles a barbed wire and but, alas that tattoo has faded.
Credit: Getty images
6

of 15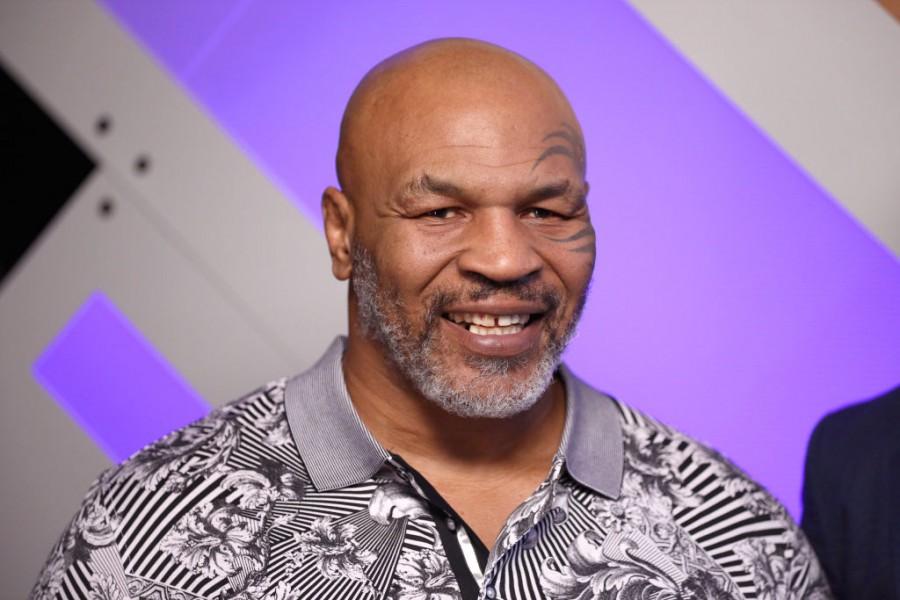 Mike Tyson
The boxers tattoo has become more popular than, like can you imagine Mike Tyson without that tribal art on his face. It's on his face! On the face! Like how drunk was he when he got the tattoo?
Credit: Getty images
7

of 15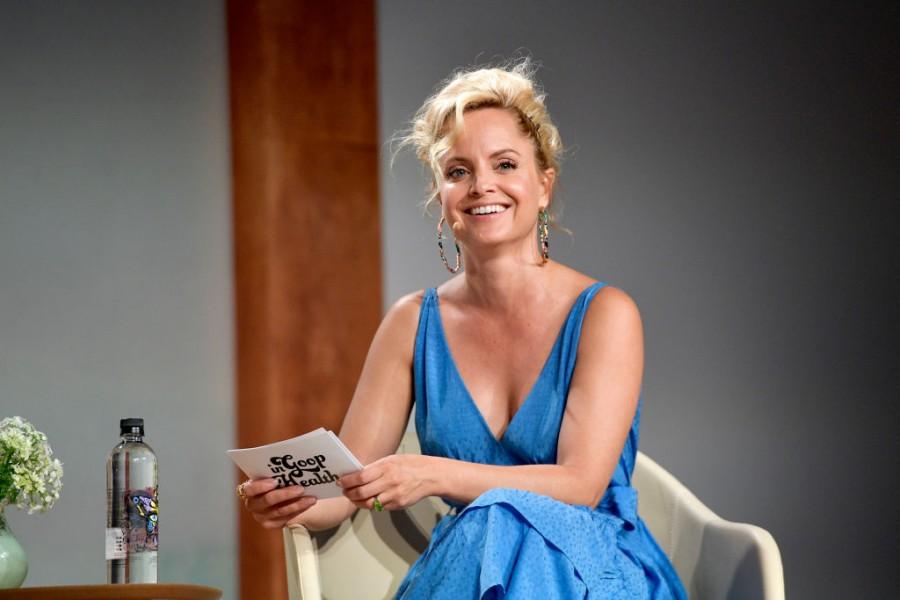 Mena Suvari
Mena Suvari has a weird sized tattoo on his back that reads, "Word Sound Power."
Credit: Getty images
8

of 15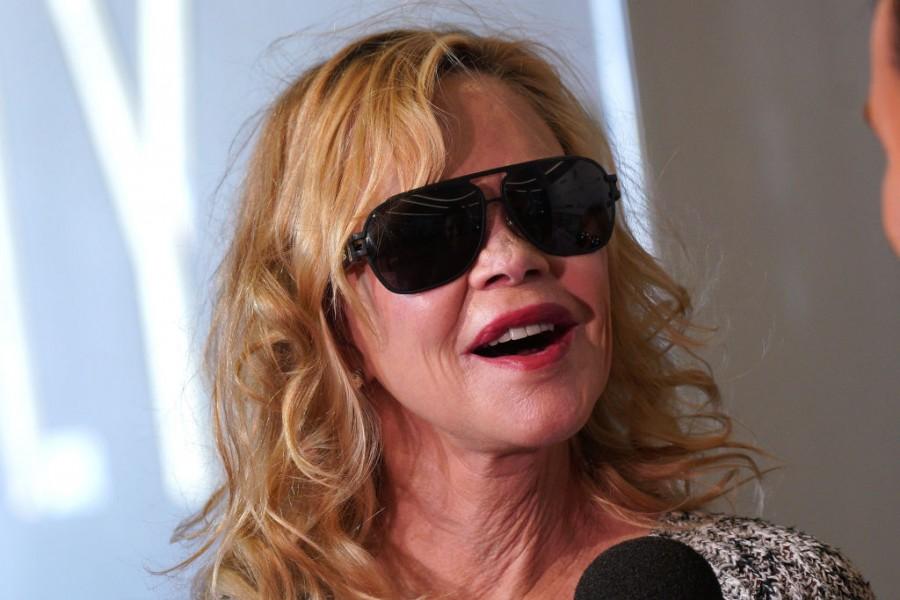 Melanie Griffith
Melanie Griffith's tattoo lasted longer than Antonio Banderas who left her. Here's a thing - don't get your partner's tattoo until you have lived for eternity.
Credit: Getty images
9

of 15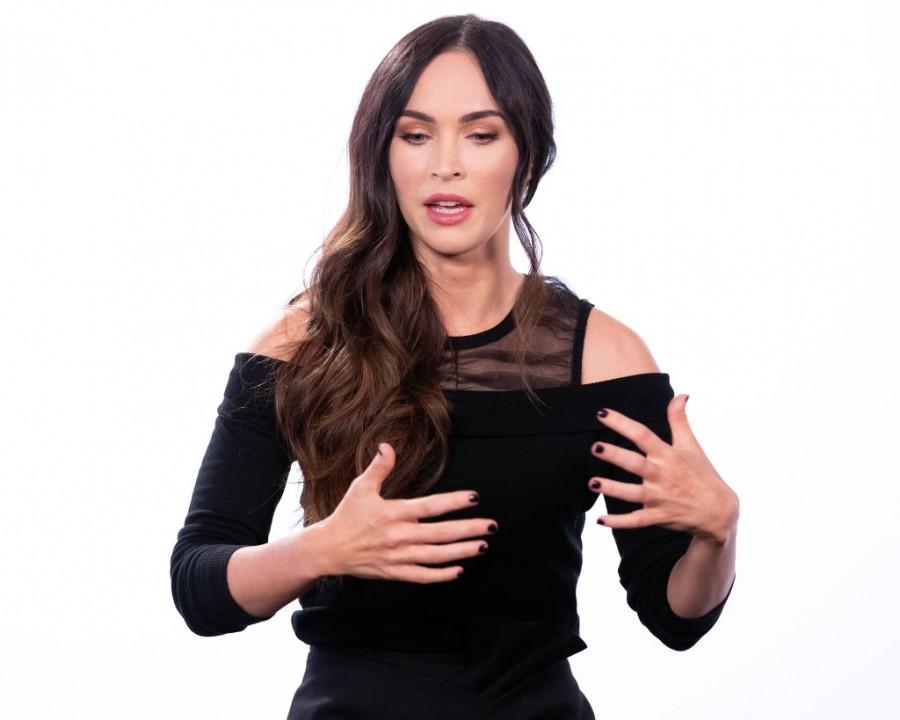 Megan Fox
The 'Transformers' actress had a tattoo of Marlyn Monroe on her hand, which she later removed it because she found out that she had bipolar disorder. On top of that, she has Shakespeare's quote on her back that does not read right.
Credit: Getty images
10

of 15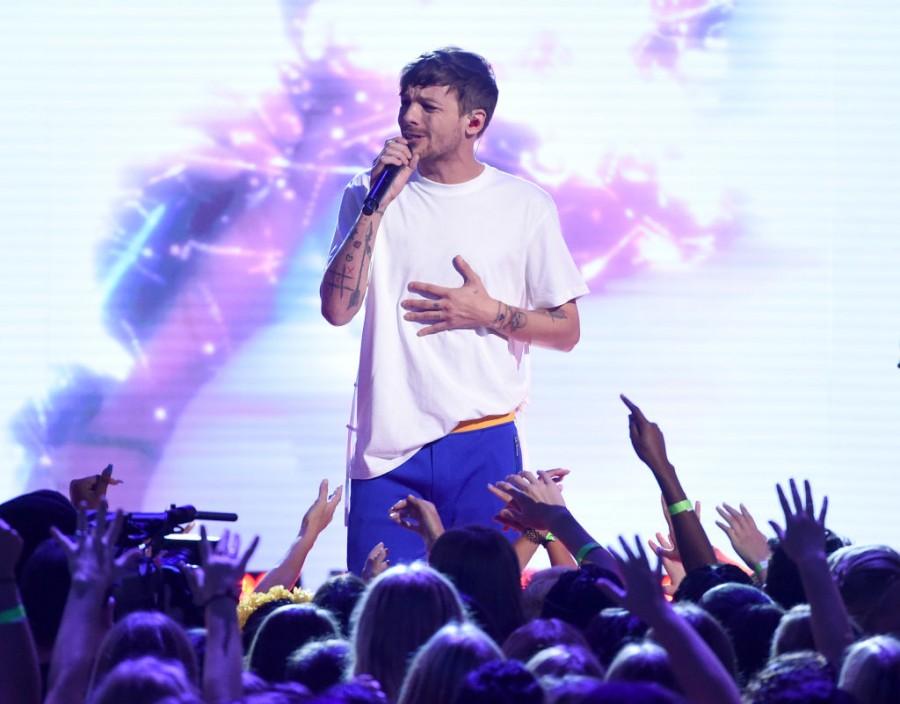 Louis Tomlinson
This One Direction star has a tattoo of tic-tac-toe on his forearm. What is that supposed to mean?
Credit: Getty images
11

of 15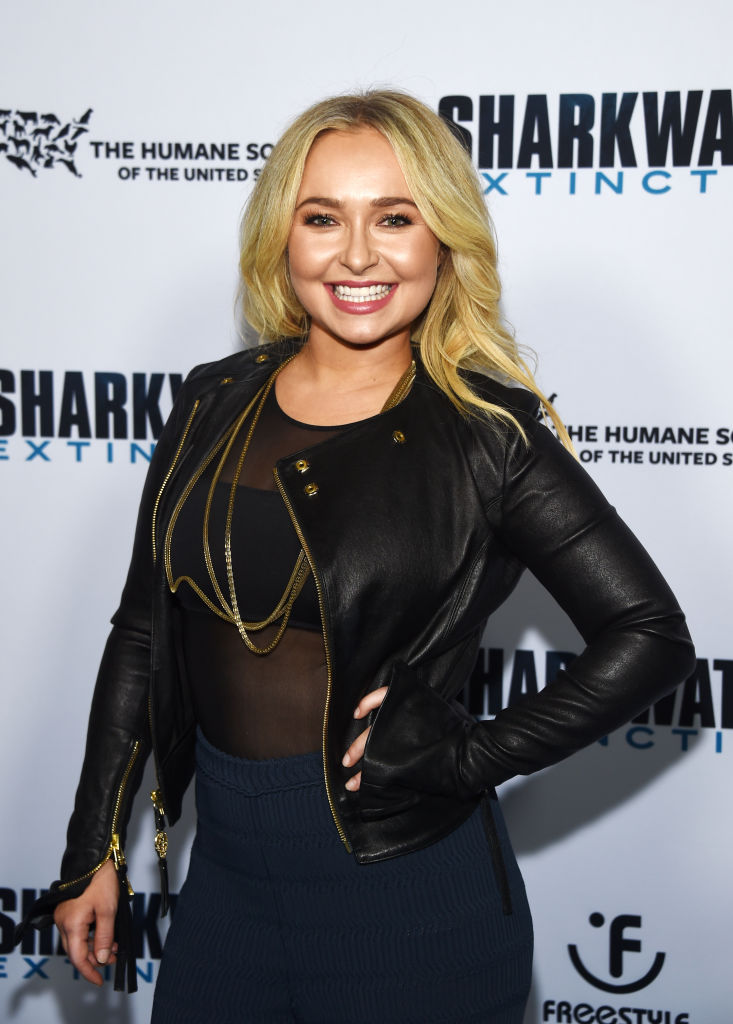 Hayden Panettiere
Hayden Panettiere's tattoo says "live without regrets," but regret is misspelt. Hahaha!
Credit: Getty images
12

of 15
David Beckham
The tattoo with Victoria Beckham's name written in Hindi is misspelt.
Credit: Getty images
13

of 15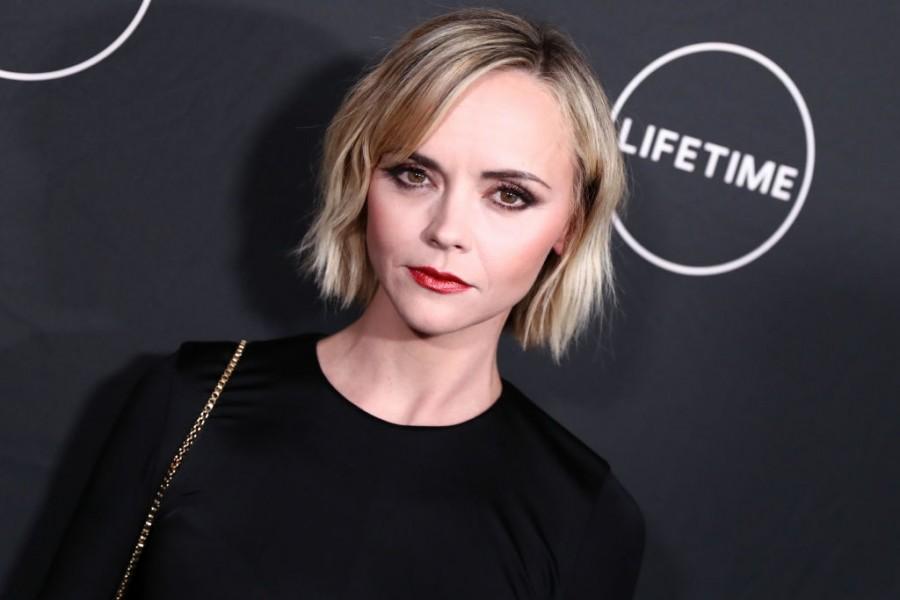 Christina Ricci
Christina Ricci's back has a funny-looking lion. That just goes with her cute face.
Credit: Getty images
14

of 15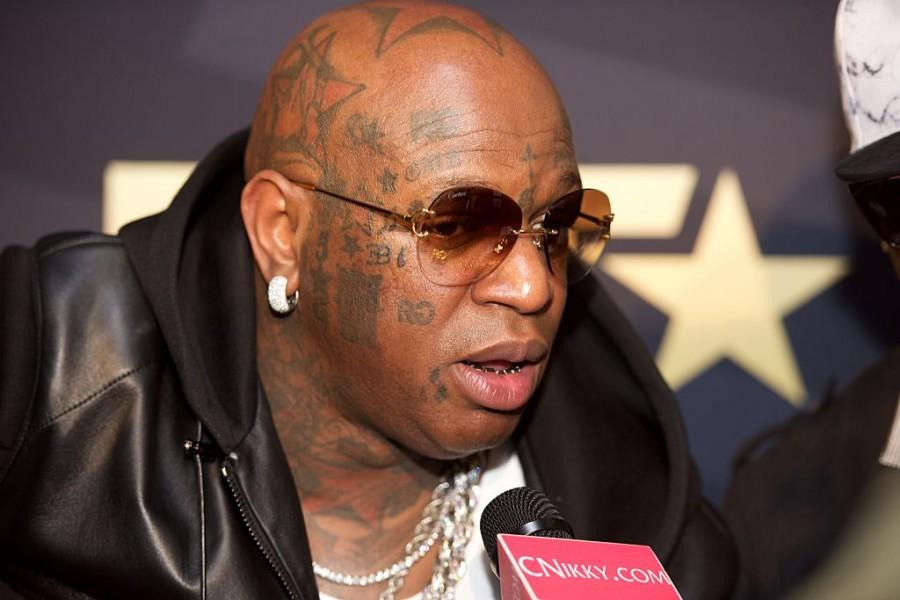 Birdman
Birdman's face is filled with tattoos, his face does not have one space that does not have ink on it.
Credit: Getty images
15

of 15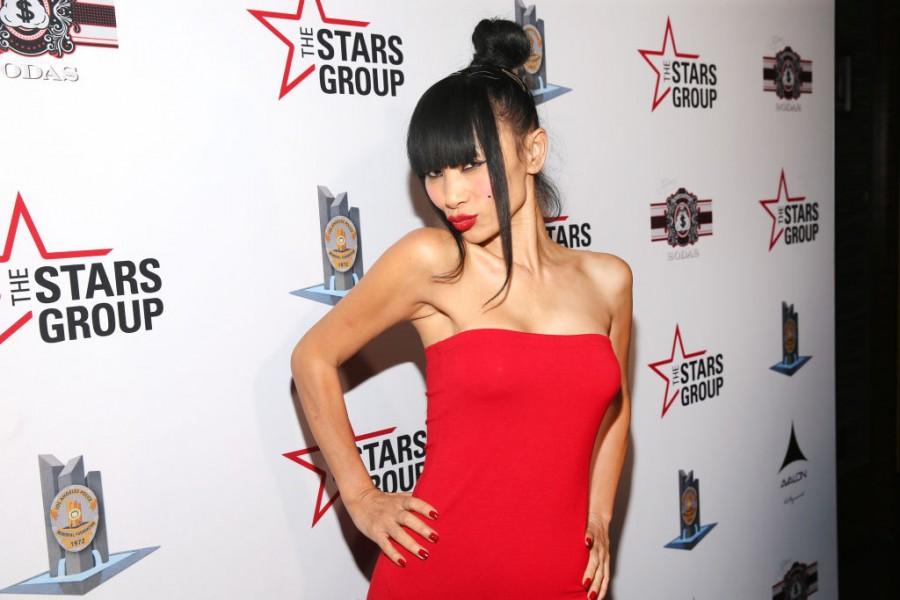 Bai Ling
Okay, maybe Bai Ling's tattoo of a cheetah chasing a rose is not that bad, unless that cheetah looked like a cheetah. But alas! What can happen now.
Credit: Getty images