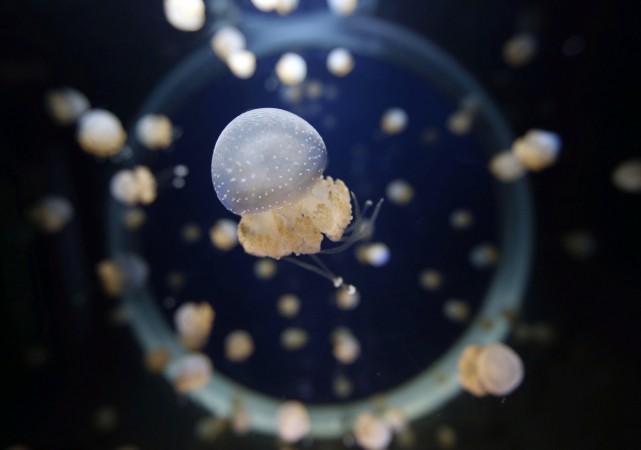 From a distance, jellyfish look like floating pieces of art, but in reality, they are deadly sea creatures whose stings are extremely fatal. A few sightings of Portuguese Man-of-War jellyfish have sparked health warnings in the United Kingdom, caused three Thai beaches to suspend operations and closed down a lagoon in Darwin Waterfront Corporation, Australia.
"We don't receive reports of Portuguese Man-of-War every year, but when we do they can turn up in big numbers, usually around about this time of year. In the last couple of weeks we've received several confirmed reports of Portuguese Man-of-War stranded on beaches around Cornwall and the Scilly Isles," Dr Peter Richardson of the Marine Conservation Society told Mirror.
While swimming was banned in three Phuket beaches — Nai Yang, Nai Thon and Layan — late last week, officials at Darwin Waterfront are concerned about public safety and are taking measures to ensure that jellyfish stings are take care of.