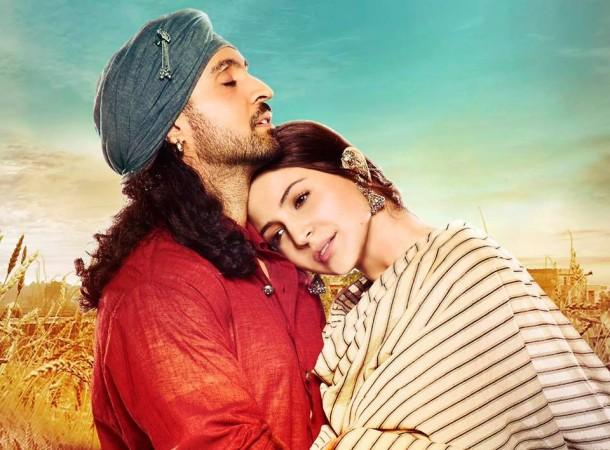 Bollywood actress Anushka Sharma is set to entertain the audience with an interesting story of a friendly ghost in Phillauri. Set to be released on March 24, the movie is being predicted to have an average opening at the box office.
Also read: Advance booking of Anushka Sharma's Phillauri has begun
Phillauri, which has been produced by Fox Star Studios and Anushka's Clean Slate Films, has been promoted in a decent manner. However, the actress has tried her best to attract viewers' attention towards the movie by posting pictures and videos.
She has posted pictures of many events including Oscars 2017 where her ghost's character is seen. Also, Shah Rukh Khan had shared a video recently as a promotion of Phillauri. Though the movie has been promoted, the box office collection is not expected to be that impressive.
The opening day collection is being predicted to be in the range of Rs 3-5 crore. In fact, trade expert Akshaye Rathi has informed Bollywood Life that the movie will earn Rs 3 crore on its first day and Rs 10 crore in its first weekend.
After looking at the advance booking results, the movie is expected not to earn much. Also it has got around 1000 screens, which will not fetch a good collection for Phillauri. Anushka's movie looks like an interesting movie, but it will not be a Rs 100 crore blockbuster film.
On the other hand, Phillauri is clashing with Swara Bhaskar's Anaarkali of Aarah. This movie has not been promoted in a large scale and there have been no big hypes around it. However, it was in news due to censor board issues and a leaked scene. Swara's film is releasing in around 500 screens and is expected to earn Rs 1 crore on its opening day.
Check out photos of Anushka's ghost character Shashi at different events and places here: