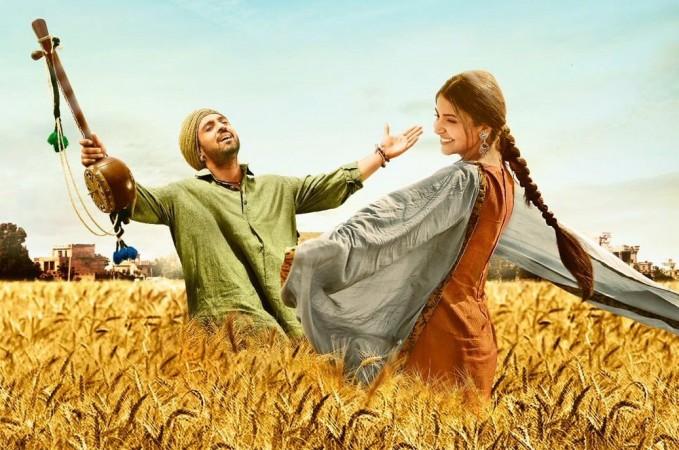 Bollywood celebrities are known to push boundaries to promote their movies. Many actors have tried unique promotional strategies to push films and now the makers of Anushka Sharma's Phillauri have come up with an unusual way to reach out to fans.
Read: Phillauri trailer: Anushka's ghost will haunt till you die with laughter [VIDEO]
In a first, Phillauri star Anushka will interact with her fans on Whatsapp video call. While you must be already excited with the piece of news, there is a twist.
Anushka, who plays a friendly spirit, Shashi, in the film, will be invisible in the video call. The Ae Dil Hai Mushkil actress has got the number registered as Shashi and will interact with fans every week. The number is 9867473178. The buzz is that the number will be used by Anushka throughout the campaign of Phillauri.
"The unique storyline of 'Phillauri' where the lead actor plays a friendly spirit who cannot be seen by people, gives us the opportunity to create a campaign that is imaginative and differentiated with 'invisibility' taking centre stage as the unique proposition," Shikha Kapur, chief marketing officer of Fox Star Studios, told Indo Asian News Service (IANS).
"For 'Phillauri', we have created ideas that are experiential in nature and invoke participation from the target audience. What's up with Shashi is one such idea on Whatsapp where we tap into the reach of the chatting platform in the country (160 million monthly users) and encourage engagement with Shashi in a never been done before manner," she added.
Phillauri is Anushka's second production under Clean State Films after NH10. The film, also starring Diljit Dosanjh, is a romcom. It will hit the theatres on March 24.