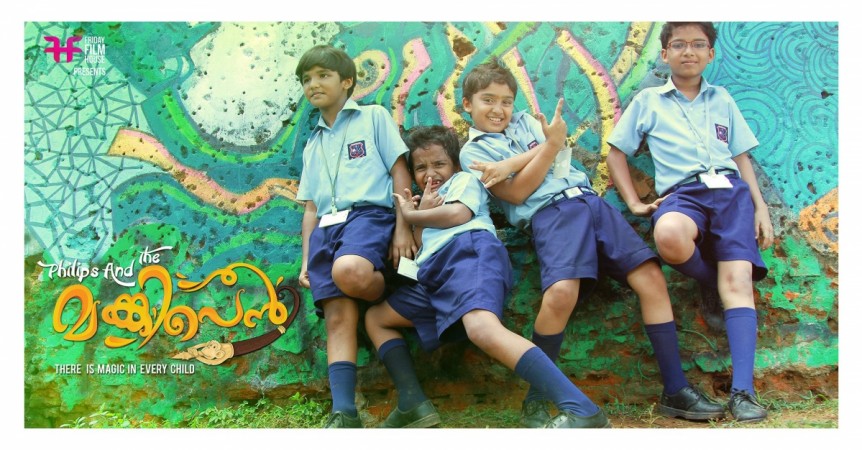 With Children's Day around the corner, here's a happy news for kids, who loved watching Malayalam movie Philips and the Monkey Pen. The team of the children's movie, which was equally accepted by audience of all generation, will entertain the audience again with its sequel soon.
Vijay Babu, one of the producers of the 2013 film, has reportedly spelled the beans on its second part, which will deal with high school issues faced by students. The entire team of Philips and the Monkey Pen, including master Sanoop Santhosh, Jayasurya, Ramya Nambeeshan, Joy Mathew, Mukesh, child artistes Gourav Menon, Aakhash Santhosh, Antony Elrin D'Silva, Nidheesh Boban, among others, are said to be associating again for the upcoming film.
Philips and the Monkey Pen, helmed by Rojin Thomas and Shanil Muhammed, was narrated through the eyes of a class 5 boy and had garnered fabulous response from audience. Sanoop, brother of actress Sanusha Santhosh, was well appreciated for portraying the role of Ryan Philip in the movie.
The movie had asked the audience to try putting their leg into a child's shoes to know what they are thinking and dreaming.
The sequel version of the entertainer is expected to start rolling in January 2017, and will be bankrolled by Vijay and Sandra Babu under the banner of Friday Film House.